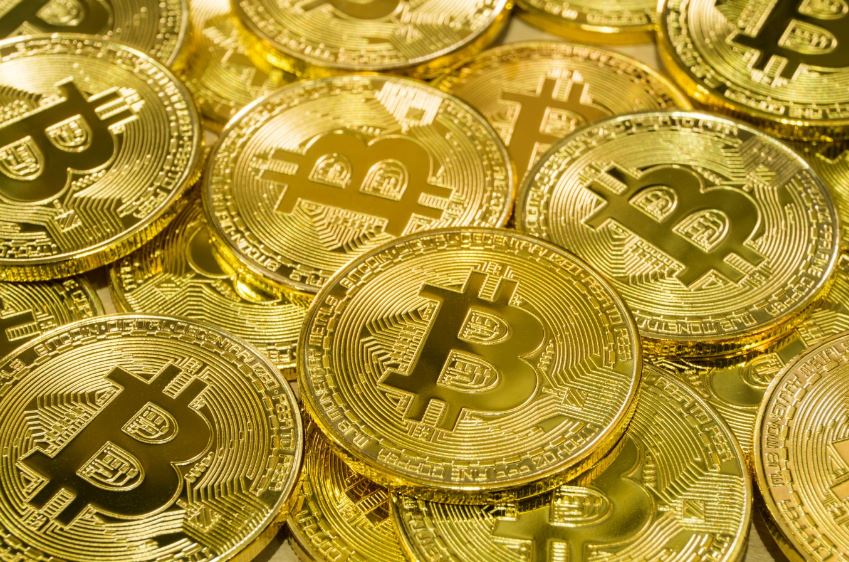 Yesterday, it was reported that a BitCoin wallet that has been lying dormant since 2015 has been suddenly emptied by an unknown party. The wallet contained the whopping amount of 69369.16628020 BitCoin which roughly equates to $957 million. At the current moment, there is no information whether a hacker has managed to crack the password for the wallet or if the owner themselves was the one to to perform the withdrawal. The sudden transaction was carried yesterday, on November the 3d, 2020 – election day in the USA. As is apparent from the following screencap, the BitCoin wallet with address 1HQ3Go3ggs8pFnXuHVHRytPCq5fGG8Hbhx had nearly all of its coins withdrawn in a single transaction that had occurred on 2020.11.4 21:34.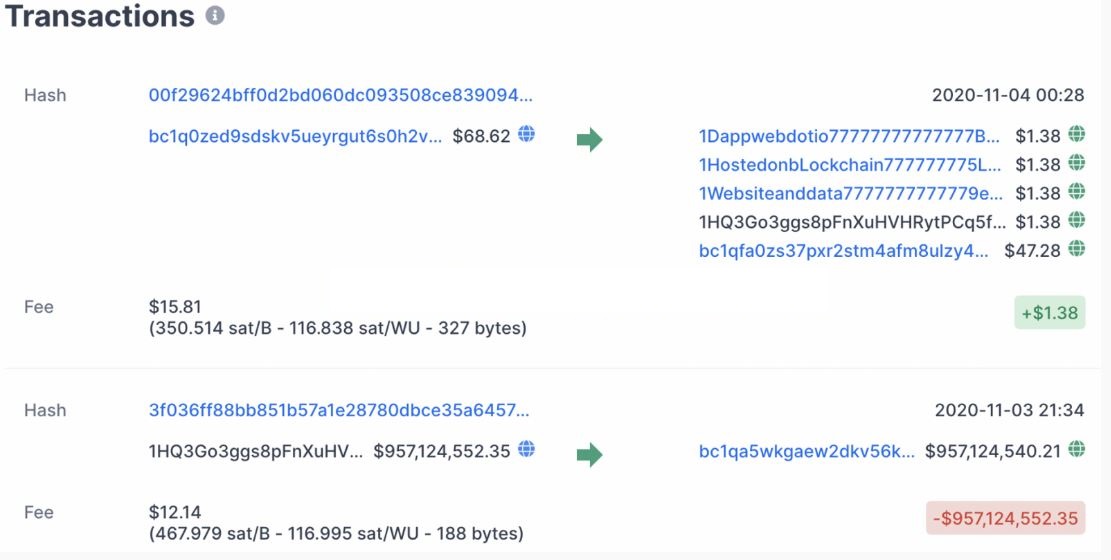 Hackers have been trying to crack the wallet's password for years
According to Alon Gal, Hudson Rock's CTO and co-founder, the wallet in question has been getting passed around between different hackers for the last two years with each hacker trying to crack the wallet's password and get their hands on the BitCoins inside of it. So far, the attempts at cracking the password have not been successful but the events from last night may indicate that this has changed. BitCoin wallet transactions and balance are visible to third-parties which is what has gained the popularity of this wallet in particular, inciting different hackers to have a try at gaining access to it. However, BitCoin transactions provide anonymity to the users who perform them so it is very difficult to tell who carries out a given transaction. In this case, one theory is that the owner of the wallet themselves has decided to withdraw the money due to the increasing popularity and publicity of their wallet. However, it is also possible that the transaction was the work of a third-party – someone who has managed to gain unauthorized access to the large sum of BitCoins.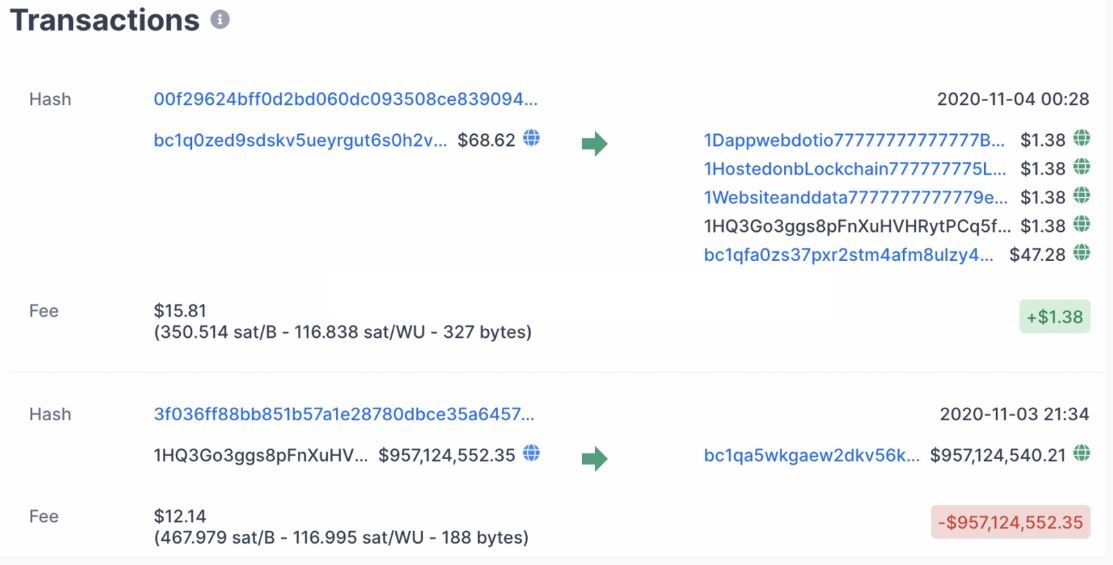 Though difficult, however, it is not impossible to trace a BitCoin transaction and in this case it may be important to know where all that money went considering its huge amount and the implications that such a transaction may have. Government and financial authorities may need to look into this as such a withdrawal could indicate a serious case of money laundering as well as other criminal activities that are currently happening. In either case, the actor behind this transaction remains unknown for the time being and there are currently only theories as to who he or she might be.