How Harmful is Bcool Ads
The straightforward answer is that Bcool Ads should be uninstalled and removed as expediently as possible, because it will attempt to trick you into installing a variety of other dubious toolbars and extensions. Following this logic it is more harmful the longer it remains. Just to be clear on the subject, trust me, you do not want the additional toolbars – they, too, are classified as adware (advertisements based viruses). Examples of those include CutterFunc, CouponSignal and Looking For Travels. The removal instructions below should be suited for your immediate needs in removing not only this parasite, but the others as well. Yet I urge you to come back and read the rest here later when you have the time. I've designed it to be helpful in avoiding other malware in the future.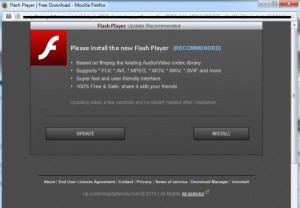 Although the main dangers Bcool Ads poses are its attempts to riddle your PC with its colleagues, there are three main effects associated with it itself. These are all related to the fact that once it boards you, its activities begin slowing down your PC's processor. In no particular order, you may begin experiencing:
A general sluggishness of your PC; everything takes longer to load.

Sound glitching when you're playing  music files while surfing. Also known as "stuttering."

Browsers may begin having "difficulties" and crash.
If you are indeed suffering from them, these should all pass as soon as you clear the field of Bcool Ads and similar programs. But as I said, this is not the main issue with this virus. The elephant in the room is the fact that Bcool Ads serves as a platform the others use to climb your walls. And there is just no telling what type of virus will win the lottery and infiltrate your system. By far the worse thing that can happen is a virus that can track your browsing activities, personal information and cookies. These sleeper agents are known to record their finding and then send them to whoever the creators of the virus are. Your passwords falling into another user's hands spells disaster – especially if you hold accounts with sensitive matter, like online banking.
How Bcool Ads Works
As you've undoubtedly found the hard way, Bcool Ads infects your browsers with hyperlinks that appear on key words, pop-up advertisements, and intrusive banners. Your homepage may be changed too, as well as your search engine. Carefully observe these things, as you may need to manually change them later on.
Bcool Ads is typically aimed as a tool that should help you the best offers available. While it in truth may show you discounted prices of products you view, they should all be taken with a grain of salt. There is no way to know if these offers are real. Every banner "powered" by it is crafted to manipulate you. If you start seeing some signs that you should install a plugin to continue, update FlashPlayer or Java – DO NOT DO IT, I REPEAT, DO NOT. Adware class malware is well known for doing this. It is a trick. The most important thing to remember is that it can not access your files unless you give it access. That is what it is trying to take from you, so just ignore everything until you've removed Bcool Ads and you should be fine.
How Bcool Ads Entered My Computer
Bcool Ads has several ways to come in. The first few of those are clearly dependent on you being confused or tricked, like:
Opening spam email and their attachments. Many users are confused when they see a tax agency, FBI or something similar "contacting" them. The attachments or the links in the emails are the ones that actually have the virus.
Advertisements on live streaming websites, the ones that constantly change places and make it harder for you to remove them without clicking them.
Going on unreputable or adult websites can result in you catching malware even if you didn't click on anything.
But by far the most common way Bcool Ads and other viruses of this type use is called "bundling." That means they are installed with another program. Free programs are especially infamous for harboring viruses. The setup is legally bound to ask and inform you if you want to install program. The steps must ask you at some point, but many users click Next without watching, or just choose Express Install. There is another way to premeditate if a virus has been included and that is to skim the EULA. If at some point it says something along the lines of "not bearing resposibility for third-party advertisements" then it probably contains an adware.
How to Remove Bcool Ads
STEP 1:
(Works for all versions of windows including Windows XP, Windows 7, Windows 8, Windows 8.1)
Click  Windows  

  and R simultaneously. Type appwiz.cpl inside the search field, then OK.
You are now inside the Control Panel.
Here, keep an eye out for ScreenGlaze plus any and all programs that look like a virus to you. Occasionally they may go with other names – so definitely be wary. Highlight them, then Uninstall.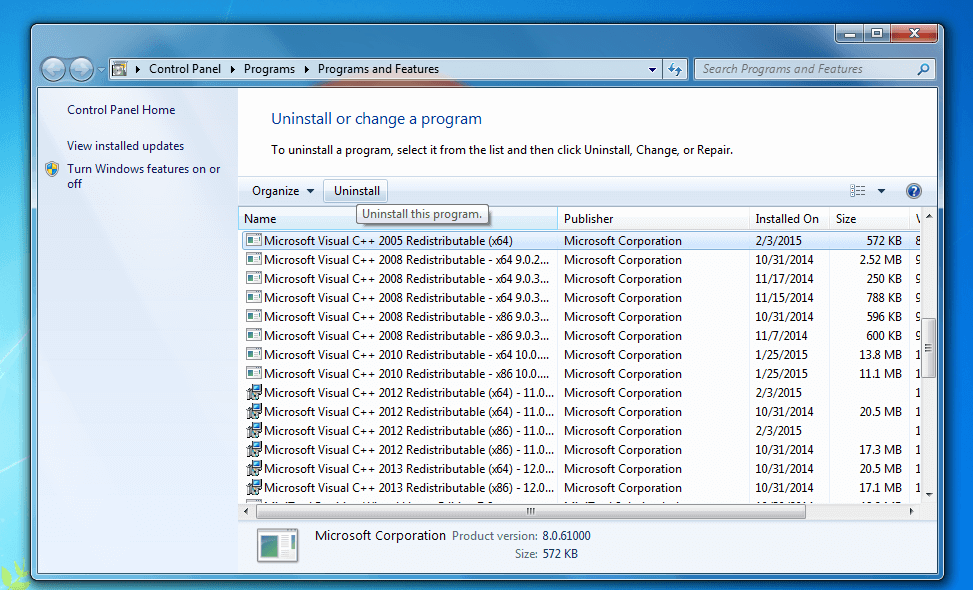 ---
   STEP 2:
 The virus has infected ALL of the browsers you use. Removing it from just one will not help you.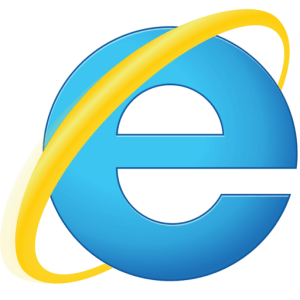 For Internet Explorer Users:
Start the browser, then click  

 —–> Manage Add-ons.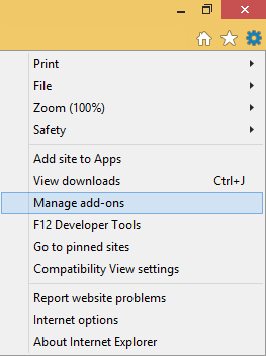 When the new menu appears, you should be be able to locate the malware. Also look around for other extensions you're not sure of. Hit Disable to get rid of them.
In case your Home page was moved, click 

 —–> Internet Options>edit the URL box, put in the page you want, then click Apply.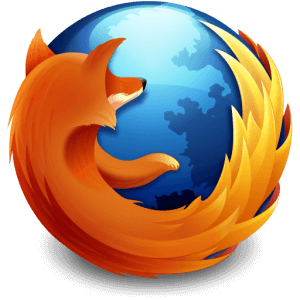 For Mozilla Firefox Users:
Open the browser, click on 

 at the top, go to Add-ons.
Then select Extensions.

The malware should be somewhere around here –  Remove it.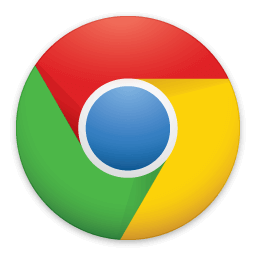 For Google Chrome Users:
 Start Chrome, click 

 —–>More Tools —–> Extensions.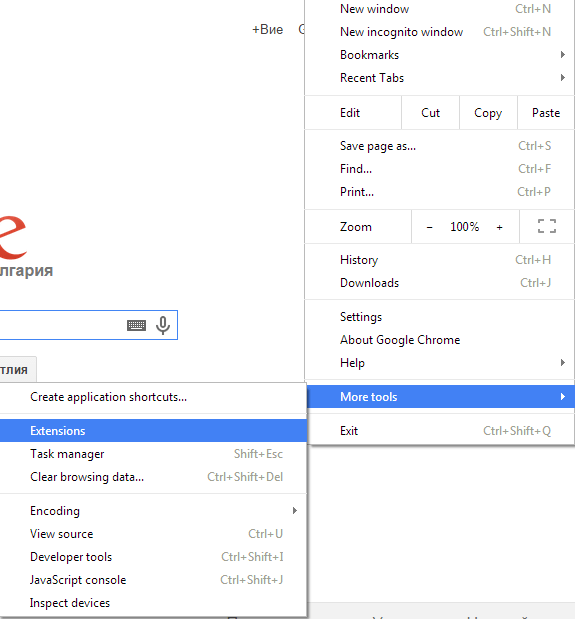 When you've reached Extensions, the virus should be lurking around with its buddies ——-> select  .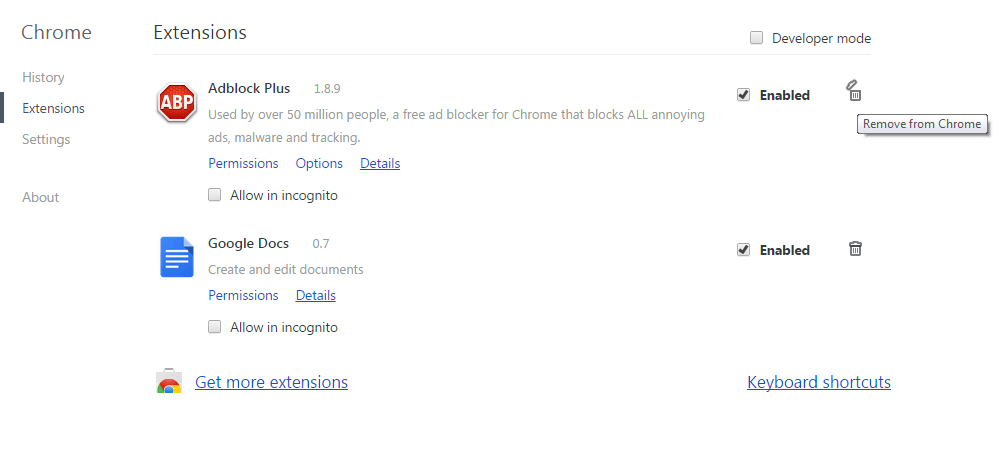 Now click 

  again, and proceed to Settings —> Search (the fourth tab), select Manage Search Enginesand leave only the search engines you use.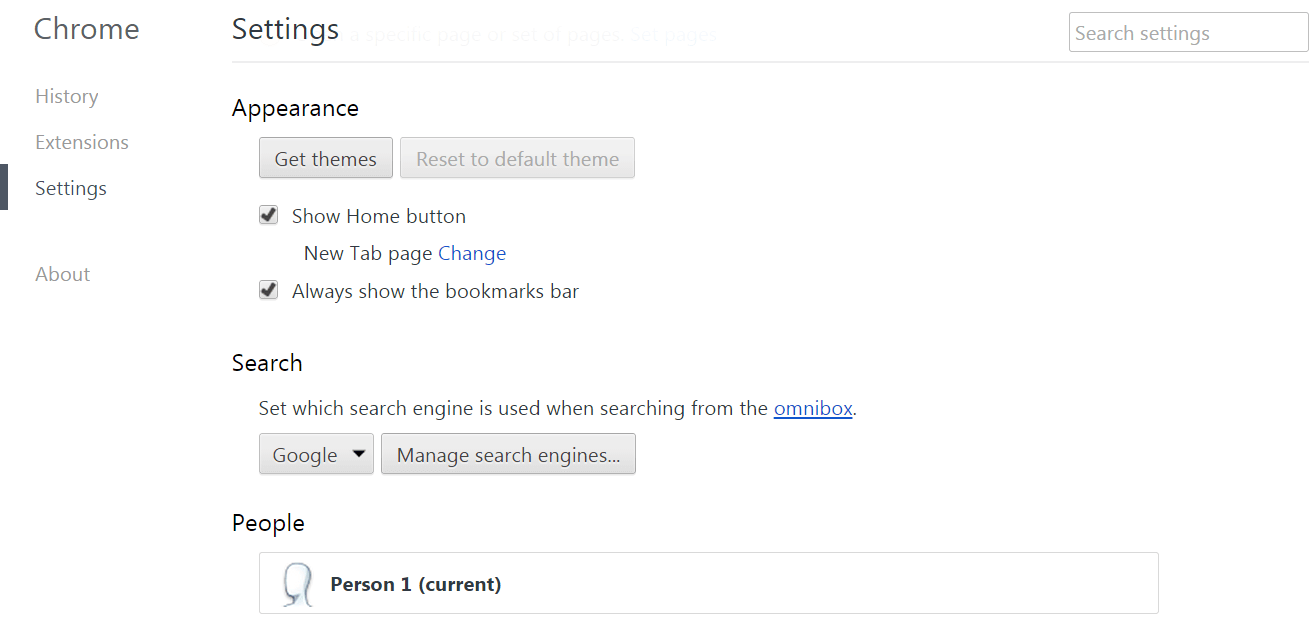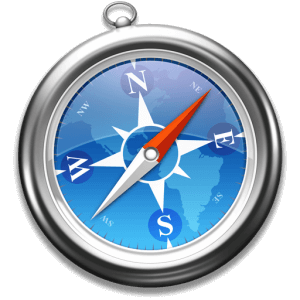 For Safari Users:
Open Safari, and click Safari —–>Preferences —–> Extensions
Find the spyware  then Uninstall.
STEP 3 (Optional)
This step to remove the virus is completely optional. You need to do this only in the case when the steps up until now were not enough to make your troubles go away. If they WERE enough:
You are now clear of the virus. Please consider following us on our channels on Google+, Twitter and Facebook. It will be immensely appreciated, because it will help us grow and in turn – that way we will help more people.

If you were not successful, then continue reading.