How to Remove FBTune Color Ads Fast
There's a comprehensive and ready for use guide below that should instruct you on how to remove this virus. I would suggest however that you refrain from jumping at it for now as I feel it would be best to explain some things beforehand. This malware infection happened for a reason. By detailing the factors that were involved in that infection it is my hope to help you prevent ever getting in this position again.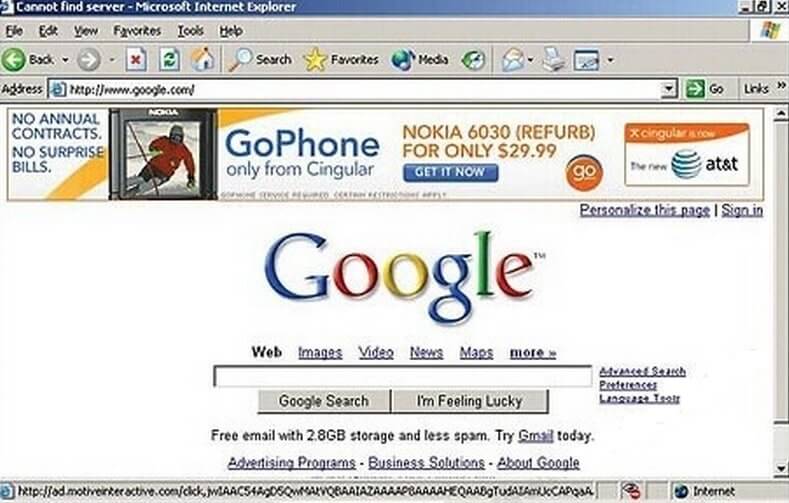 If for some reason you're not completely sure FBTune Color Ads is the virus you're suffering from, the image above should clear any doubts.
How FBTune Color Ads Entered My Computer
The fastest and easiest way this virus uses to enter computers is though a little thing called "bundling." It is a widely used marketing strategy the many legitimate software companies use. It is in essence, several programs installing at the same time. If you remember downloading a free program that you probably though was useful – you're looking at the frontrunner "reason" computers get malware of this type. Basically what happened was, during the setup you were most likely asked if you want to include FBTune Color Ads with the freeware you downloaded. Most users do not pay attention and simply click "Yes." If this is what happened right now you're in this position because of that.
Do not fret, but hear me out: freeware are one of the nests malware slither from. If you can, avoid downloading free software from now on. If you think that's going too far, at least consider to carefully monitor each step during the setup. If you are asked if you want something akin FBTune Color Ads you know what to do of course. But if the free program isn't responsible, there are several other more rare ways you can get the virus like if you open links inside an email sent to you from someone not in your contacts list. Opening attachments in said mail. Or simply by clicking ads on unreputable sites (live streaming websites are a good example – the ads there are just slippery).
How Harmful is FBTune Color Ads
In a few words, it can lead to some heavy damage. Basically it's not really a problem, rather it is the gateway to problems. Once it gets inside your system it will start imitating real software to trick you into thinking the need to update. Do not update or install anything until you manage a complete removal of FBTune Color Ads.
How to Remove FBTune Color Ads
STEP 1 -Works for all versions of windows including Windows XP, Windows 7, Windows 8, Windows 8.1 and Mac (OS X)
Click  Windows  

  and R simultaneously. Type appwiz.cpl inside the search field, then OK.
You are now inside the Control Panel.
Here, keep an eye out for FBTune Color Ads plus any and all programs that look like a virus to you. Occasionally they may go with other names – so definitely be wary. Highlight them, then Uninstall.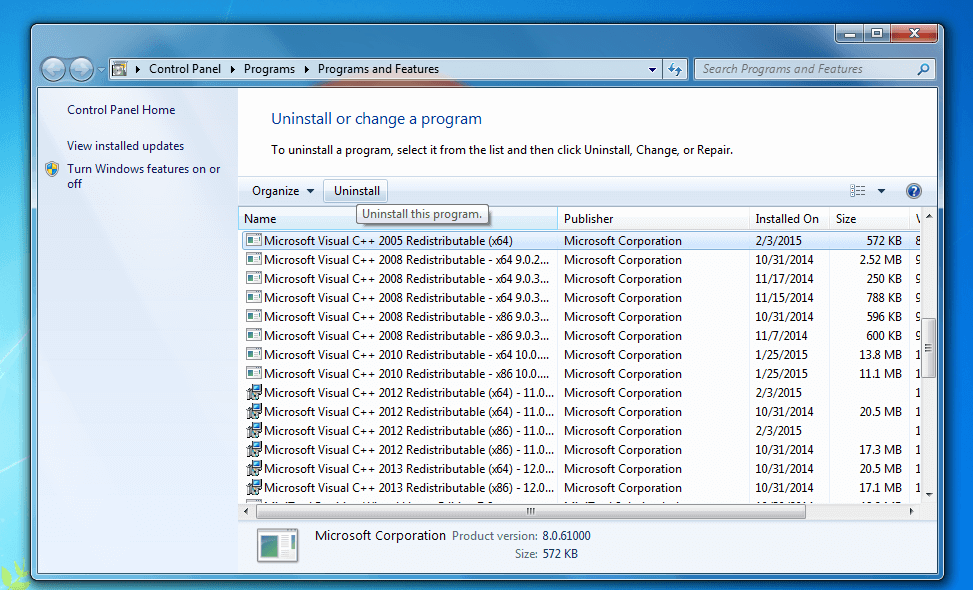 STEP 2
 FBTune Color Ads has infected ALL of the browsers you use. Removing it from just one will not help you.
For Internet Explorer Users:
Start the browser, then click  

 —–> Manage Add-ons.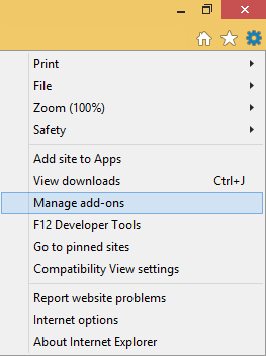 When the new menu appears, there should FBTune Color Ads . Also look around for other malware – extension you're not sure of. Hit Disable to get rid of them.
In case your Home page was moved, click 

 —–> Internet Options>edit the URL box, put in the page you want, then click Apply.
Go to STEP 3.
—–—–—–—–—–—–—–—–—–—–—–—–—–—–—–—–—–—–—–—–—–—–
For Mozilla Firefox Users:
Open the browser, click on 

 at the top, go to Add-ons.
>>>> then Extensions.

 FBTune Color Ads should be somewhere around here –  Remove it.
Go to STEP 3.
—–—–—–—–—–—–—–—–—–—–—–—–—–—–—–—–—–—–—–—–—–—–
For Google Chrome Users:
Start Chrome, click 

 —–>More Tools —–> Extensions.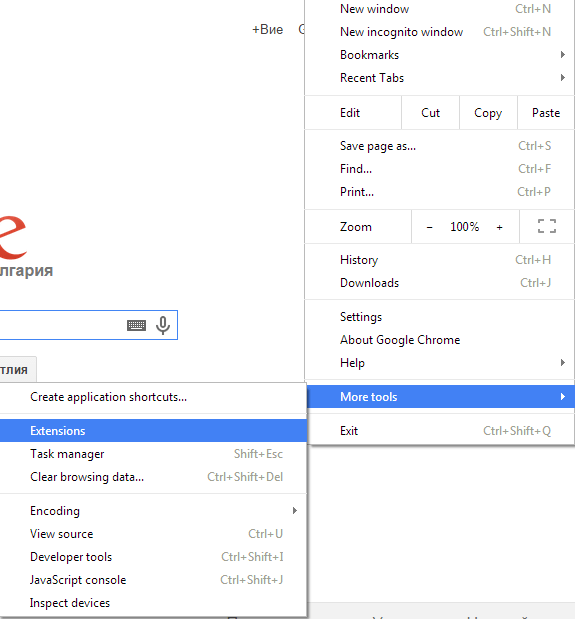 When you've reached Extensions, FBTune Color Ads should be lurking around with its buddies ——-> select  

.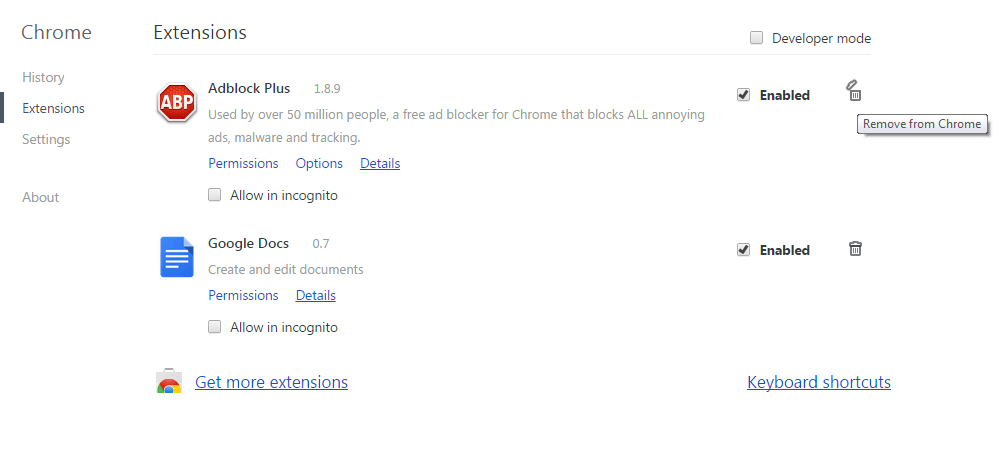 Now click 

  again, and proceed to Settings —> Search (the fourth tab), —–> Manage Search Engines.There leave only the search engines you use.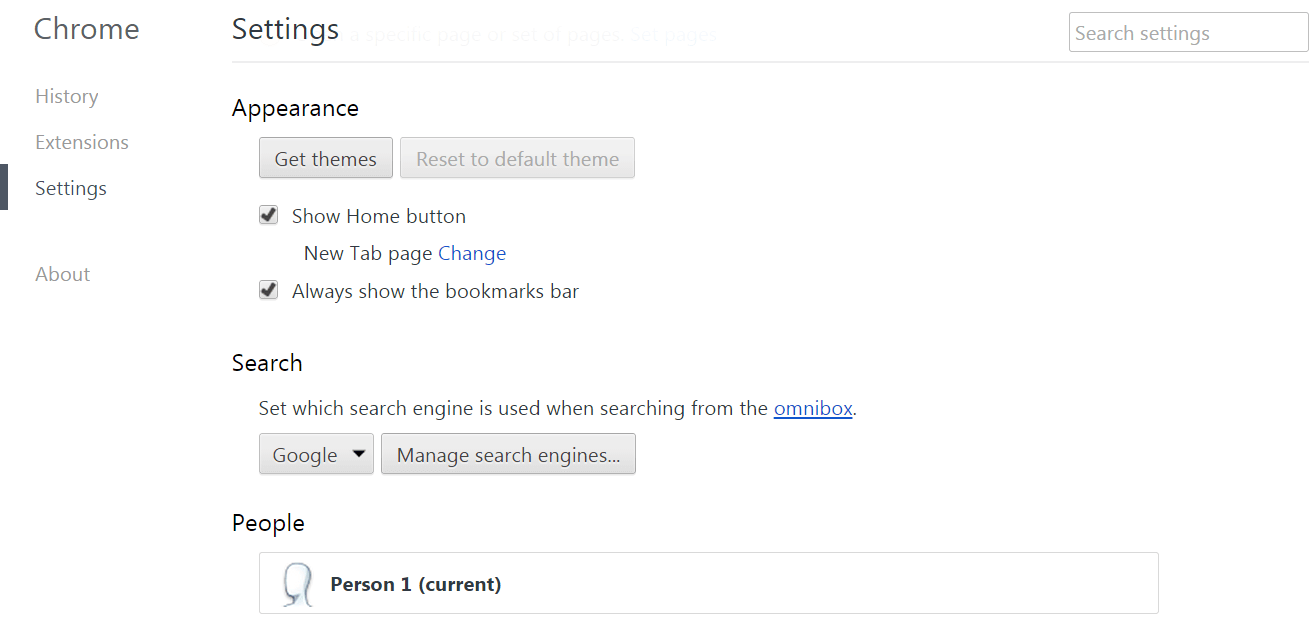 Go to STEP 3.
—–—–—–—–—–—–—–—–—–—–—–—–—–—–—–—–—–—–—–—–—–—
For Safari Users:
Open Safari, and click Safari —–>Preferences —–> Extensions
Find FBTune Color Ads  then Uninstall.
Go to STEP 3.
STEP 3 (Optional)
This step to remove FBTune Color Ads is completely optional. You need to do this only in the case when the steps up until now were not enough to make your troubles go away. If they WERE enough:
You are now clear of the virus. Please consider following us on our channels on Google+, Twitter and Facebook. It will be immensely appreciated, because it will help us grow and in turn – that way we will help more people.
If you were not successful, then continue reading.