Binkiland.com Ads Overview
Binkiland.com Ads is by far one of the most active adware viruses on the internet. Its ultimate goals make it a removal target from the moment it managed to slip past your PC's defences.
One clear distinction between it and a normal promotional tool is that there is no way to deactivate the ads, making it unpalatable for use.
Its activity can lead to a variety of negative effects on your computer, hence the label "PUP" security experts have given it – potentially unwanted program.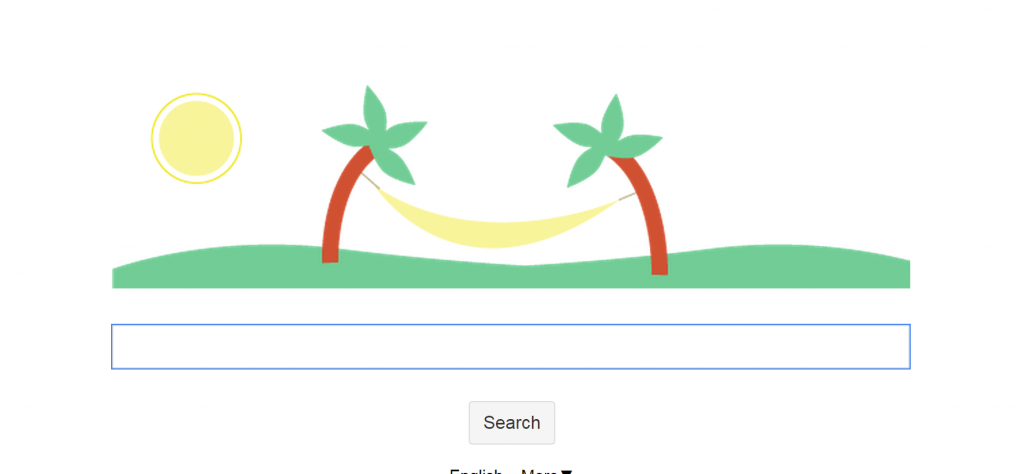 How Harmful is Binkiland.com Ads
Binkiland.com Ads is what we call a "hidden mine." It is not immediately dangerous per se, but it will try itself in tricking you to install other fake programs. These tricks vary on a case by case basis, but they mostly consist of fake banners with signs "update plugin to continue" or signs that there's a newer version of FlashPlayer and Java. The advertisements displayed on every single fricking page may also contain a virus; do not update anything your PC proposes until you've dealt with the pest.
A heads up I should give you – Binkiland.com Ads slows down all infected computers significantly. You will probably start experiencing the symptoms (browsers crashing, system errors, everything takes longer to load) in a matter of days after the infection has spread enough. And if it manages to bring other viruses aboard things may grow even worse. They in turn have their own respective negative effects, which stack up as time goes on. You can ultimately end up with your files encrypted, your personal information collected and your accounts stolen. And there's basically little you can really do about it unless you move fast.
How Binkiland.com Entered My Computer
Malware have limited ability to infiltrate you on their own. There are the odd links and advertisements some of which can infect you, but anti-virus and anti-malware programs have generally gotten better over the years about blocking them. Hence, Binkiland.com Ads and co. has decided that the best way to to infiltrate you is to trick you into allowing them in. Bypassing your brain is, as far as you believe the creators of these things, easier than bypassing programs. And they may be right – it's happened with me too. Basically whenever you download a program from a website about free distribution it may contain a virus. It has to ask you during the setup if you want to include the bonus (Binkiland.com Ads in this case) but most people don't pay attention and agree, or click next. Freeware platforms include these in their bundles as a means to profit on a pay per install basis. An easy way to discern them from the rest is to quickly take a look at the EULA before installing. If at some point it mentions not being responsible for third-party advertising, you've got a virus on your hands.
How to Remove Binkiland.com Ads
STEP 1:
(Works for all versions of windows including Windows XP, Windows 7, Windows 8, Windows 8.1)
Click  Windows  

  and R simultaneously. Type appwiz.cpl inside the search field, then OK.
You are now inside the Control Panel.
Here, keep an eye out for Binkiland.com Ads plus any and all programs that look like a virus to you. Occasionally they may go with other names – so definitely be wary. Highlight them, then Uninstall.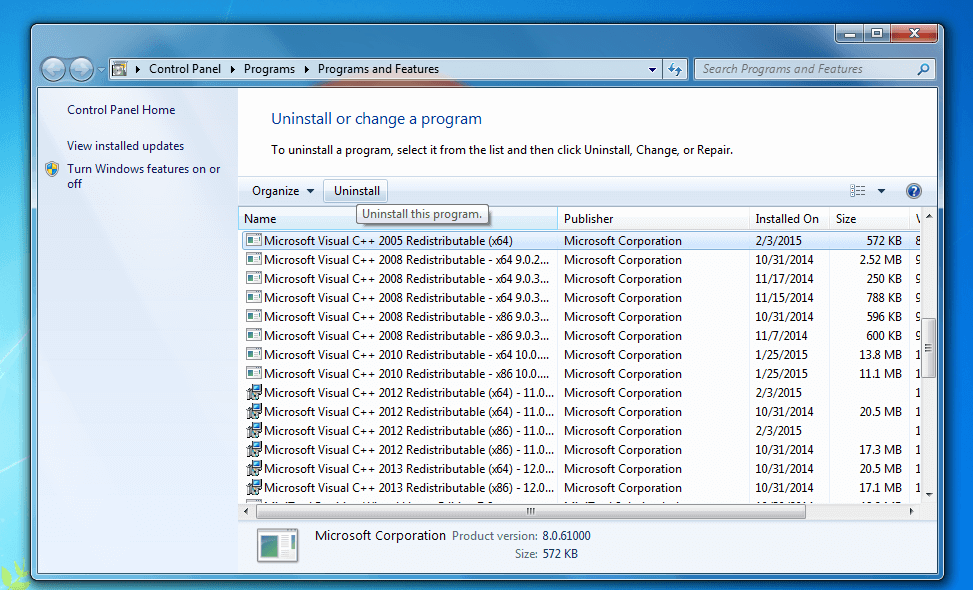 ---
   STEP 2:
 Binkiland.com Ads has infected ALL of the browsers you use. Removing it from just one will not help you.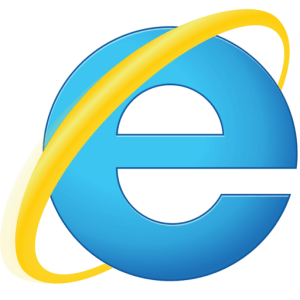 For Internet Explorer Users:
Start the browser, then click  

 —–> Manage Add-ons.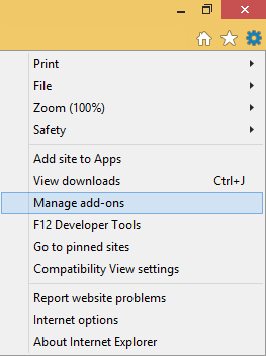 When the new menu appears, you should be be able to locate Binkiland.com Ads. Also look around for other extensions you're not sure of. Hit Disable to get rid of them.
In case your Home page was moved, click 

 —–> Internet Options>edit the URL box, put in the page you want, then click Apply.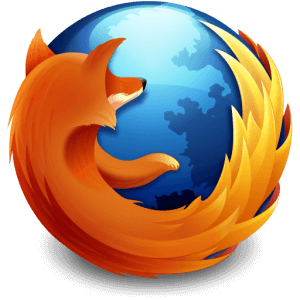 For Mozilla Firefox Users:
Open the browser, click on 

 at the top, go to Add-ons.
Then select Extensions.

The malware should be somewhere around here –  Remove it.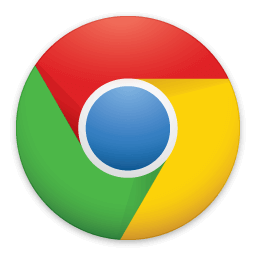 For Google Chrome Users:
 Start Chrome, click 

 —–>More Tools —–> Extensions.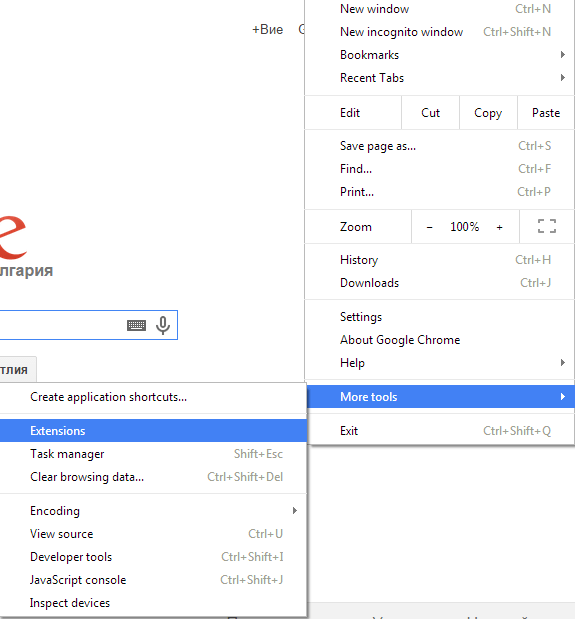 When you've reached Extensions, the virus should be lurking around with its buddies ——-> select  .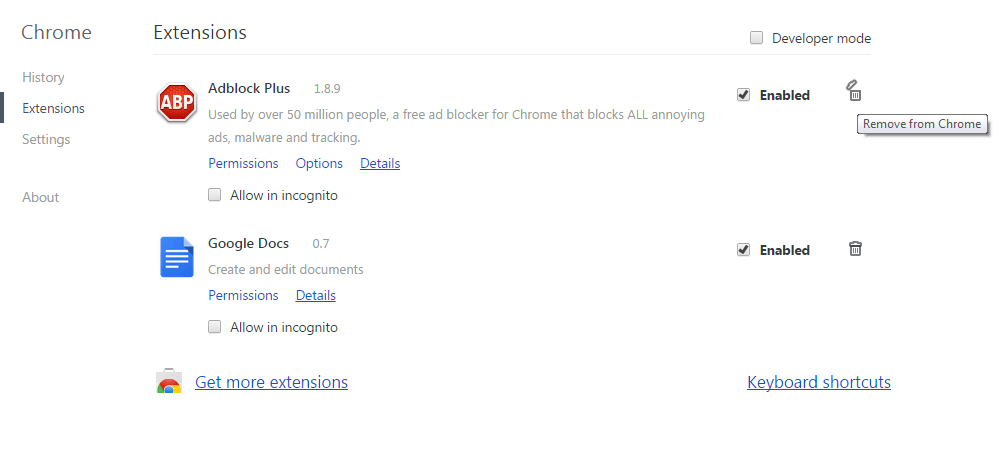 Now click 

  again, and proceed to Settings —> Search (the fourth tab), select Manage Search Enginesand leave only the search engines you use.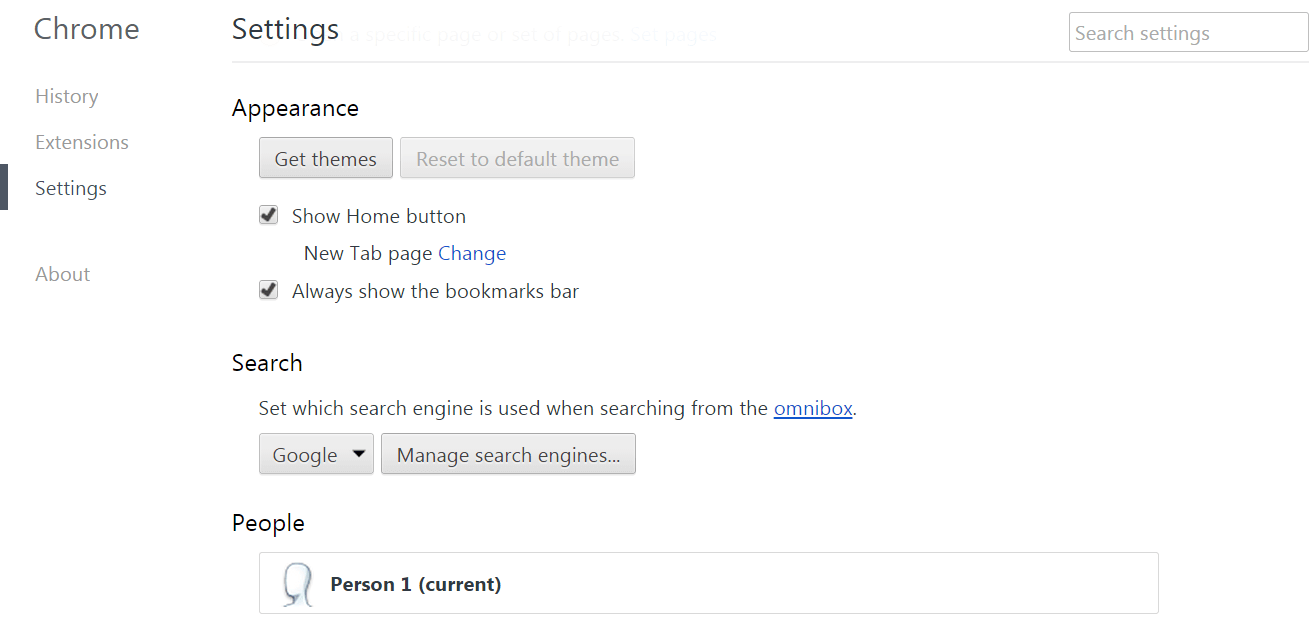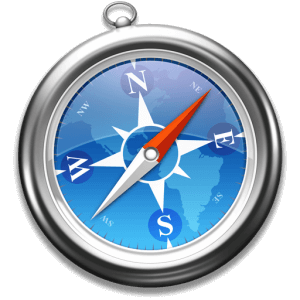 For Safari Users:
Open Safari, and click Safari —–>Preferences —–> Extensions
Find Binkiland.com Ads  then Uninstall.
STEP 3 (Optional)
This step to remove the virus is completely optional. You need to do this only in the case when the steps up until now were not enough to make your troubles go away. If they WERE enough:
You are now clear of the virus. Please consider following us on our channels on Google+, Twitter and Facebook. It will be immensely appreciated, because it will help us grow and in turn – that way we will help more people.

If you were not successful, then continue reading.