This article was created to help unsuspecting users remove the android virus known as Widebrowdroid from their phones and respective browsers.
What is widebrowdroid?
If you are reading this you have probably encountered widebrowdroid on your phone. This is a type of Adware specifically designed to target Android based browsers. With the boom of mobile technologies in recent years we are beginning to see more and more Malware for mobile devices like phones, tablets etc. What they all have in common is less security against malicious software. Antivirus and anti-malware software is not as widely popular and accessible for mobile devices as for their PC counterparts.
In the case of widebrowdroid we have a typical representative of the Adware class. You will have to endure numerous unwanted pop-ups and Ads but that is not the worst of it.
Advertisements are annoying, your device will be slowed down and you might encounter fast battery drainage. Worst of all your browsing activity and search history is being tracked. Your user names and passwords might be in danger of being accessed by the creators of this threat.
In conclusion:
Just like its cousins affecting the PCs of unsuspecting users, this Android pest is definitely in the need-to-remove category. Here is our guide how to accomplish it:

How To Remove Widebrowdroid

STEP 1:
Whether you use the default "Internet" App for browsing or a different browser like Chrome you need to go to:
Settings/More/Application Manager/All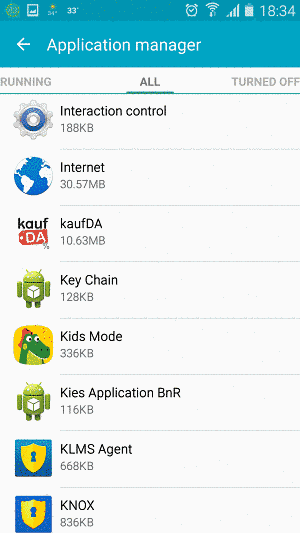 Locate the Browser/App in question and tap on it.
STEP 2:
Now the method is effectively the same for users using both "Internet" and Chrome/Other Browsers, yet for more clarity we have provided instructions for both:
For "Internet" Browser Users:
Tap the Force Stop button.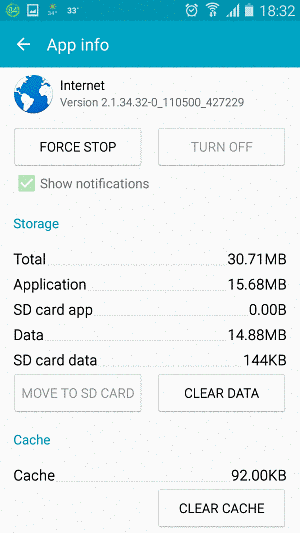 Now tap the Clear Data and Clear Cache Buttons.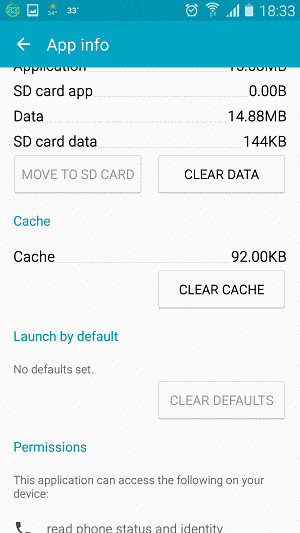 For Google Chrome Users:
Click on  Force Stop.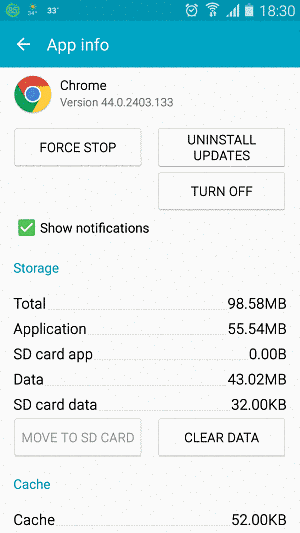 Then click on Clear Data and Clear Cache.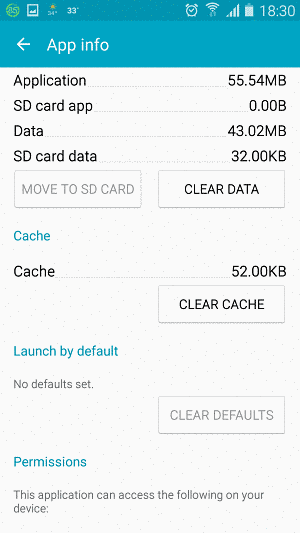 STEP 3:
Restart your Browser. It might be a good idea to Reboot your Android device, just in case. Otherwise you are all set. If we helped you or if our guide didn't work for you please let us know in the comments section.