You probably just started receiving ads out of nowhere and they carried the insignia "powered by Mountain Bike." This is a virus (not exactly, but close to it), as you've no doubt guessed, and you should remove it immediately  before there is any permanent damage. I've prepared a series of removal instructions for all browsers and versions of windows. You should have no problems once you follow the steps below, but it's best not to delay and move quickly before things escalate.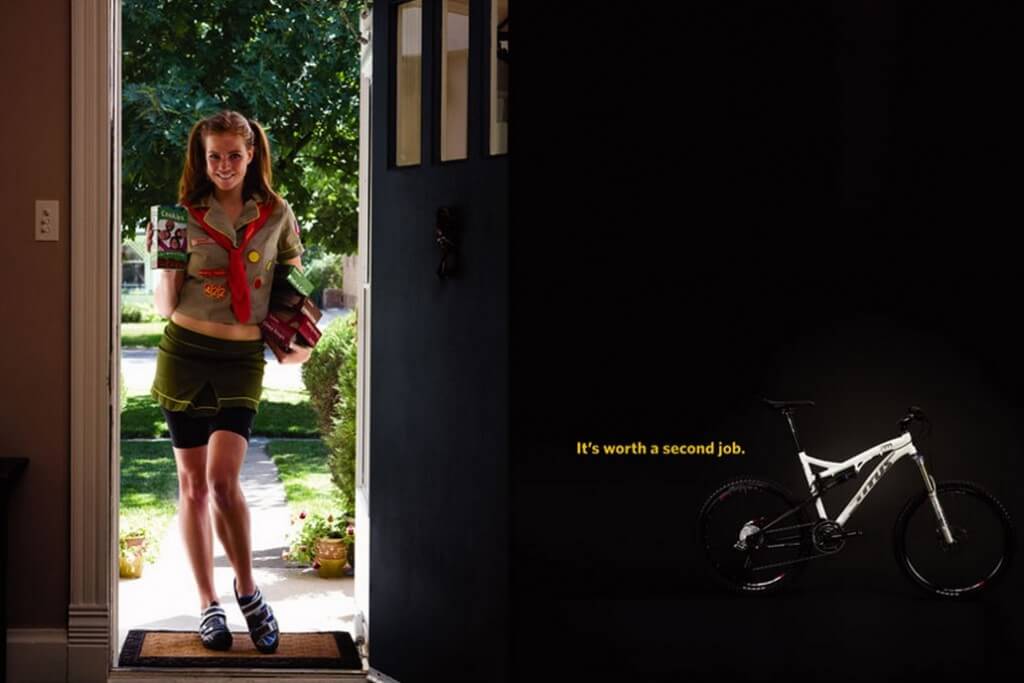 What is the danger Mountain Bike poses?
First of all, I'm confident the most obvious effects are already presents. If your system has experienced problems lately, like sound glitches, crashing of the browsers or freezing, Mountain Bike is to blame. Furthermore, the ads that cover up your browsers are some of the most annoying you can find out there, since they are developed to prey on you, not to "enhance" your browsing. No matter what exactly the virus says, it exists for one not completely overt reason – to try installing other malware on your PC. This is practically the whole harm with Mountain Bike – the other threats can be quite serious, even if it, by definition, is not. In our surveys we've gathered information that the other viruses may start collecting browsing history and cookies, and may even go as far as stealing passwords. All that information is then sent to whoever creates these things, which could lead to disaster. If crucial passwords or info (bank account details, important website accounts) start falling in the wrong hands, you can be sure these people would move quickly to try and take everything they can away from you.
How did Mountain Bike Infect me?
Deception is the name of the game here. Mountain Bike will try anything, from kicking and screaming to begging and pleading, to install itself and its buddies. The undoubtedly biggest tool it's carved for itself is to open your front door through the use of other programs.  When you install other programs, particularly free ones, you should never ever click Express Install. Malware is very often bundled with freeware. If you're not sure what I'm talking about, here's how this works:
The setup starts installing.
You probably click Express Install or you choose Custom, but click Next on every step without looking.
You start experiencing the symptoms associated with Mountain Bike.
If this sounds familiar or you just want to educate yourself, here's what I can propose – always choose Custom. After you do that, monitor without exception every step and detail in front of you. Unless it tricks you into allowing it inside Mountain Bike has almost no way to approach you. One of the steps surely must propose that you install it, or there is a dropdown with all the features, and there's a checkbox with the virus.
You probably noticed the "almost no way" thing above. There are 2 or 3 more ways it can infect you and they are as follows: visiting websites riddled with links and ads that lead to you downloading the malware; opening spam email links in your mailbox or their attachments. Other than that we've located no other ways your computer may be exposed.
How to Remove Mountain Bike
STEP 1 -Works for Windows XP, Windows 7, Windows 8, Windows 8.1
Click  Windows  

  and R simultaneously. Type appwiz.cpl inside the search field, then OK.
You are now inside the Control Panel.
Here, keep an eye out for Mountain Bike plus any and all programs that look like a virus to you. Occasionally they may go with other names – so definitely be wary. Highlight them, then Uninstall.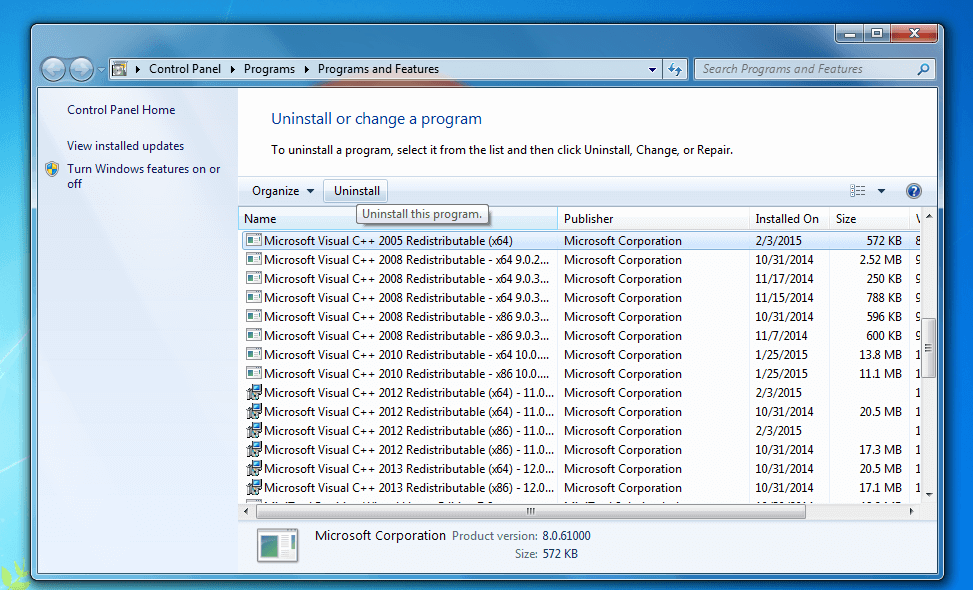 STEP 2
 The virus has infected ALL of the browsers you use. Removing it from just one will not help you.
For Internet Explorer Users:
Start the browser, then click  

 —–> Manage Add-ons.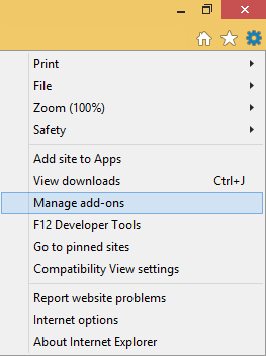 When the new menu appears, you should be be able to locate the malware. Also look around for other extensions you're not sure of. Hit Disable to get rid of them.
In case your Home page was moved, click 

 —–> Internet Options>edit the URL box, put in the page you want, then click Apply.
Go to STEP 3.
—–—–—–—–—–—–—–—–—–—–—–—–—–—–—–—–—–—–—–—–—–—–
For Mozilla Firefox Users:
Open the browser, click on 

 at the top, go to Add-ons.
>>>> then Extensions.

 Mountain Bike should be somewhere around here –  Remove it.
Go to STEP 3.
—–—–—–—–—–—–—–—–—–—–—–—–—–—–—–—–—–—–—–—–—–—–
For Google Chrome Users:
Start Chrome, click 

 —–>More Tools —–> Extensions.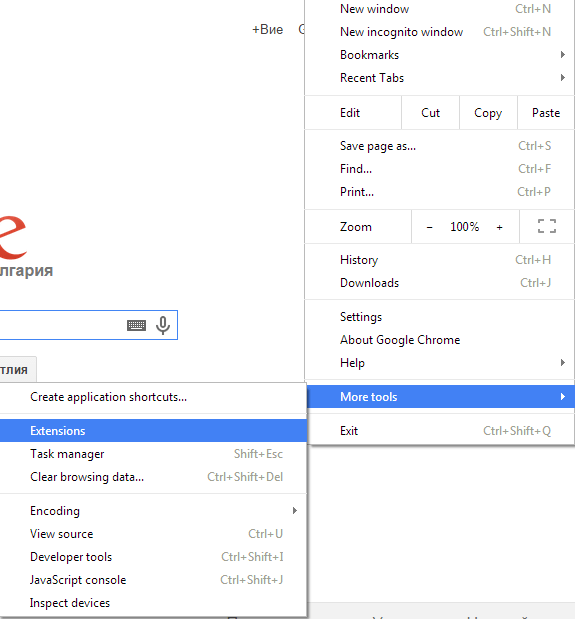 When you've reached Extensions, the virus should be lurking around with its buddies ——-> select  

.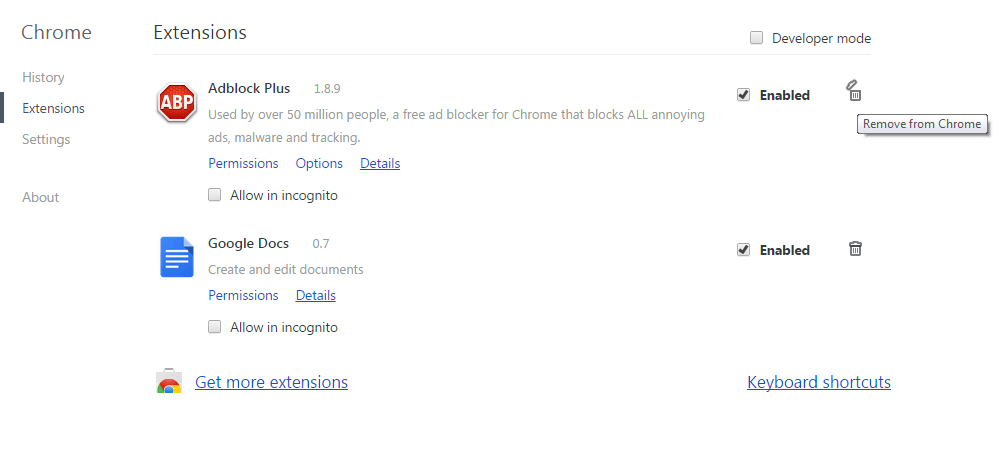 Now click 

  again, and proceed to Settings —> Search (the fourth tab), —–> Manage Search Engines.There leave only the search engines you use.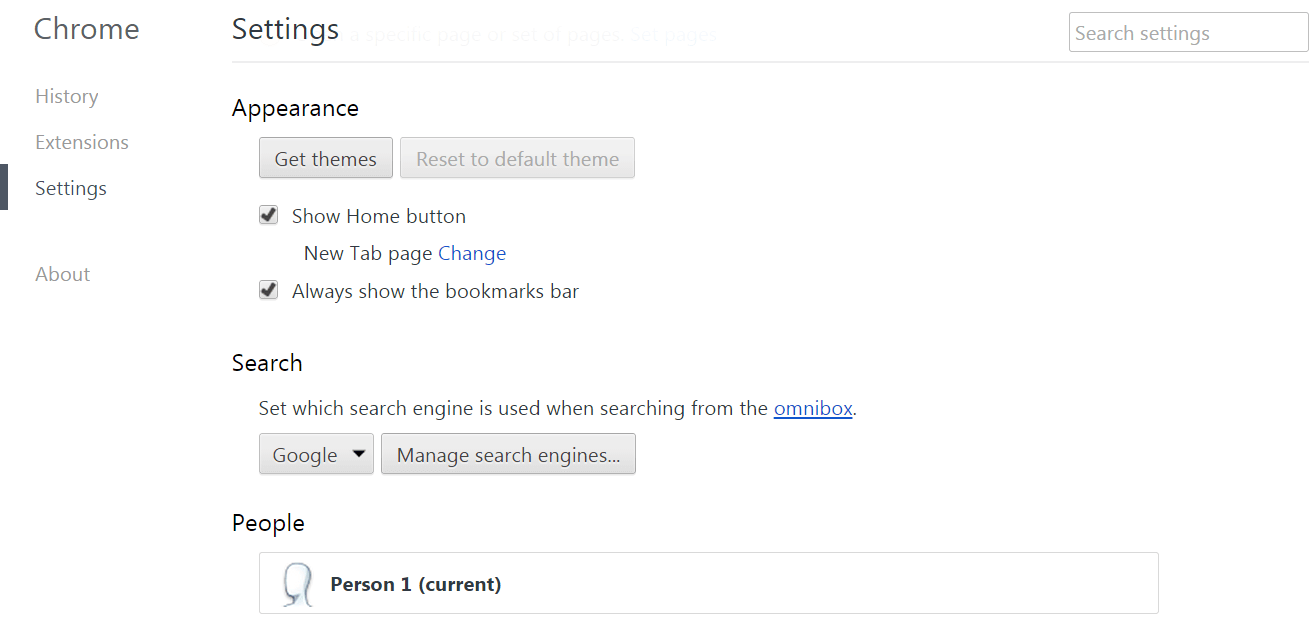 Go to STEP 3.
—–—–—–—–—–—–—–—–—–—–—–—–—–—–—–—–—–—–—–—–—–—
For Safari Users:
Open Safari, and click Safari —–>Preferences —–> Extensions
Find Mountain Bike  then Uninstall.
Go to STEP 3.
STEP 3 (Optional)
This step to remove Mountain Bike is completely optional. You need to do this only in the case when the steps up until now were not enough to make your troubles go away. If they WERE enough:
You are now clear of the virus. Please consider following us on our channels on Google+, Twitter and Facebook. It will be immensely appreciated, because it will help us grow and in turn – that way we will help more people.
If you were not successful, then continue reading.