How Harmful is Looking For Travels
This is a brand new virus of the adware class that should be removed before it tricks you into installing other malware. Because that's what it basically does.  The hyperlinks and ads that plague you were all designed by OneKit Internet S.L. for exactly that purpose not to help you find the cheapest flights and holiday costs, despite the claims of the program. Do not be fooled – this is an extremely malicious software dedicated to using you to simply generate money for its owners. To achieve this end it is prepared to lie to you, manipulate you, and turn your PC into a nest for viruses, just to ensure the advertisements continue to be displayed at all times.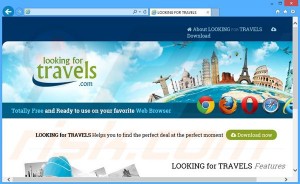 The removal instructions below are specifically tailored for Looking For Travels and you can just skip ahead there, but I strongly recommend you come back to read the rest. If you are unfamiliar with the workings of malware, it should prove illuminating and help you avoid getting caught in such things again.
The first and most important thing you should focus on is to NOT update or install any programs after you've noticed you were infected. Your browsers will start displaying missing plugins, messages with "install XXX program to continue" will appear, and FlashPlayer and Java may seemingly be out of date. These are all fakes the virus presents to you in the hope you will get tricked. And the majority of the users are, that's why virus creators don't use something more elaborate. The key here is to remember that if the virus is asking you for permission or trying to trick, then it does not have the proper admin rights to do whatever it wants to your system. Hence, if you simply do not install or update anything, you should be fine for the time being.
If you recently began experiencing a slowing down of your system, browser crashing, and stuttering, these are all due to Looking For Travels. It slows down the CPU with its activities, and the longer it stays on your PC, the worse it gets. This is the most negative effect it can display on its own (aside from the pop-ups and ads that follow you everywhere). The real big problem with the whole thing though, is that it will download a virus if it manages to successfully manipulate you, and some of those can be pretty bad. Every time a virus is installed, is like playing russian roulette. There are major examples of malware encrypting files then asking for a ransom or even worse – hijacking your personal information and accounts. If your online bank account's credentials are exposed and suddenly you can not access it, then surely that is a disaster.
Although you probably installed Looking For travels because it is as seemingly useful tool, unfortunately you can even find hints of how malicious it is in its EULA agreements. The majority however do not read it. Here is what it says:
The Software and Services are sponsored by third party advertisements and commercial offers and may also contain links to third parties websites, advertisements, products, offers, applications and more ("Third Party Content"). 
In no case and for no reason We will be liable or responsible for such Third Party Content and your engagement with such Third Party Content is at your sole risk and responsibility.
That should be all the proof you need to be convinced. From now on you should be more careful when you install freeware – they are a breeding nest for viruses.
How to Remove Looking For Travels
STEP 1:
(Works for all versions of windows including Windows XP, Windows 7, Windows 8, Windows 8.1)
Click  Windows  

  and R simultaneously. Type appwiz.cpl inside the search field, then OK.
You are now inside the Control Panel.
Here, keep an eye out for ScreenGlaze plus any and all programs that look like a virus to you. Occasionally they may go with other names – so definitely be wary. Highlight them, then Uninstall.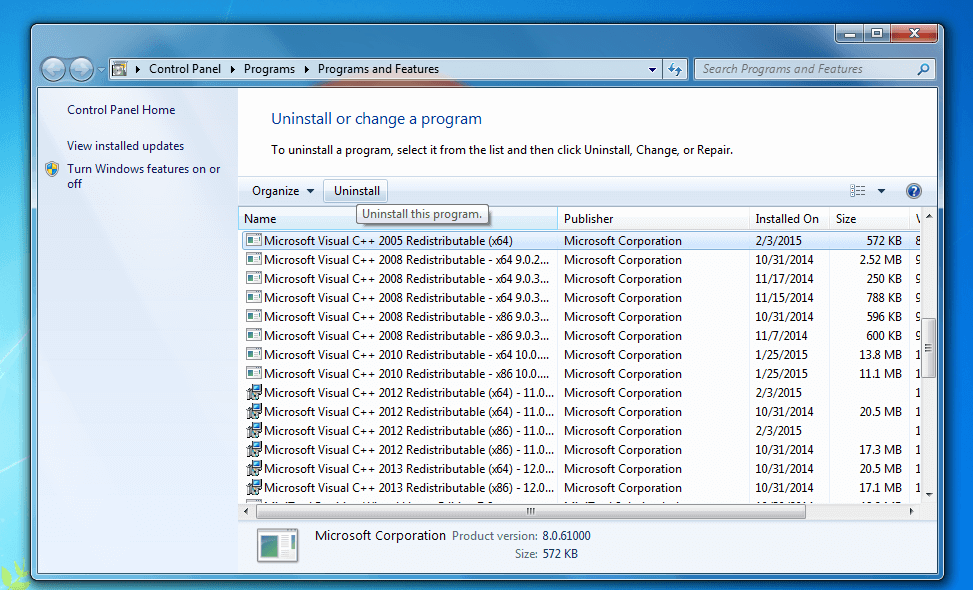 ---
   STEP 2:
 The virus has infected ALL of the browsers you use. Removing it from just one will not help you.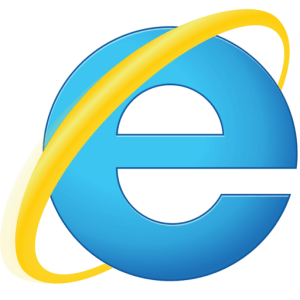 For Internet Explorer Users:
Start the browser, then click  

 —–> Manage Add-ons.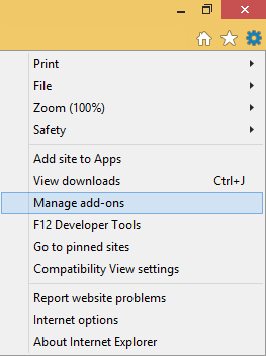 When the new menu appears, you should be be able to locate the malware. Also look around for other extensions you're not sure of. Hit Disable to get rid of them.
In case your Home page was moved, click 

 —–> Internet Options>edit the URL box, put in the page you want, then click Apply.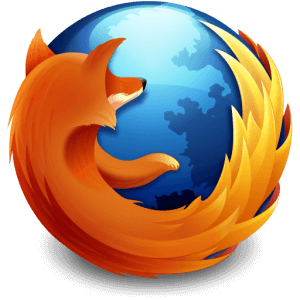 For Mozilla Firefox Users:
Open the browser, click on 

 at the top, go to Add-ons.
Then select Extensions.

The malware should be somewhere around here –  Remove it.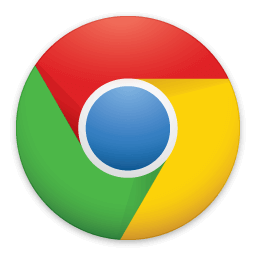 For Google Chrome Users:
 Start Chrome, click 

 —–>More Tools —–> Extensions.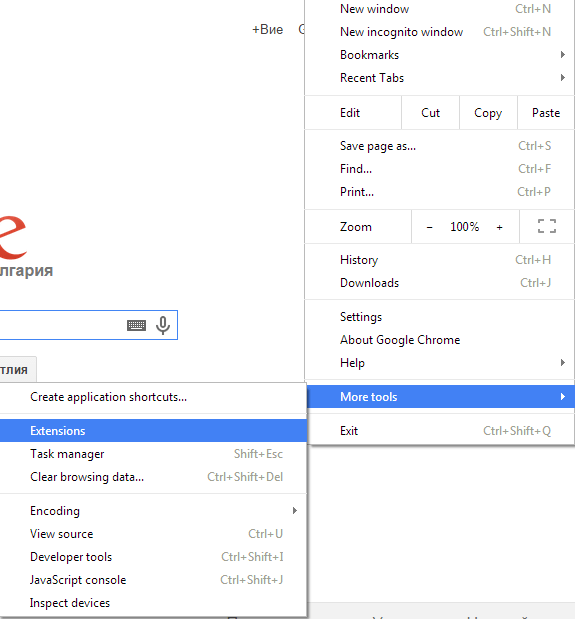 When you've reached Extensions, the virus should be lurking around with its buddies ——-> select  .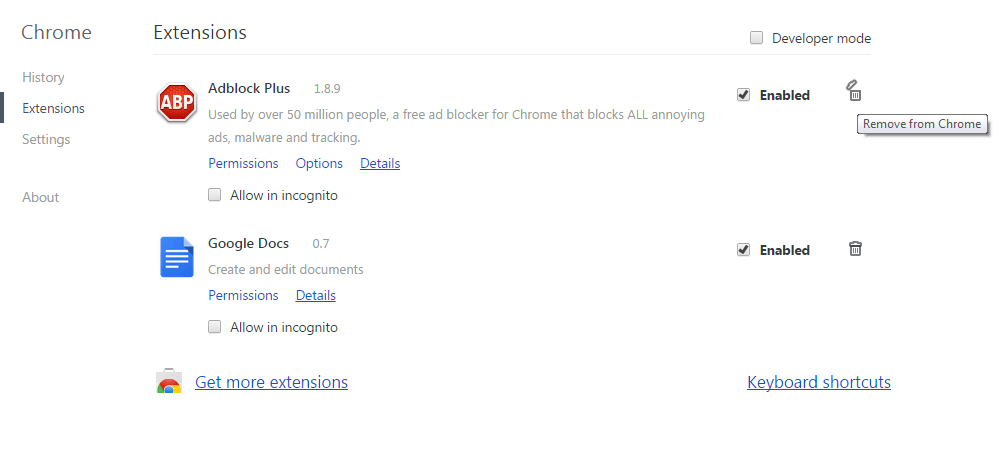 Now click 

  again, and proceed to Settings —> Search (the fourth tab), select Manage Search Enginesand leave only the search engines you use.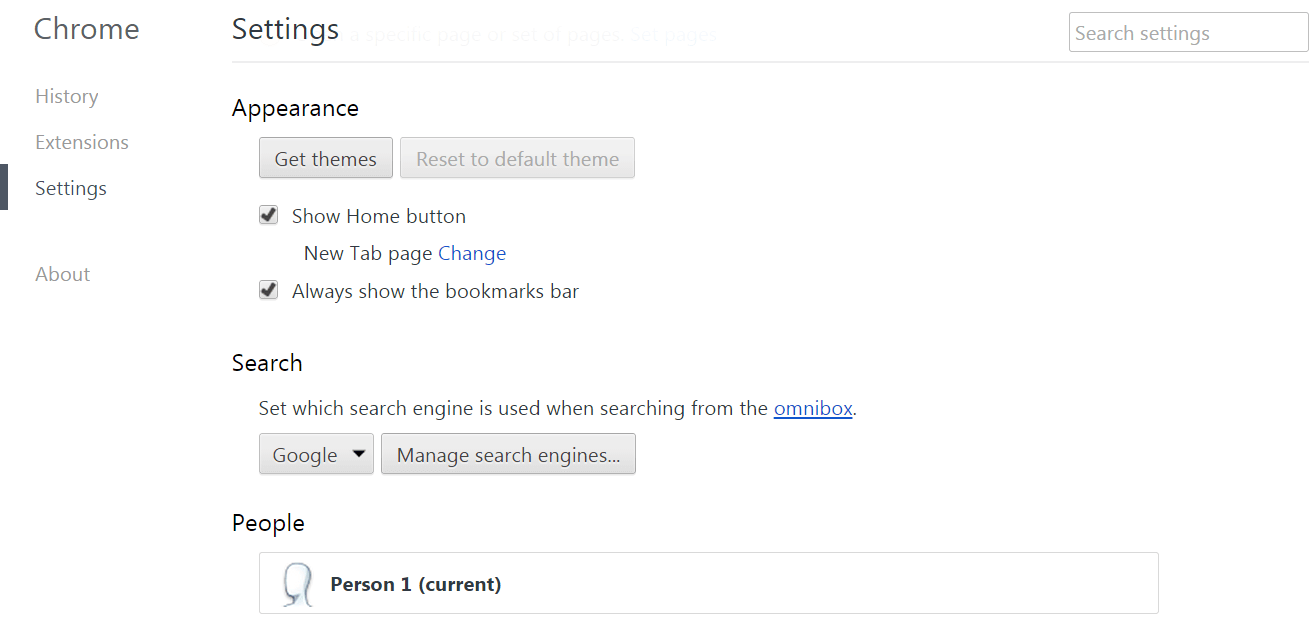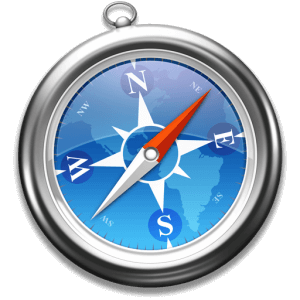 For Safari Users:
Open Safari, and click Safari —–>Preferences —–> Extensions
Find the spyware  then Uninstall.
STEP 3 (Optional)
This step to remove the virus is completely optional. You need to do this only in the case when the steps up until now were not enough to make your troubles go away. If they WERE enough:
You are now clear of the virus. Please consider following us on our channels on Google+, Twitter and Facebook. It will be immensely appreciated, because it will help us grow and in turn – that way we will help more people.

If you were not successful, then continue reading.