How PrizeCoupon Works
PrizeCoupon is from a class of  adware programs, whose goal is to basically make your browsing experience hell. To remove PrizeCoupon, all you need to know, you just need to follow what's provided in this guide. But before we proceed to the actual uninstallation, I think there are several things it's best to inform you about.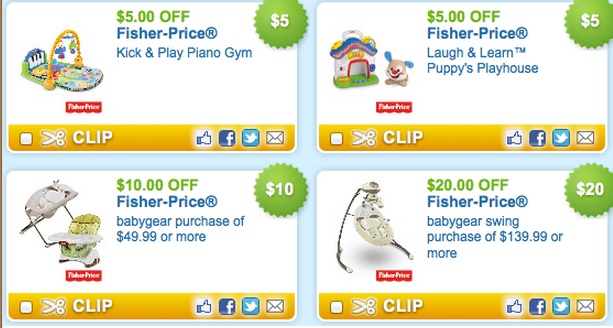 For once, the advertisements displayed by this virus may seem useful at first, as they supposedly offer you bargains and hefty discounts. Reality however is that whenever you see the sign "ads powered by PrizeCoupon" (or something of similar note) there is no way to disable the hyperlinks that plague you without completely getting rid of the tool.
PrizeCoupon is closely related to system slowdowns, crashing and and a myriad of bugs from Windows. You should spare yourself possibly major problems, and remove it completely before things get out of hand.
How PrizeCoupon Entered My Computer
It has many ways to access your PC, that's the short answer. The long version is that PrizeCoupon likes to come with other freeware. If you remember recently adding to your list of programs an optimization extension or something else that seemed useful at the time, that's likely how you contracted this malware.
It's common knowledge on malware forums that freeware sites are being compensated by third parties to bundle pop-up extensions with their programs. Said third parties aim to promote their affiliates by redirecting you (through malicious extensions like PrizeCoupon) to them. Said affiliates on the other hand are purely for monetization purposes, which effectively makes PrizeCoupon a tool to manipulate you. You should do yourself a solid one and remove it completely with the guide I'll provide. Any possible good things that come out of the freeware programs are smothered by all the problems the virus can cause.
How Harmful is PrizeCoupon
PrizeCoupon is, to put simply, something that you should remove ASAP. Aside form the advertisements, it likes to trick you into installing other malware toolbars and extensions. Some of those track your history in the browsers and some of them even start collecting personal information. You should avoid logging in with any passwords until you remove PrizeCoupon and its "friends." I'm sure you appreciate the danger of having all your bank codes and passwords written in someone's file.
Don't be too worried though – such cases are extremely rare. Even so, it's best not to dawdle and remove PrizeCoupon at once!
How To Remove PrizeCoupon
What follows is a  several step guide on how to easily remove PrizeCoupon first from your PC, then from your browsers.
STEP 1: Removing PrizeCoupon From Windows
Substep 1. 
 For Windows XP, Windows Vista, and Windows 7 Users:
First, click the Start button (the windows key) —–>Control Panel —–> Programs and Features or (for Windows XP) Add/Remove Programs.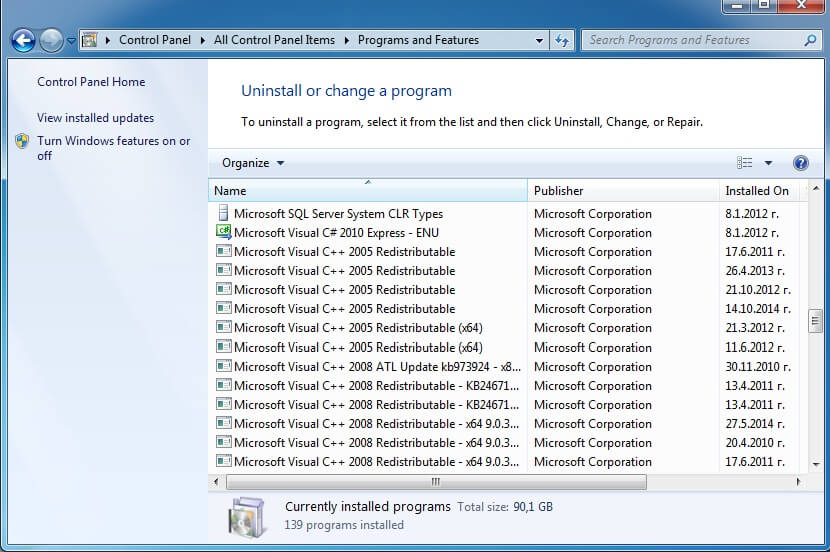 Proceed to Substep 2.
—–—–—–—–—–—–—–—–—–—–—–—–—–—–—–—–—–—–—–—–—–—–
 For Windows 8 users:First, right click down on the left side of your screen. The Quick Access Menu should appear —–> Control Panel —–> Uninstall a Program. Proceed to Substep 2.
—–—–—–—–—–—–—–—–—–—–—–—–—–—–—–—–—–—–—–—–—–—–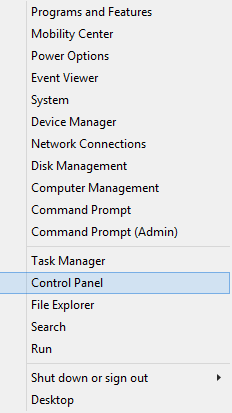 For Mac (OS X) Users:
Click Go at the top left —–> Applications.
Proceed to Substep 2.
—–—–—–—–—–—–—–—–—–—–—–—–—–—–—–—–—–—–—–—–—–—–
Substep 2.
For all Windows Users:
Look for a program called "PrizeCoupon" and click Uninstall.
Sometimes the virus will operate under a different name. If you can not find it as "PrizeCoupon", click on the column titled Installed On. This will arrange programs by their installation date. Look for all recently added programs that seem suspicious and click Uninstall on them.
You are not done, however. Proceed to STEP 2.
For Mac (OS X) Users:
Find a program called PrizeCoupon, then right click on it and select Move to Trash.
If you can not find such a program, click the Date Modified column, and look for recent additions of programs you don't know about. Right click on each of them—–> Move to Trash.
Proceed to STEP 2.
STEP 2: Removing PrizeCoupon from your browser(s)
For Internet Explorer Users:
Open the browser, then click on the small Gear icon on the top right —–> Manage Add-ons.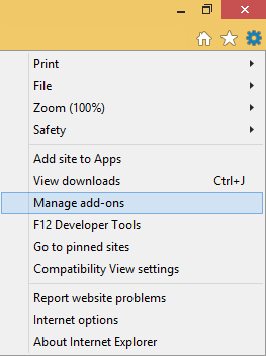 Once there, you should look for PrizeCoupon or any other extension or plugin you feel may be unsafe. Click Disable on it/them.
If for some reason. you Home Page was changed from the one you prefer (viruses, especially adware, tend to do that) click on the Gear icon —–> Internet Options. From there you just edit the URL box, dispose of the unwanted link, and put in what you like, then click Apply.
.
Proceed to STEP 3.
—–—–—–—–—–—–—–—–—–—–—–—–—–—–—–—–—–—–—–—–—–—–
For Mozilla Firefox Users:
Open the browser, click on the Menu icon on the top right (three lines) —–> Add-ons.
Then you just click Extensions.

Here you should find PrizeCoupon or anything you think may be a virus, then click Remove.
Proceed to STEP 3.
—–—–—–—–—–—–—–—–—–—–—–—–—–—–—–—–—–—–—–—–—–—–
For Google Chrome Users:
Enter the browser. At the top right click on the Menu icon —–>Tools —–> Extensions.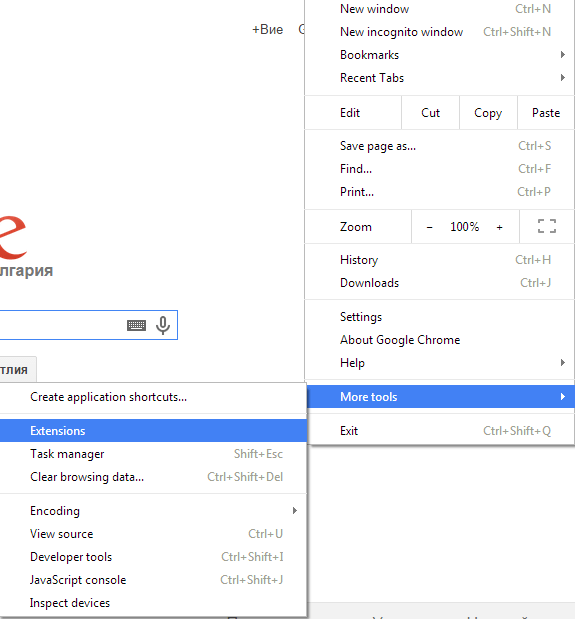 Once in Extensions, find " PrizeCoupon" and anything you believe may be dangerous, and click the little Trash icon on the right.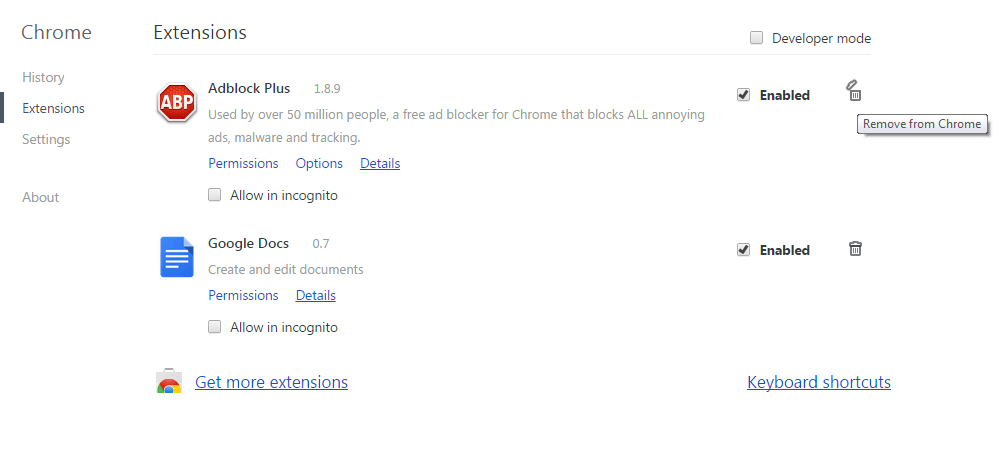 You are almost done! Now click on the Menu icon on top for a second time, and go to Settings. In Settings, find the Search section (the fourth one from top),then click Manage Search Engines. In there you should remove any search sites you do not use.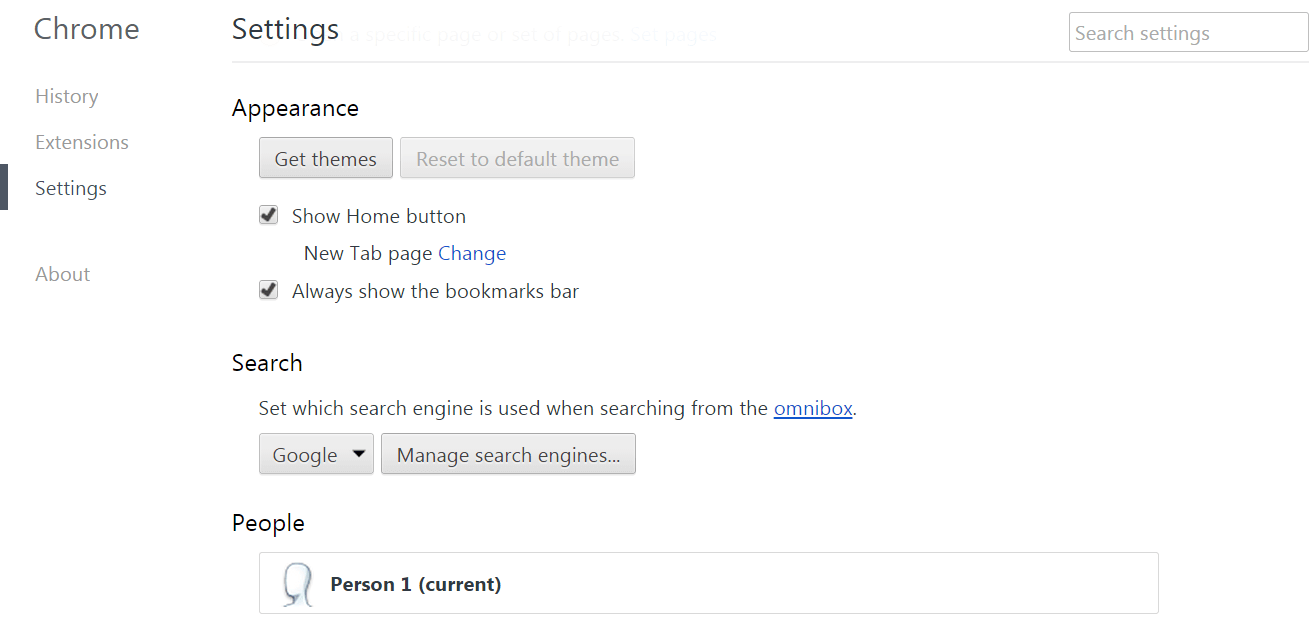 Proceed to STEP 3.
—–—–—–—–—–—–—–—–—–—–—–—–—–—–—–—–—–—–—–—–—–—
For Safari Users:
Open Safari, and click the Safari button on the top left —–>Preferences —–> Extensions
Find "PrizeCoupon" and/or other possible virus extensions, then click Uninstall.
Proceed to STEP 3 .
STEP 3: Checking For PrizeCoupon Leftovers
Right Click on the Time at the bottom right of your screen, then click Start Task Manager. From there click Processes on the band above, and try to find any of the following processes:
PrizeCoupon-nova.exe
PrizeCoupon-bg.exe
PrizeCoupon.exe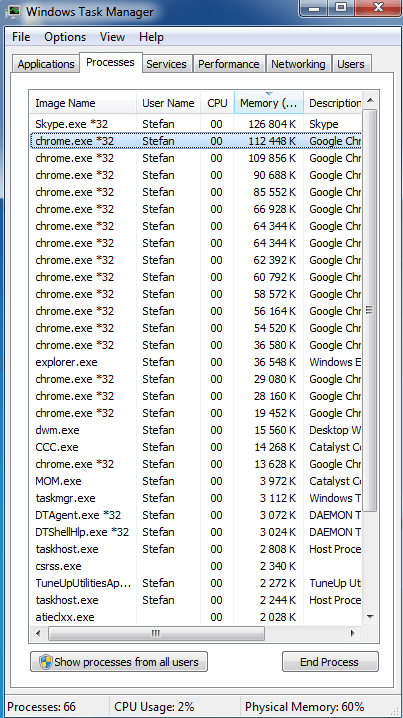 If none of those are present in your task manager, then you are in the clear. If one or all of them are present, you need to go back to STEP 1 and see what you missed there.
"Ads by PrizeCoupon"Warning! There is a step 4, but you should proceed with it ONLY IF your efforts up until now failed to remove PrizeCoupon.
STEP 4: Reset Your Browser (OPTIONAL)
In this step, you will reset your browser to its original state. Home pages, toolbars, history and cookies will all be lost, so you should do this ONLY if everything else failed.
For Internet Explorer Users:
Click on the Gear icon at the top right —–> Internet Options. There you click on Advanced on the right side of the band, then Reset.  On the pop-up that will appear, tick Delete Personal Settings, then Reset and finally hit Close. This should remove PrizeCoupon and all other unwanted extensions from your browser.
—–—–—–—–—–—–—–—–—–—–—–—–—–—–—–—–—–—–—–—–—–—–
For Mozilla Firefox Users:
Click the Menu button —–> Help. On the right, click Troubleshooting Information, and then Reset Firefox, again on the right. Finalize everything by hitting Reset Firefox in the pop-up that will appear, then Finish.
—–—–—–—–—–—–—–—–—–—–—–—–—–—–—–—–—–—–—–—–—–—–
For Google Chrome Users:
Click on the Menu button at the top right —–> Settings —–> Reset Browser Settings. There click Reset on the pop-up to confirm and that should remove PrizeCoupon.
—–—–—–—–—–—–—–—–—–—–—–—–—–—–—–—–—–—–—–—–—–—–
For Safari Users:
Open Safari —–> Safari —–> Reset Safari. A window with several checkboxes should appear. All of them need to be ticked, then click Reset to finalize the removal process of PrizeCoupon.