Not all unwanted software you could get on your Android device is some scary Ransomware or Trojan Horse infection. Actually, more often than not, the unwanted apps and software components that users get on their smartphones and tablets are quite harmless and are mostly simply annoying without representing any significant threat to the device. One example of a software component is the so-called Umprow.com – it is an ad-generating and browser-modifying element that oftentimes gets added to other apps which is how it gets distributed to user's Android devices. The term that cyber security experts use to refer to such software is browser hijackers. The main abilities/traits of browser hijackers such as Umprow.com are to spam the user's screen with nagging ads and page-redirects when connected to the Internet as well as potentially change browser elements such as the search engine tool, the homepage, the toolbar and the new-tab page. Of course, few users would be okay with this happening to their device without their approval and in most of the cases, the hijackers tend to do everything without asking for a permission. This makes them one of the most irritating and unpleasant types of software you could have on your computer and although they are nowhere near as dangerous or as problematic as, say, a Ransomware, a Trojan Horse or a Rootkit infection, they are still something that needs to be removed from the "infected" device if the user wants to not get disrupted by intrusive redirects, banners and pop-ups whenever they connect to the Internet.
Beware the ads!
Normally, most ads put on your screen by a hijacker app should be, at the very least, not dangerous. However, this might not always be the case an because of that you must be particularly careful around hijackers the likes of Umprow.com. Tapping on the ads of such applications is, obviously, not advisable. In fact, you should probably get rid of the unpleasant software component ASAP which is why we've posted on this page a guide on how to uninstall it and fully remove it from your Android smartphone or tablet.
Also, if you want to avoid software of this category in the future, be sure to never ever download anything from sketchy and unreliable software sources. Also, it's a good idea to look up online the applications you want to download before actually downloading them as an extra precaution tip.
Umprow.com "Virus" Removal

Whether you use the default "Internet" App for browsing or a different browser like Chrome you need to go to:
Settings/More/Application Manager/All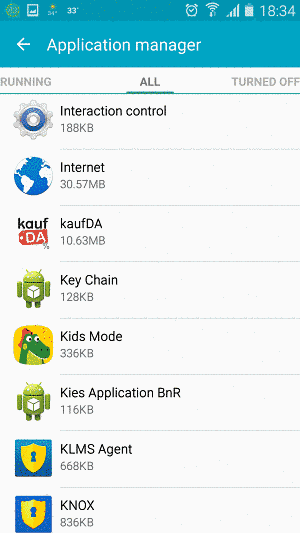 Locate the Browser/App in question and tap on it.

Now the method is effectively the same for users using both "Internet" and Chrome/Other Browsers, yet for more clarity we have provided instructions for both:
For "Internet" Browser Users:
Tap the Force Stop button.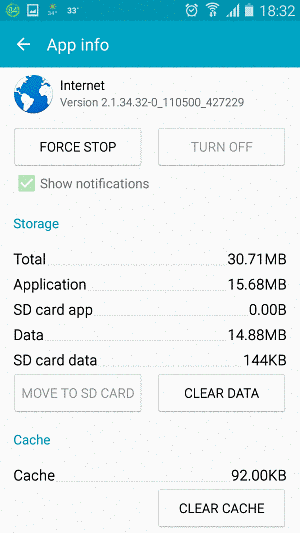 Now tap the Clear Data and Clear Cache Buttons.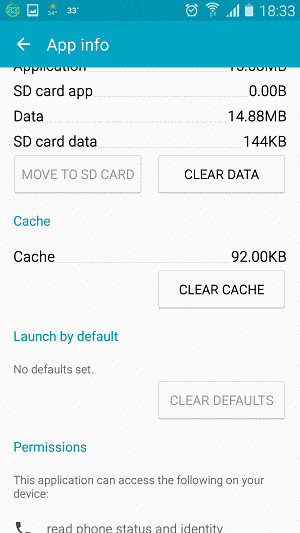 For Google Chrome Users:
Click on  Force Stop.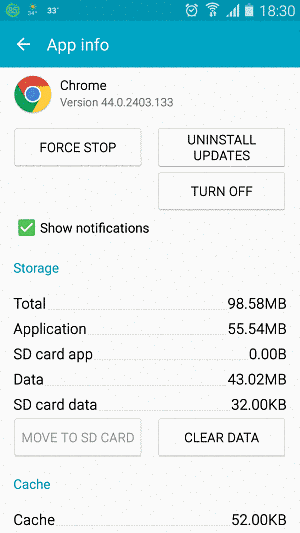 Then click on Clear Data and Clear Cache.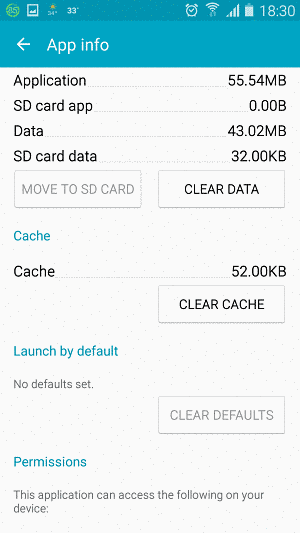 Restart your Browser. It might be a good idea to Reboot your Android device, just in case.

If you are still seeing Ads in your browser, it is likely they are generated by the websites you visit and there is nothing you can do about it.
However, if you are seeing Adverts outside of your internet browser, then one of your installed Apps contains the problematic Adware. In this case you need to take a look at this guide.

Did we help you? Please, consider helping us by spreading the word!