PC keeps waking up from sleep mode – what do I do?
"I put my PC into hibernation/standby mode for the night and for no apparent reason it wakes up at 2 am, why does this happen?" – This is quite a common question with Windows OS users. It turns out that computers, which use any of the newer Windows operating systems (Win 7, 8, 10), may occasionally wake up from sleep mode, without any incentive from the user. As it turns out, there could be several reasons for this and in order to prevent it from happening in the future, you must first find out what exactly caused it.
In order to do so, you must open the start menu, type cmd in the search box and press Enter. In the resulting window type powercfg -lastwake and press Enter again. This will show you the last thing that woke up your PC. In my case it was the power button. This guide is made for Windows 7, but know that the steps don't differ much for Win 8 and 10.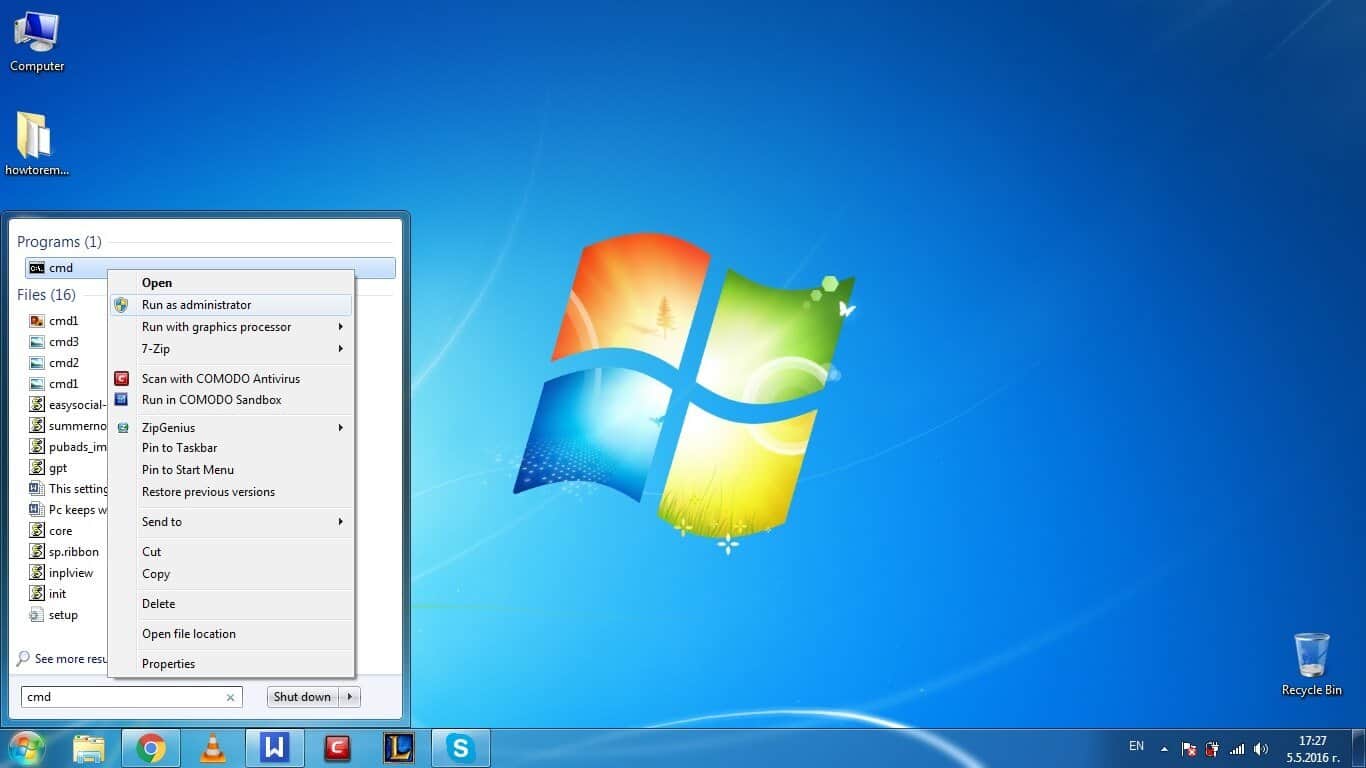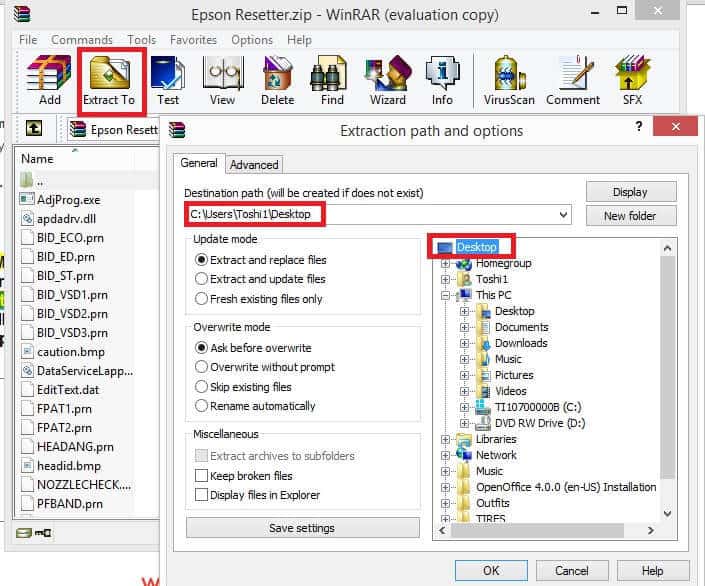 If the last time your computer woke up, was due to your interaction with it, you will not be able to find out what is the actual cause for the unexpected and unwanted boot-ups. If that's the case, type in another command: powercfg -devicequery wake_armed. This will show you all devices that are authorized to wake up your PC. On my computer this is only the mouse device, but if you experience those sudden awakenings, there should be other devices in the list.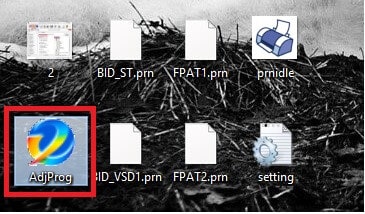 If you want to go a step further and see all devices that can be programmed to wake up your machine, type in the command: powercfg -devicequery wake_programmable. Apart from my mouse, I have one more device, which can be programmed to do that.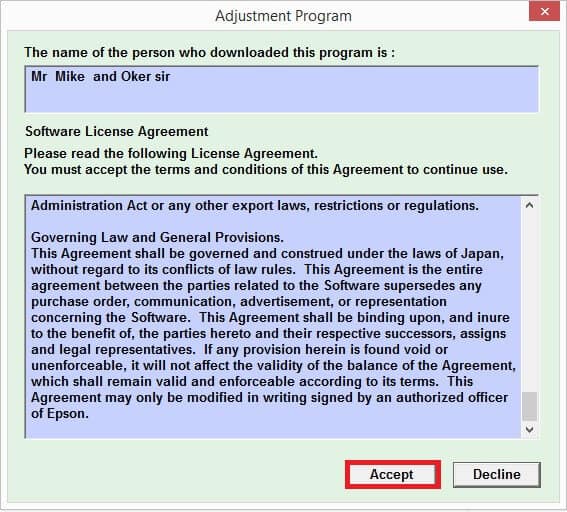 Another way to find the reason for this minor problem is through the Windows event manager. In order to evoke it, press Windows key + R and in the search field type eventvwr.msc and hit Enter.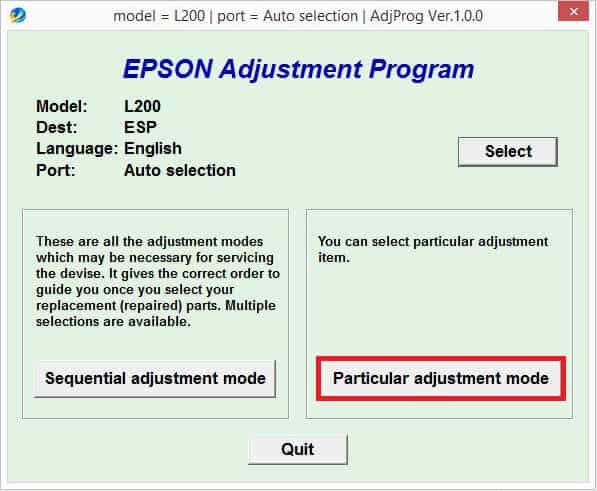 In there, click the arrow next to Windows Logs so as to expand it and then click on System. The events listed will probably be way too many for you, to look through all of them. Instead of doing this, look for the option Filter Current Log (located in the right side of the window). In the newly opened window use the drop-down menu labeled Event Sources. From it choose Power- Troubleshooting and press OK. This setting will make the list of events much shorter and easier to navigate through. Now it shouldn't be very difficult to single out the exact event that you are looking for, namely the unwanted boot-up and what it was caused by.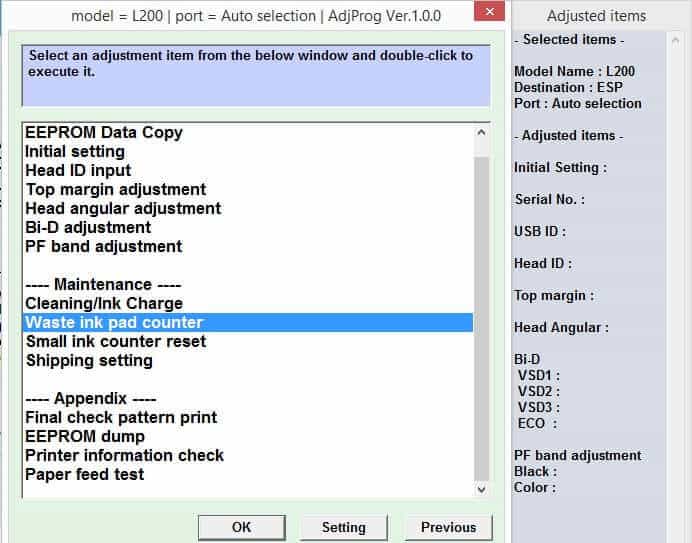 How to prevent your Computer Waking Up from Sleep?
Following these instructions, you should have figured out by now, what causes those annoying boot-ups. Now it's time to find a way to stop them. If the cause for the waking-up was listed as a device, it has probably been either your mouse or your keyboard. Since you actually have to interact with these two, in order to boot-up your PC, it is most likely that it is not them that cause the unexpected waking up. In the majority of cases the device, that is guilty of the sudden boot-ups, should be the network adapter.
To fix that, you will need to access the device manager. In order to do so, open the Control Panel, click on Hardware and Sound > Device manager (it is located under Devices and Printers).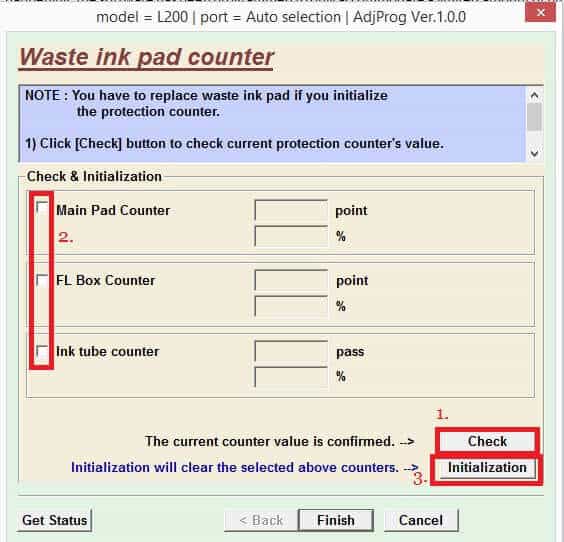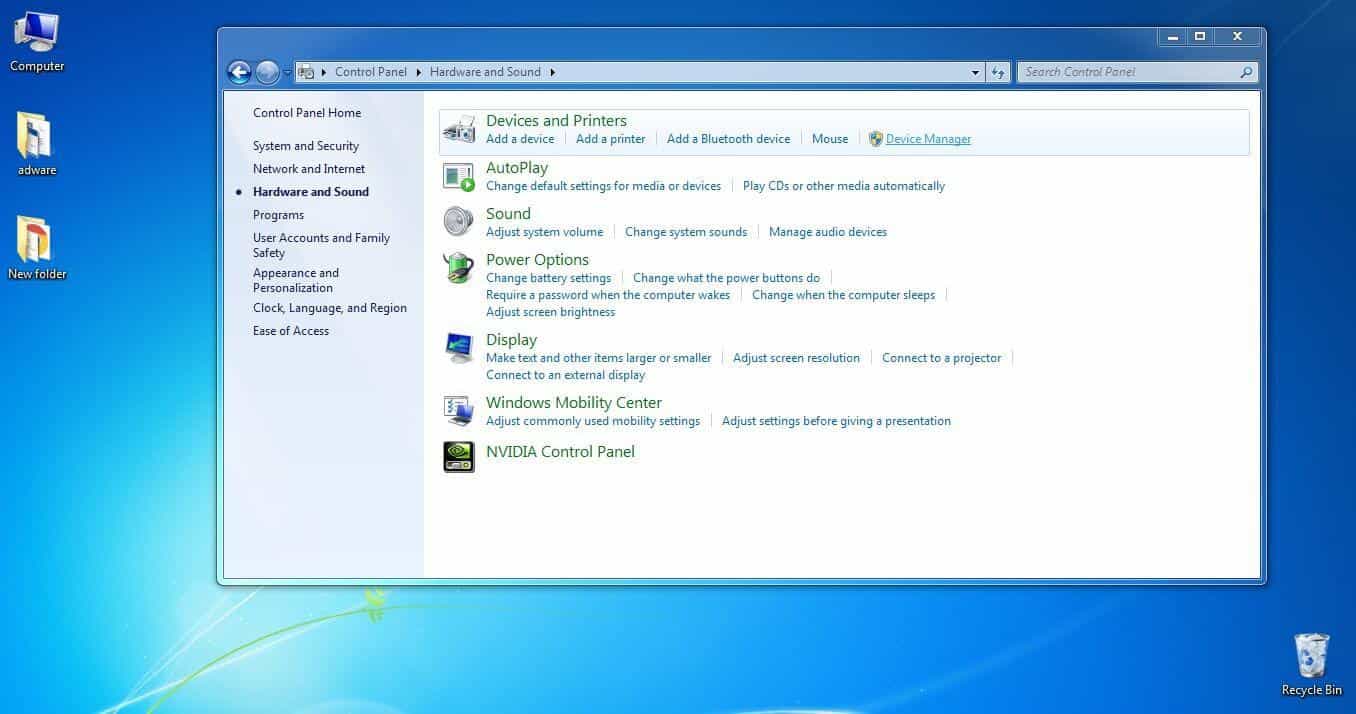 In here, seek out the device that caused the problem. Right click on it and open Properties and then go to Power management. There, you should see a setting labeled Allow this advice to wake the computer, uncheck it and you are ready to go.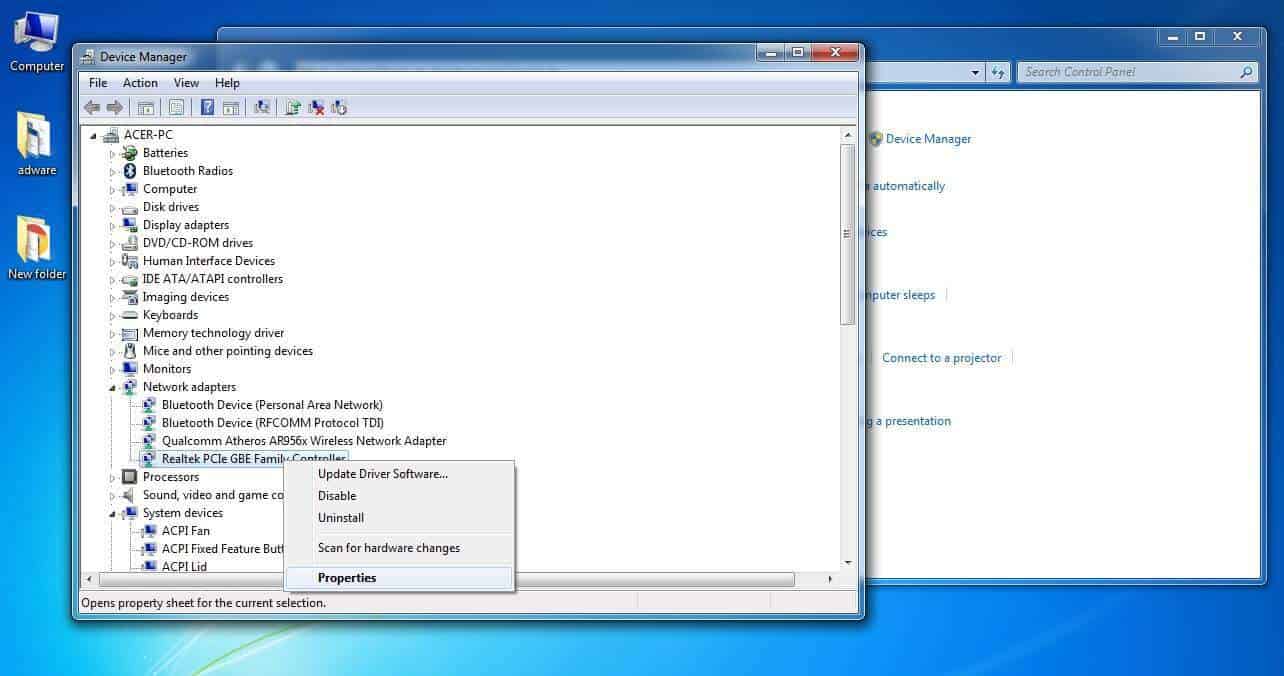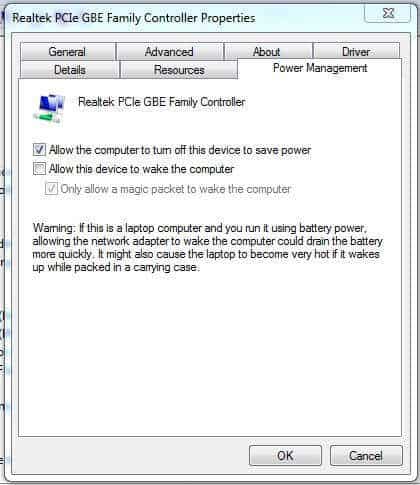 Know that occasionally the setting may be grayed-out. In this, case go to the command prompt (type cmd in the windows search box). Remember to do this with administrative rights. In there, you should write powerscfg -devicedisablewake (device name in here) in order to disable the waking up and powercfg -deviceenable (device name in here) in order to enable it.
There might be another reason for unexpected, unwanted boot-ups, namely a wake up timer. Some programs schedule such a timer so as to to download necessary updates, but this wakes up the computer, without ever putting it into sleep mode again. In order to see which of those programs do that, once gain open the command line tool and type powercfg -waketimers. The programs will be listed and from here you can either seek them out, one by one, and deactivate this setting or you can remove all timers at once by using the key combination Windows key + R and typing powercfg.cpl. This opens a window with the power settings of your PC. In there go to Change plan settings on the plan that you're currently using. Then click on Change advanced power settings. Expand the menu labeled Sleep and the submenu labeled Allow wake timers. If you are using a laptop, there should be two options. Disable both of them. On a PC, there should be only one to be disabled. This will disable all possible wake-ups from programs that may have scheduled one.
And there you have it. If you follow this guide, you should have no problem with unwanted boot-ups of your PC or laptop.
Did we help you? A thank you in the comments goes a long way to warm our hearts!