Speedcheck Pro
Speedcheck Pro is an intrusive application that targets Android smartphones and tablets and attaches to the browsers installed in them with the idea to convert them into ad-generating and page-redirecting tools for sponsored site promotion. Due to this, Speedcheck Pro could be classified as a browser hijacker and a potentially unwanted program.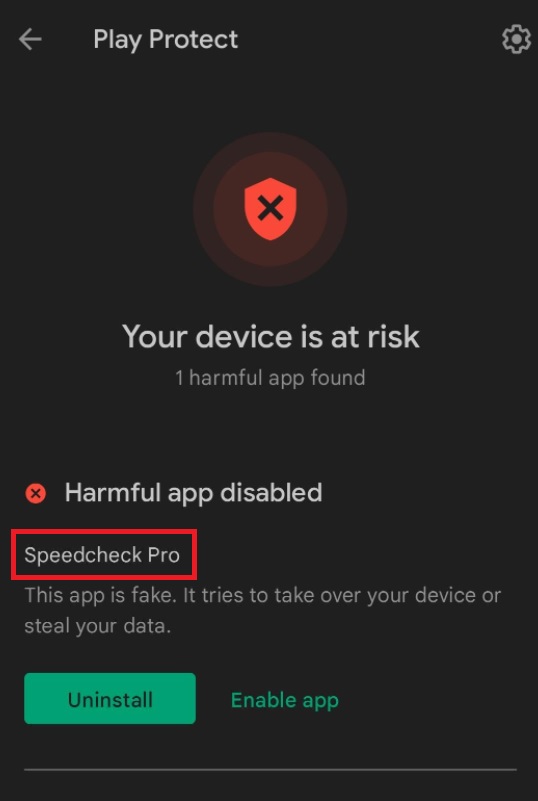 Apps of this kind are quite common on smart devices. Users may easily detect the browser hijacker on their Chrome, Mozilla, or inside the default Internet app because the moment it attaches to them, it typically changes the homepage, replaces the search engine, or starts to fill the search results with sponsored links that redirect to random pages. Aside from that, the intrusive software tends to aggressively spam the screen of your device with pop-up notifications and alerts that are hard to remove.
Many users get quite frustrated with the above-described browser alternations and on-screen notifications and quickly jump to the conclusion that Speedcheck Pro must be some kind of a virus or malware. Fortunately, this is not the case. Speedcheck Pro is simply a browser hijacking piece of software that specializes in aggressive online promotion and lacks the malicious abilities of threats like Trojans, Ransomware, Spyware, etc.
However, the longer it stays on your Android smartphone or tablet, the more disturbances this software may create. For instance, users may start to experience sudden browser crashes, unresponsiveness, and screen freezing, which may leave them with the impression that there is something wrong with their device. Besides, they may frequently be exposed to sketchy ads and random links while using their smartphone or tablet, and some of these web materials may potentially contain viruses and other malware. The best way to prevent engaging with the sketchy content powered by Speedcheck Pro is to uninstall it right away.
Remove Speedcheck Pro from Android
If you have an Android virus, continue with the guide below.
If you have an iPhone virus, please use our iPhone Virus Removal guide.
If you have a Mac virus, please use our How to remove Ads on Mac guide.
If you have a Windows virus, please use our Windows Virus Removal guide.

Whether you use the default "Internet" App for browsing or a different browser like Chrome you need to go to:
Settings/More/Application Manager/All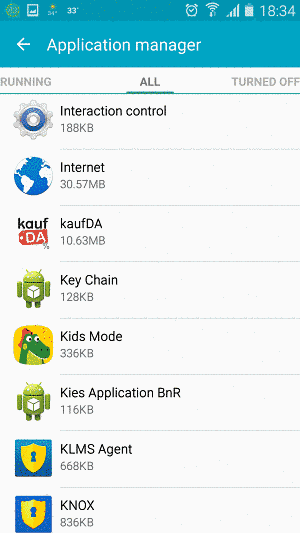 Locate the Browser/App in question and tap on it.

Now the method is effectively the same for users using both "Internet" and Chrome/Other Browsers, yet for more clarity we have provided instructions for both:
For "Internet" Browser Users:
Tap the Force Stop button.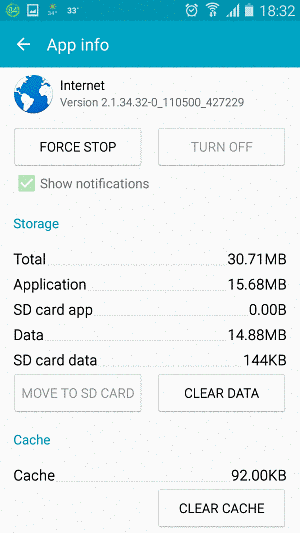 Now tap the Clear Data and Clear Cache Buttons.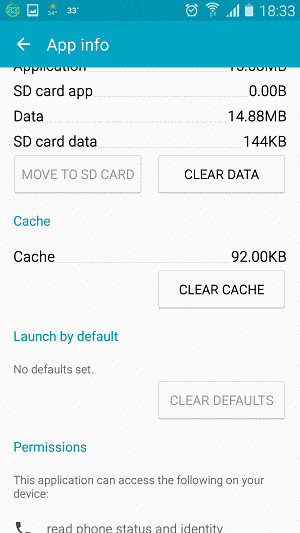 For Google Chrome Users:
Click on Force Stop.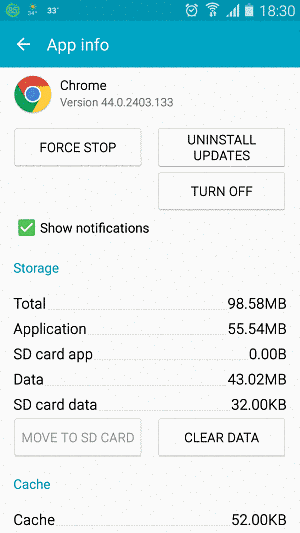 Then click on Clear Data and Clear Cache.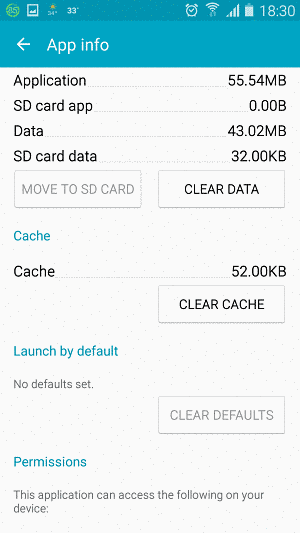 Restart your Browser. It might be a good idea to Reboot your Android device, just in case.
If you are still seeing Ads in your browser, it is likely they are generated by the websites you visit and there is nothing you can do about it.
However, if you are seeing Adverts outside of your internet browser, then one of your installed Apps contains the problematic Adware. In this case you need to take a look at this guide.
Did we help you? Please, consider helping us by spreading the word!