Hackers act with speed and organization!
Hackers have no limitations in their cybercrimes. We are witnessing a rapid and even more sophisticated evolution of hacking attacks in many countries worldwide nowadays.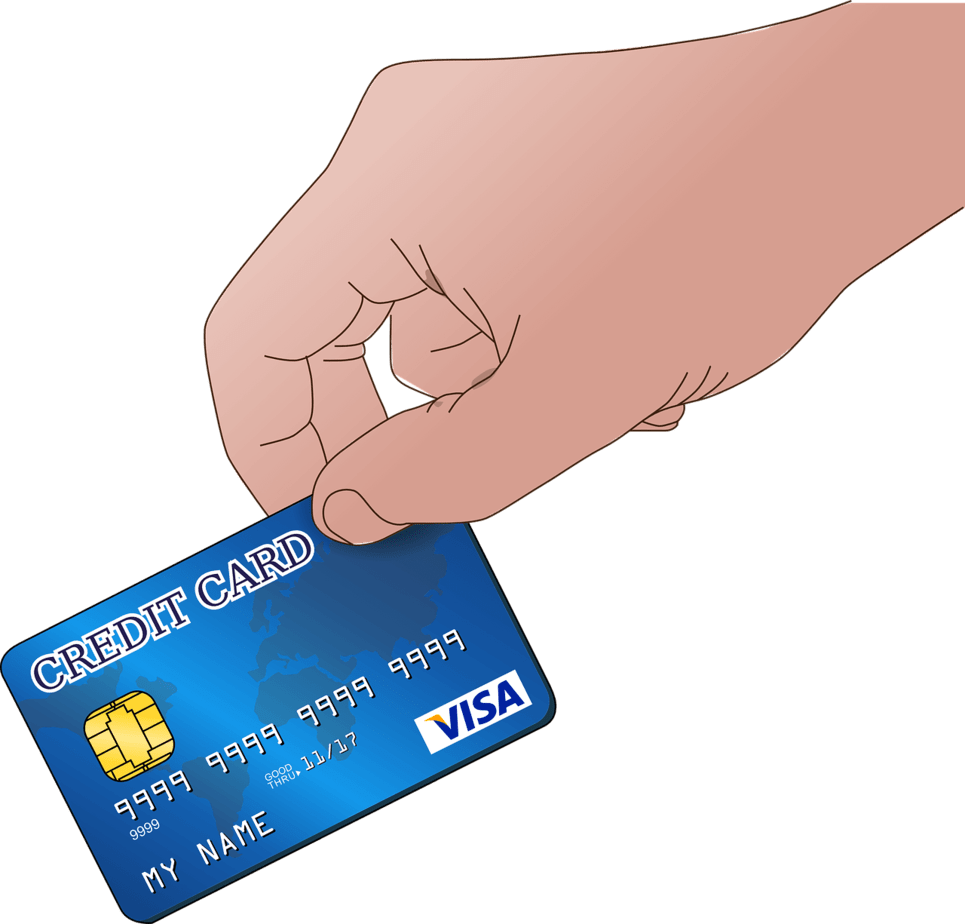 A very intriguing case of a cybercrime has happened in Japan, where hackers have managed to withdraw about 1.4 billion Yen, which is equal to $12.7 million from 1400 different ATMs. The interesting thing is that the ATM machines were situated in different convenience stores all around the country. The speed of the attack was even more horrific – the entire ATM-robbing operation took just about two hours and a half!
The Japanese police say that the amount of $12.7 million has been stolen in cash from different automated teller machines in stores across all of the Japan. It seems that it has been an organized act of robbery since all of the compromised ATM machines were simultaneously attacked in these two hours of a time frame. The incident happened earlier this month and investigations are still underway. According to the authorities, the ATM robbery was most probably conducted by an international hacking group. They assume that the attackers took advantage of counterfeit credit cards containing account information leaked from a South African bank.
The name of the South African bank which was involved in the data leakage was not disclosed by the Japanese police officials. They only said that they are working with South African authorities through the International Criminal Police Organization. It is yet to be researched how exactly the credit card information leaked and how it was used by the hackers for the ATM robbery.
According to local law enforcement, cloned payment cards have been used to withdraw the cash. Investigators believe that more than 100 people might have been involved in the withdrawal hack, and it is clear that the attackers acted with excellent coordination and speed.
Such massive and organized cybercrime act has not been detected before. It seems that hackers are beginning to work together and pool their efforts in their criminal affairs. Are we prepared to face more coordinated and sophisticated attacks in future, and more importantly, are we able to prevent them?