Amazon's family of hardware products, including Echo speakers, Ring Floodlight Cams, Ring Spotlight Cams, and Ring Video Doorbells, will automatically activate a function that allows you to share a tiny portion of your Internet bandwidth with close neighbors.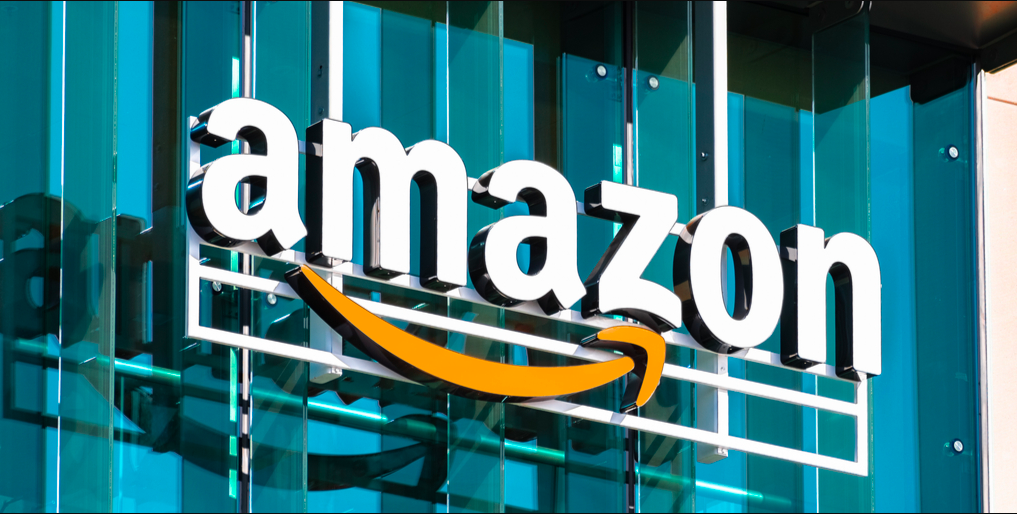 This function is expected to be activated on 8th of June and plans to include all compatible devices operating in the United States in an ambitious location-tracking system promoted as Sidewalk.
Sidewalk is a project that was first announced in September 2019 as a part of Amazon's plan to establish a long-range wireless network that combines Bluetooth with 900 MHz spectrum (FSK) that allow Echo, Ring, Tile trackers, and other Sidewalk-enabled devices to interact over the internet without using Wi-Fi.
Sidewalk is intended to increase the operational range of low-bandwidth devices and to assist devices in remaining connected even when they are beyond the range of the user's home Wi-Fi network. This is accomplished by pooling a tiny amount of internet bandwidth from participating devices to establish a shared network.
A concerning fact for a number of people is that Sidewalk will be automatically enabled, which means all users with compatible devices will be automatically opted in unless they specifically opt out from the service.
According to a FAQ on Amazon's Sidewalk page, disabling the feature entails "missing out on Sidewalk's connectivity and location-related benefits", as well as "not contributing your internet bandwidth to support community extended coverage benefits".
Extending on the security features built into Sidewalk, the developers are stating that packets traveling through the network are encrypted three times and that authentication protections are set in place to prevent unauthorized devices from joining the network by using Sidewalk credentials created during the device registration process.
Users who, anyways, don't want to be part of the Sidewalk's shared mesh network can manually opt out by going to the settings of their Amazon devices.
Users of Echo and Ring devices may do that using the Alexa or Ring applications:
• Open the Alexa app and go to More > Settings > Account Settings > Amazon Sidewalk, where you may turn it on/off.
• In the Ring app, go to the "three-lined" menu > Control Center > Sidewalk, and then hit the slider button.