Two of the strongest protection options on the iPhone might be added to Apple MacBook soon. Looking at the new macOS update, it seems that the Macs might get Face ID protection. The hints are found in reports from the 9to5Mac website where it is said that Macs or MacBooks may be fitted with facial recognition technology for login, as seen on iPhone and iPad.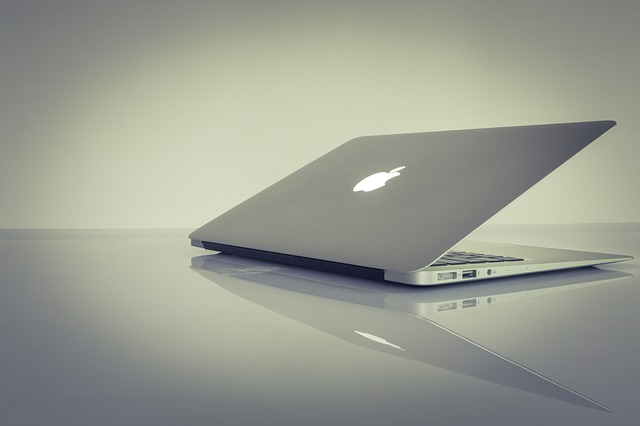 According to the tech site, a new extension in Big Sur beta 3 has been found where there is a support for "PearlCamera".They remind that this is the internal codename that Apple uses for the TrueDepth camera and Face ID that has first leaked with the iPhone X back in 2017. A further research of the 9to5Mac team reveals that there are various codes such as "FaceDetect" and "BioCapture" that suggest the potential adoption of Face ID in the new OS version.
It is too early to make some general assumptions based on clues found within the beta code, though. Moreover, the implementation of facial recognition technology is still in its early stages and, as much as we would like, there is no guarantee that the introduction of the Face ID will take place any time soon.
Still, when it happens, facial recognition will be far more convenient when it comes to logging than the existing MacBook fingerprint scanner (Touch ID) because Face ID happens instantly without any interaction with the device. All it takes is looking at the screen for a moment.
On the other side, such an innovative update probably won't be accepted by all who, for some reason, prefer to cover the webcam on their MacBook. Moreover, this is a common practice which you should be careful around since malware may crack your camera and capture sensitive images and videos about you and your surroundings.
The Neutral Engine, part of the A-series processors after the introduction of the A11 Bionic chip, is another significant feature. This neural technology is closely linked to the way Face ID functions, as it analyzes (in just a fraction of a second) the information of the user's face by model learning.
Do you want Face ID on the Mac? Let us know your opinion in the comments section below.