Apps keep crashing on Android devices
A number of Android users have reported an increase in app crashing problems in the last couple of hours.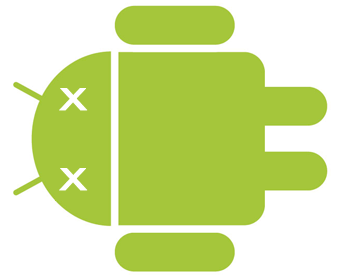 According to the information that is available, the problems begin with Android displaying dialogs that inform users of apps "keep closing." Applications that are running in the background and even those that are not presently open are also reportedly impacted. While not all Android users are affected, the issue seems to be very common with Google Pixel and Samsung Galaxy smartphones.
A lot of Android users have been experiencing continuous crashes of Gmail, Google Chrome, and other third-party applications since the issue was first reported.
Researchers have rooted down the android app crashing problem to the Android System WebView – a pre-installed component that comes with Android smartphones and is responsible for the display of web content within the app that is currently in use.
The cause is most likely a release of a bad update to the component, (which typically gets updated every few weeks), which resulted in frequent app crashes of all Android applications that are using WebView to run.
While Google was working on releasing a fix, some of the affected users have found that uninstalling the latest updates of System WebView was able to stop the crashing issue. The support center of Samsung also advised its users to do the above in order to stop the series of crashes on their smartphones.
Presently, a permanent fix is available that requires updating Android System WebView and Google Chrome to the latest version 89.0.4389.105. Users who are having the above-described issue with their Android device should navigate to Play Store, search for Android System WebView and click on the "Update" option to get the latest update with a fix. The same should be applied to Chrome. The relevant technical details can be found on Google's help center web page.
Even if you are not affected, security experts recommend keeping WebView updated to the latest edition as a means of preventing potential performance and security issues.