Belombrea
Belombrea is an Android app that affects the browser's behavior by displaying intrusive ads and causing sudden redirects to certain addresses. Belombrea belongs to the browser hijacker category of apps and it is regarded as unwanted due to its negative effects on the browser.
If you are reading this article because your smartphone's browser has been behaving oddly as of late, then you may want to learn more about this app. Belombrea is not a threatening virus and doesn't have the ability to directly damage anything on your device. However, its adverse effects on browsers like Firefox and Chrome that manifest in the form of sudden page redirects, the generation of obstructive ads, and the replacement of the default homepage address and search engine can make anyone wish to uninstall it.
The Belombrea Virus
Browser hijackers like the Belombrea virus are quite common and they oftentimes get distributed as parts of other applications. The Belombrea virus is commonly added as built-in elements inside other apps and users install them on their Android smartphones without even realizing.
Once the hijacker becomes part of the system and its effects become visible, the user may be confused about the origins of said effects and may think that his or her smartphone has been attacked by a Trojan, a spyware virus, or Ransomware. Belombrea is certainly not a Trojan or a Ransomware virus, but it still is an irritating app that does things in your browser that you haven't knowingly approved of. Therefore, removing this app is the best course of action and the good news here is that we can help you with the removal process. Just follow the guide we have added at the end of this post and you should be able to rid your Android device of the hijacker in no time.
Remove Belombrea Android Virus
If you have an Android virus, continue with the guide below.
If you have an iPhone virus, please use our iPhone Virus Removal guide.
If you have a Mac virus, please use our How to remove Ads on Mac guide.
If you have a Windows virus, please use our Windows Virus Removal guide.

Whether you use the default "Internet" App for browsing or a different browser like Chrome you need to go to:
Settings/More/Application Manager/All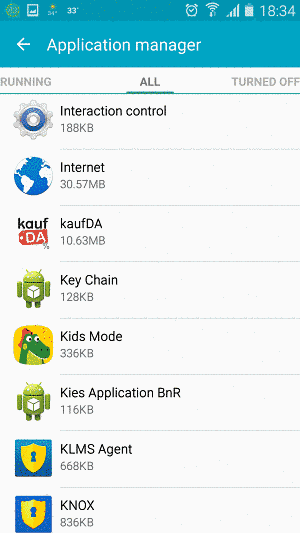 Locate the Browser/App in question and tap on it.

Now the method is effectively the same for users using both "Internet" and Chrome/Other Browsers, yet for more clarity we have provided instructions for both:
For "Internet" Browser Users:
Tap the Force Stop button.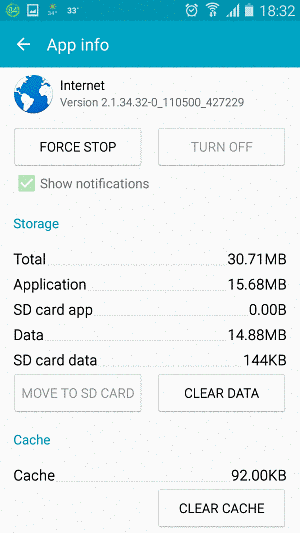 Now tap the Clear Data and Clear Cache Buttons.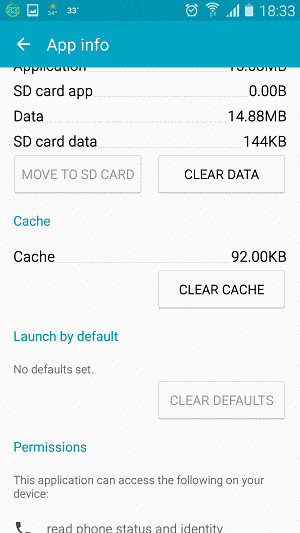 For Google Chrome Users:
Click on Force Stop.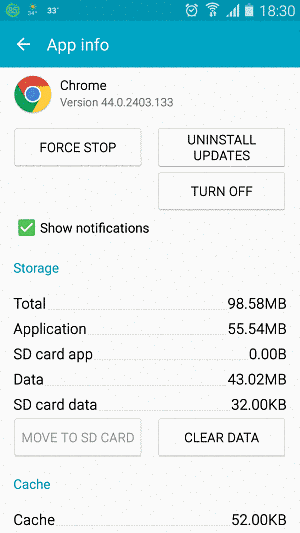 Then click on Clear Data and Clear Cache.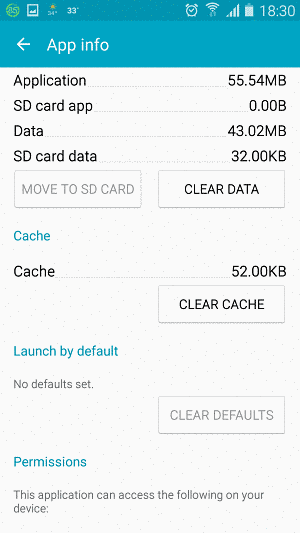 Restart your Browser. It might be a good idea to Reboot your Android device, just in case.

If you are still seeing Ads in your browser, it is likely they are generated by the websites you visit and there is nothing you can do about it.
However, if you are seeing Adverts outside of your internet browser, then one of your installed Apps contains the problematic Adware. In this case you need to take a look at this guide.

Did we help you? Please, consider helping us by spreading the word!