Chromebooks are a great alternative to some of their more powerful and more expensive counterparts that work with Windows and MacOS. They are the perfect solution for users who aren't looking to use any niche software or run highly demanding applications for work or leisure on their computers.
And due to the fact that Chromebooks are less powerful than most other laptops, they are a far more affordable alternative that can surely save you a pretty penny when you're on your way to buy your next laptop. But with an abundance of options to choose from, it can obviously be a little difficult to settle for the one that's right for you. So we have taken it upon ourselves to review some of the most popular Chromebooks out there and provide you with a distilled list of the Chrome OS laptops that we found to be the best of the best.
Here are four Chromebooks that we think are the best options available to date. If you think we missed something or you don't agree with our list, drop us a line in the comments below.
Most affordable option: Acer Chromebook Spin 15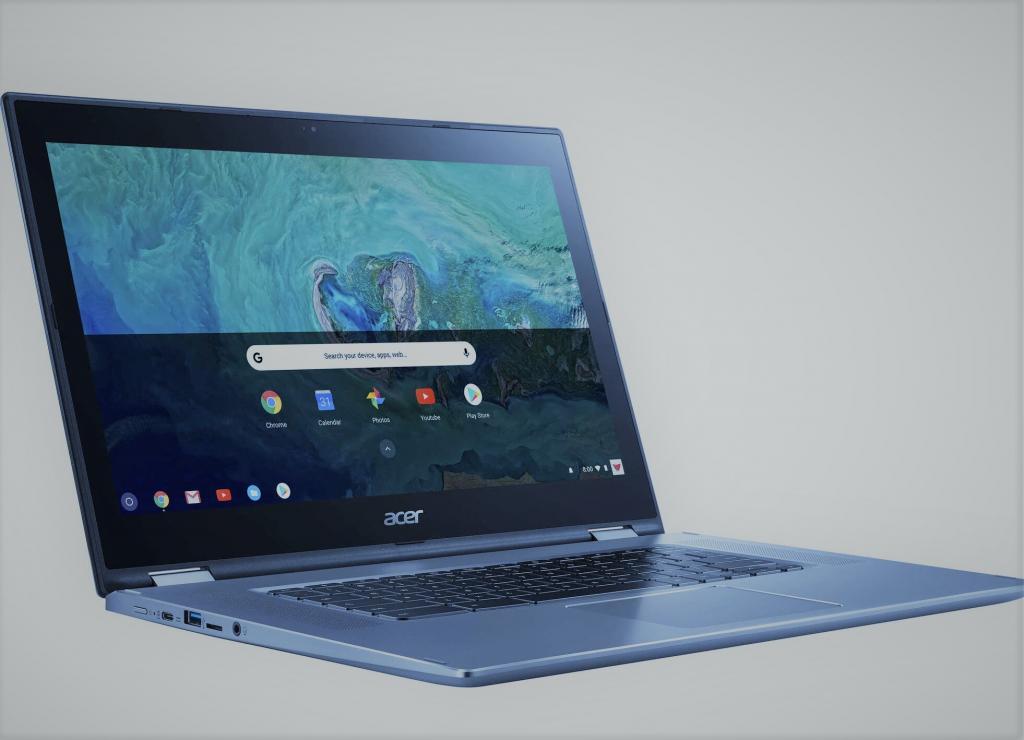 Since we already mentioned that price is the top selling point of Chromebooks in general, we might as well start with the most budget-friendly option we found. And aside from coming at just under $400 a piece, the Acer Chromebook Spin 15 is equipped with a fancy 15-inch display that also flips around.
This 2-in-1 option can easily rival with some of its more expensive competitors when it comes to display quality and battery life. And for being a Chromebook, this laptop also offers impressive processing power thanks to the dual-core Intel Pentium N4200 processor. On top of that, there's also 4GB of RAM that allows plenty of room for multitasking without having to worry too much about lagging.
Best 2-in-1 option: HP Chromebook x2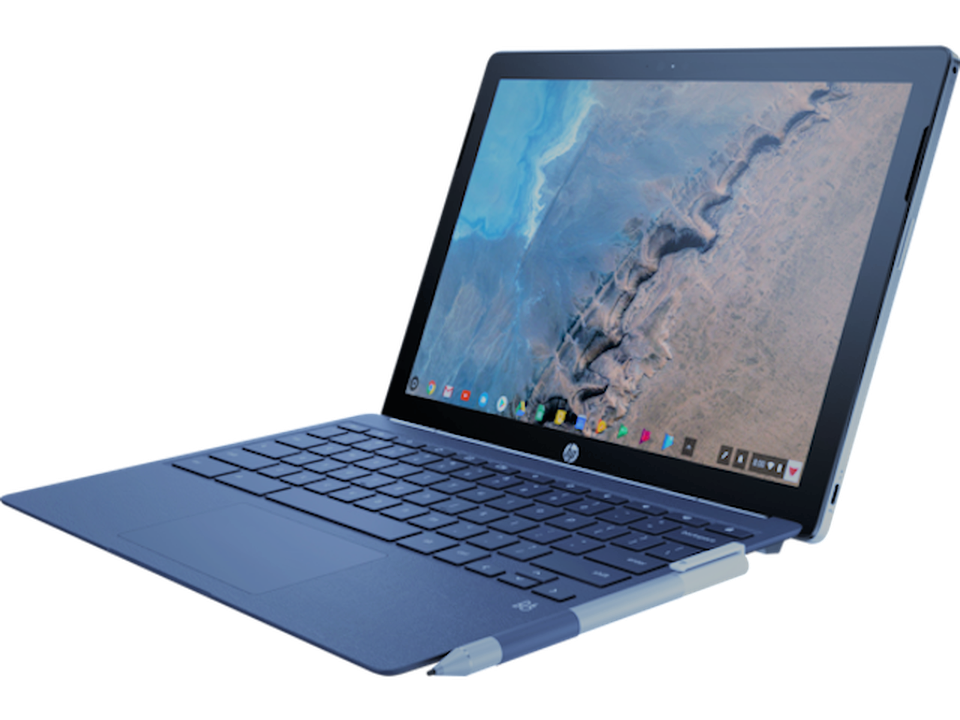 But if the 2-in-1 feature is really what you are after, then you should best direct your attention towards the HP Chromebook x2. Unlike the Acer laptop described above, this Chromebook is far less bulky and can ideally double as a tablet when you need it to.
It comes with a very compact 12.3in screen that is magnetically attached to the keyboard base that pops off easily whenever necessary. But despite being so small, the HP Chromebook x2 hides a rather powerful 7th-generation Intel Core M3 processor. And like the previous option, it too has 4GB of RAM and plenty of storage with the option to expand it using a microSD card.
Its sleek design and 3:2 aspect ratio comes coupled with a pen, and it all retails at around $600 – way cheaper than a new notebook with Windows 10, but with much of the same functionalities.
Best 15-inch option: Lenovo Yoga Chromebook C630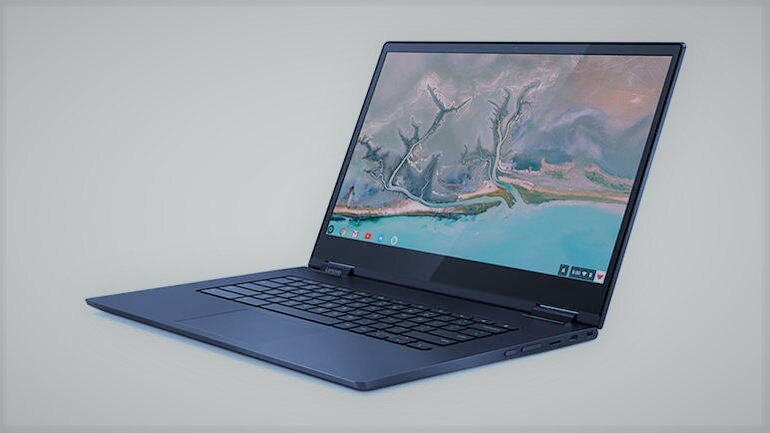 Nothing says flexible like yoga, and this Chromebook from Lenovo really stretches between two worlds to bring the best of both of them into this one laptop. It is where affordable comes to meet premium with a highly powerful (for a Chromebook) 8th-generation quad-core Intel Core i5-8250 processor for super speed and great performance. And you get to enjoy it with all that screen real-estate and classy design at the very attractive price arrange of around $700.
The weight and thickness of the Lenovo Yoga Chromebook C630 are also well within reason. And the touch display is highly precise, too, with a lovely keyboard to match.
Best premium option: Google Pixelbook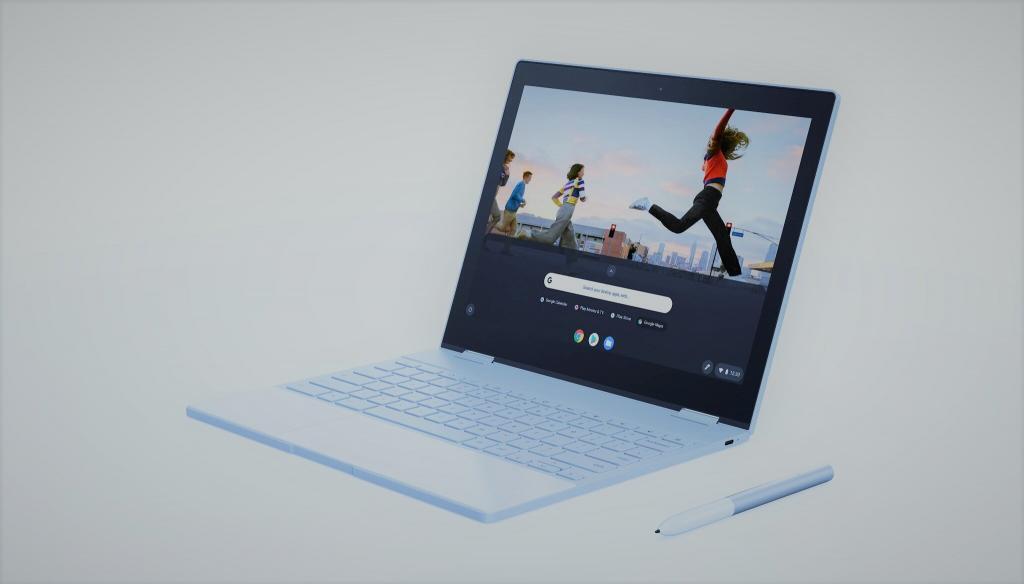 And if the middle ground that Lenovo offers you between affordable and premium isn't good enough for you and you want to go all out then head straight for the Google Pixelbook. Obviously, this is the least budget-friendly option on our list, but with good reason too.
The price starts at about $1,000, which brings it very close to some of the low-end Windows laptops. But it also packs a punch with its Core i5 CPU and a whole 8GB of RAM. These are just the basic options, too, meaning you can upgrade them to a Core i7 and double the RAM for some heavy duty performance. And indeed, you won't find a more powerful machine on this list.
If the price doesn't bother you and neither does the rather bulky pen that the Pixelbook comes with, then this is certainly an option worth considering.