Best Gaming Laptop in 2020
It's no secret that when it comes to gaming, you have to be a little choosier with your software. Games can require a lot of extras that you may not need on computers for other purposes, depending on what you do for a living and how you spend your free time of course.
For instance, computer games tend to be very demanding as far as processing power goes. And they may also have specific requirements when it comes to graphics cards and such. Not to mention all of the other extras that gamers prefer just to make their experience more comfortable and enjoyable.
So we have compiled a list of some of the best gaming laptops out there, but based on different criteria – depending on what your priorities are. We have listed laptops with different selling points, from best G-sync, to portability, affordability and more. Let us know which of our picks you like the most in the comment section below! And fill us in if you think there's a gaming laptop that should have been included in this article.
Best budget option: Dell G5 SE Gaming Laptop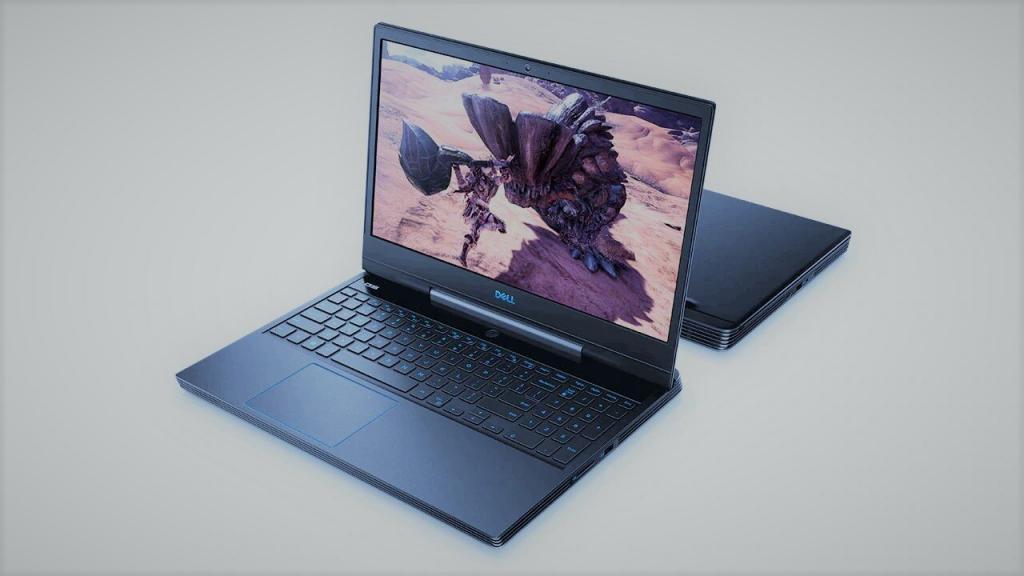 Starting with the most affordable option, let's have a look at the Dell G5 SE Gaming Laptop.
This laptop is perfect for anyone who would like to enjoy gaming without spending a fortune. Available for less than $1,000, it may not look amazing – but you can be sure to benefit from its fantastic performance.
The Dell G5 SE is equipped with the latest 8-core and 16-threat Ryzen 4000 processors. And the graphics card is a Radeon RX 5600M, which is far better than the Nvidia GTX 1650 that is typical for this price range. On top of that, this laptop can come with a 1080p 144Hz screen – perfect to deliver the best visual experience.
Most powerful option: Alienware Area-51m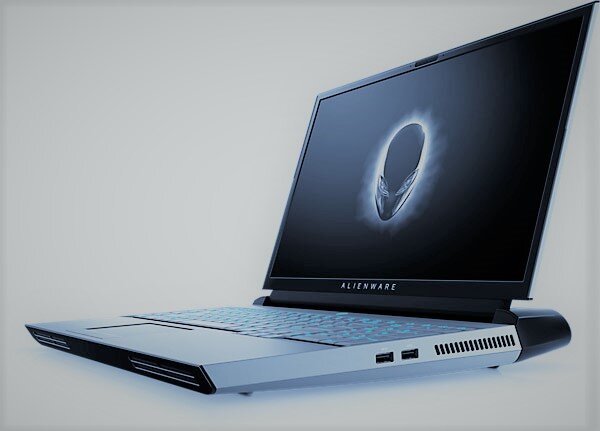 Jumping into the other end of the spectrum, the Alienware Area-51m is by no means a cheap laptop. And it's only fair given the kind of processing power it possesses. This option will provide you with the sleekest and most fulfilling gaming experience, allowing you to enjoy all the latest and most capricious of games.
In fact, the Core i9-9900K CPU puts this laptop very near to a desktop equivalent, making this an amazingly powerful machine. Like the previous option, the Alienware Area-51m has a 1080p 144Hz screen – optimal for high frame rates.
But the insane processing power of this laptop does come at the expense of its heavy weight and low battery life, so it's not really great for on-the-go.
Best portable option: Asus ROG Zephyrus G14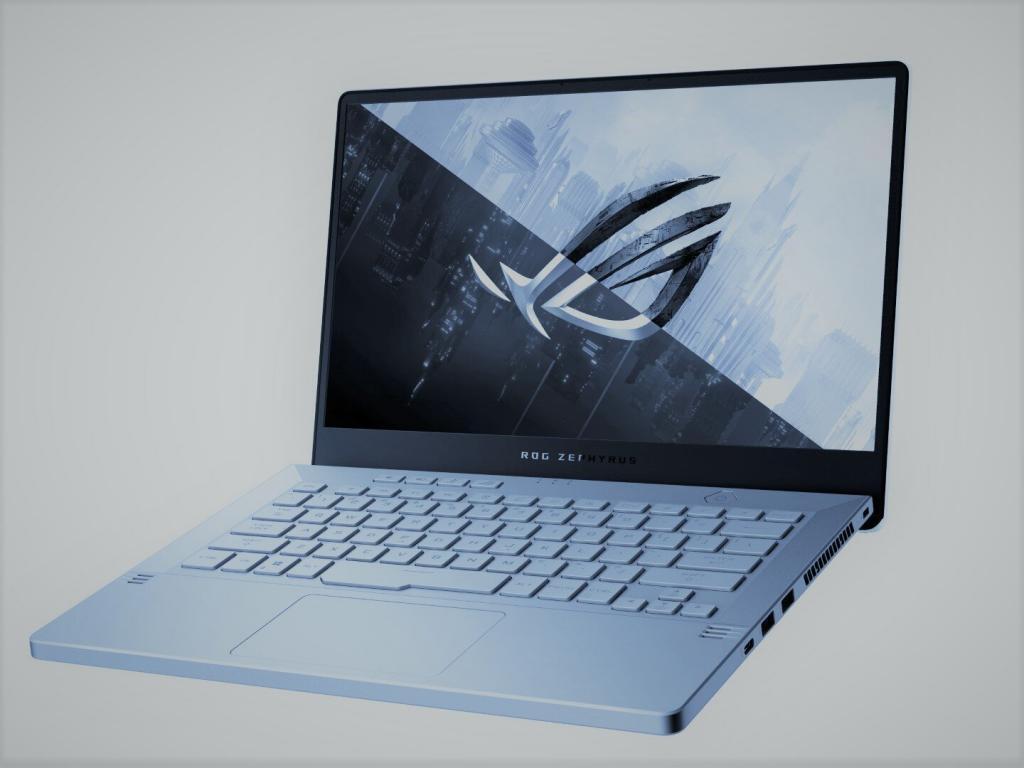 If portability is high on your list of priorities, though, then the Asus ROG Zephyrus G14 is certainly the way to go. Also equipped with a high quality 1080p screen, this laptop comes in a very compact and neat package. The screen is slightly smaller, only 14in instead of the more common 15in. But don't let the packaging fool you. Underneath it all is a powerful AMD's Ryzen 4000, 8-core processor for ultimate gaming performance.
The graphics card options include GTX 1650, GTX 1660 Ti, and RTX 2060. And if you're into the fancy extras, you can opt for the programmable LEDs on the lid (comes at an additional $500). If not, then this laptop will set you back around $1,400, which is great bang for your buck.
Most stylish option: Razer Blade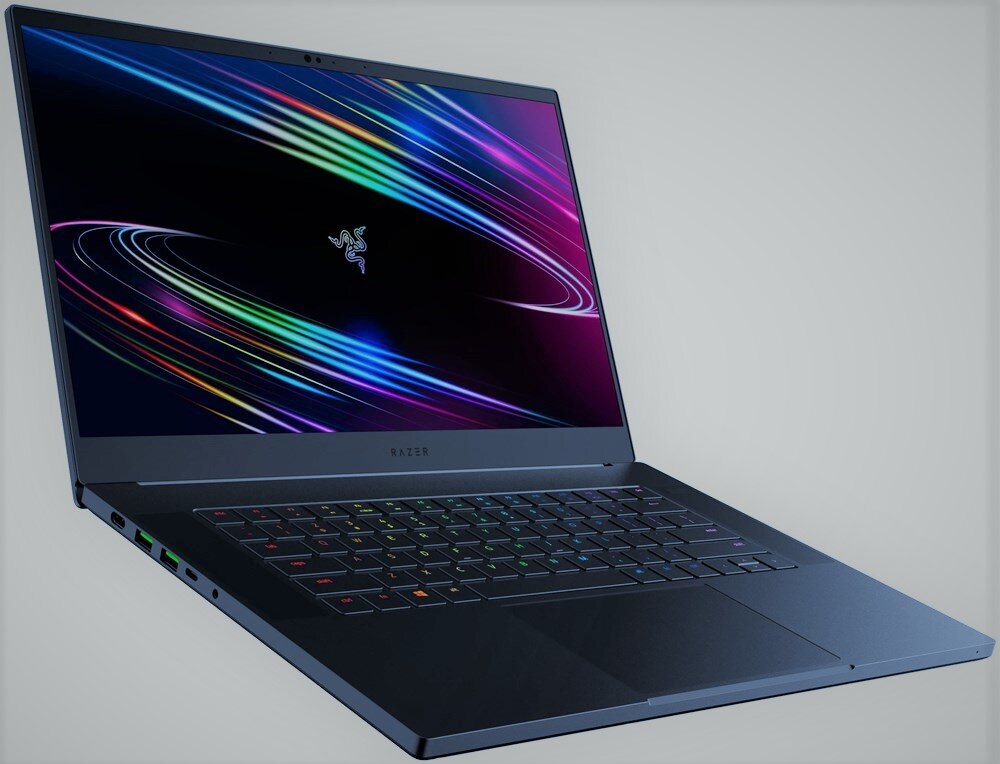 The Razer Blade is perhaps the most worthy gaming choice out there. It really packs a punch and comes with a sleek design that can put it on par with MacBooks.
On top of that, it's super light and easy to carry around with you. It is also highly customizable, so you have plenty of things to configure as per your own preferences. For example, there's the very advanced RTX Quadro 5000 graphics card as an available option. And the upcoming model promises an up to 300Hz screen and even more powerful processors.
However, the Razer is a bit pricier than its competitors and unfortunately, it's rather noisy and has a tendency to run hot. But if these are things you're willing to deal with, you will certainly have yourself an ideal gaming machine that can also double as a regular laptop.