Building your own computer has become easier and more accessible to users, and many have readily started taking advantage of this possibility. It allows so much more room for customization and personalization.
Best Computer Processors in 2020
And thanks to this fact, people can now exercise as much precision as they need in the selection of each separate component of their computer-to-be. That also includes perhaps the most important part of the machine – its processor.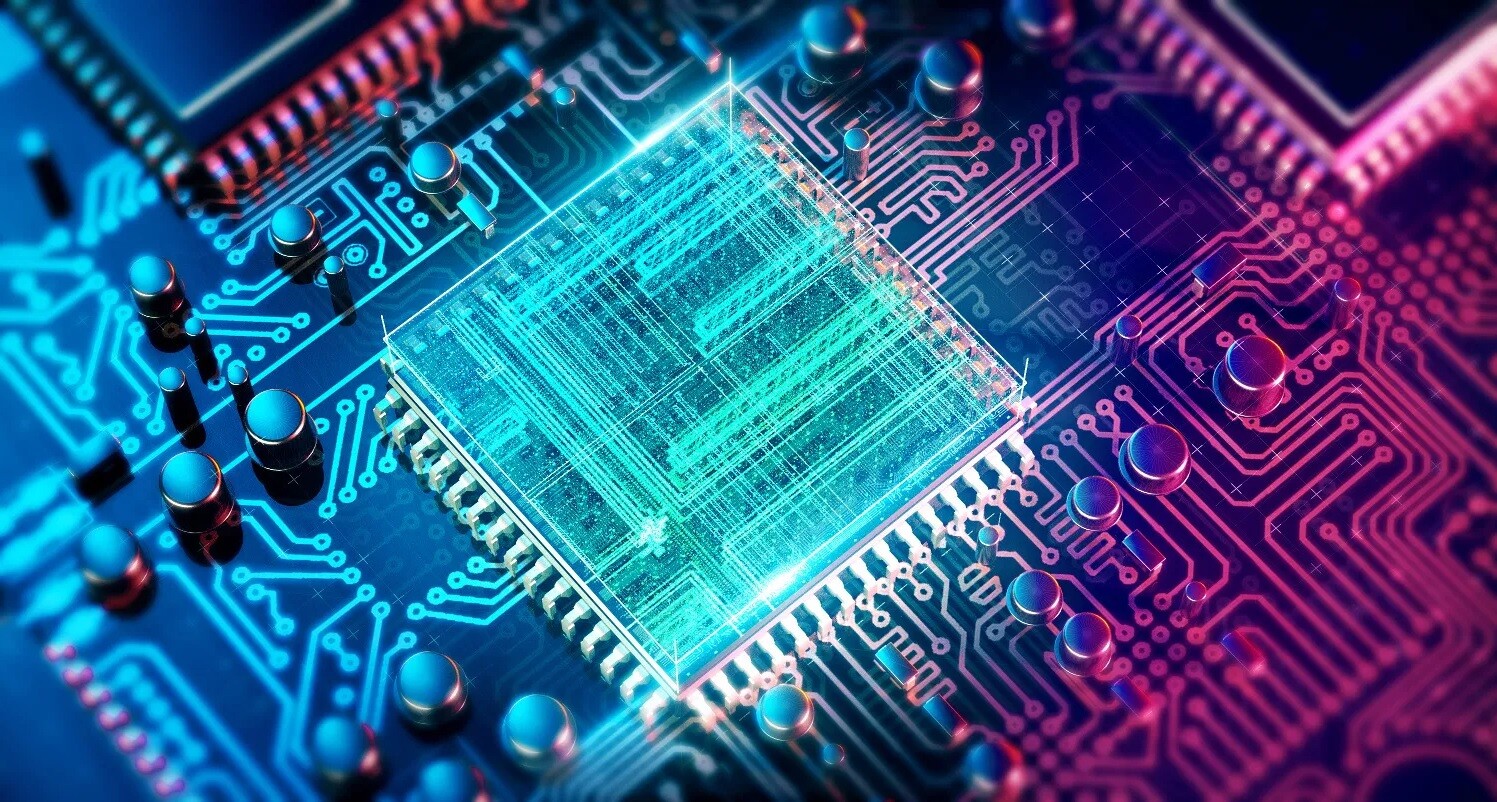 But with so many different kinds that the market has to offer, how do you choose the right one? After much testing and experimenting with a variety of processors out there, we found that AMD Ryzen had the most to offer when it came to value for money as well as speed and power. And so we have created a list of AMD Ryzen processors that may suit you based on different criteria (e.g. affordability, power, ease of use, etc.).
We would love to hear about your experience with any of these processors in the comments below. And if you think we may have missed something, feel free to let us know so we can include it in our list.
Best affordable option: AMD Ryzen 5 2600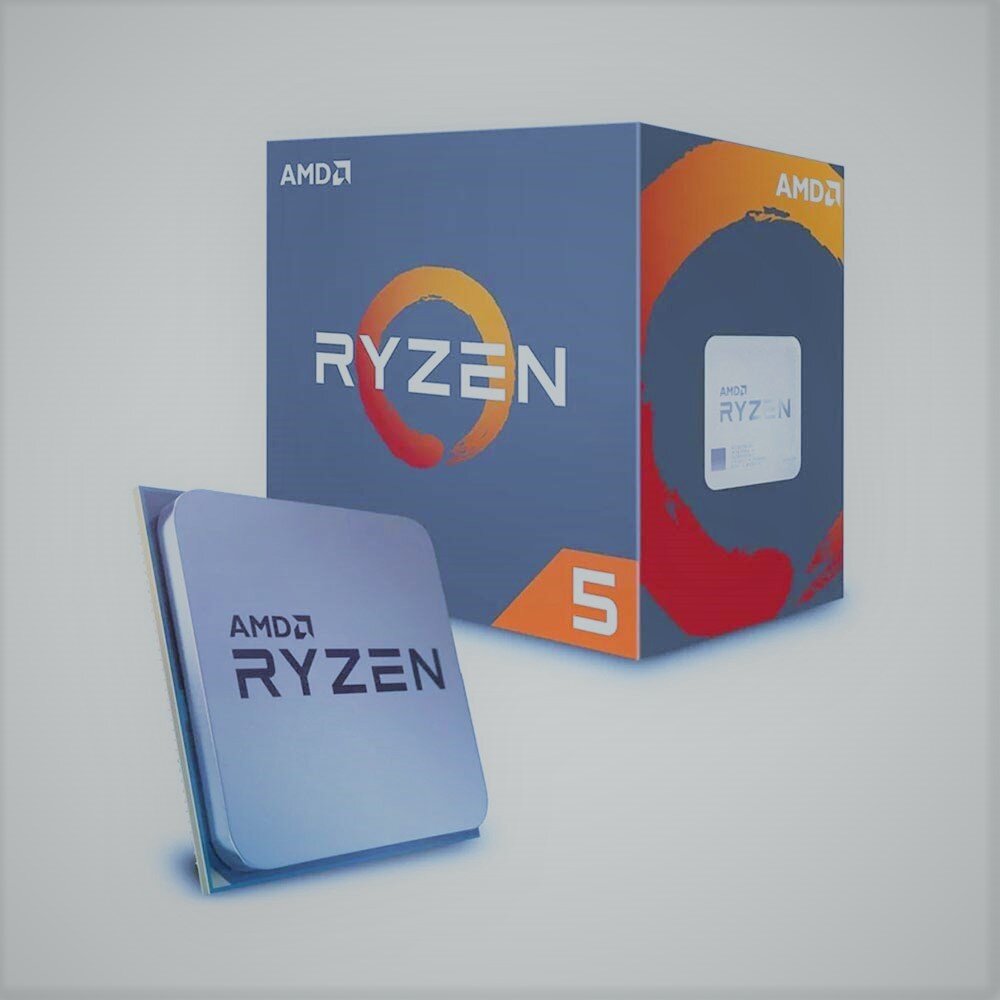 The AMD Ryzen 5 2600 isn't of the latest generation of processors from this manufacturer, which is why it may lack some of the features that the newer chips have. But that is also the reason why this option comes at the lower end of the budget at only $145.
Nevertheless, this processor still offers plenty of value for money and it's certainly the best of its own generation. The CPU boasts a total of 6 cores and 12 threads and a clock speed of 4GHz. But with some tweaking and decent air cooling, you can easily go way over those 4GHz.
So all in all, you get a pretty decent powerhouse at only a fraction of the cost of some of the other options we've listed here.
Best high-end option: AMD Ryzen 9 3900X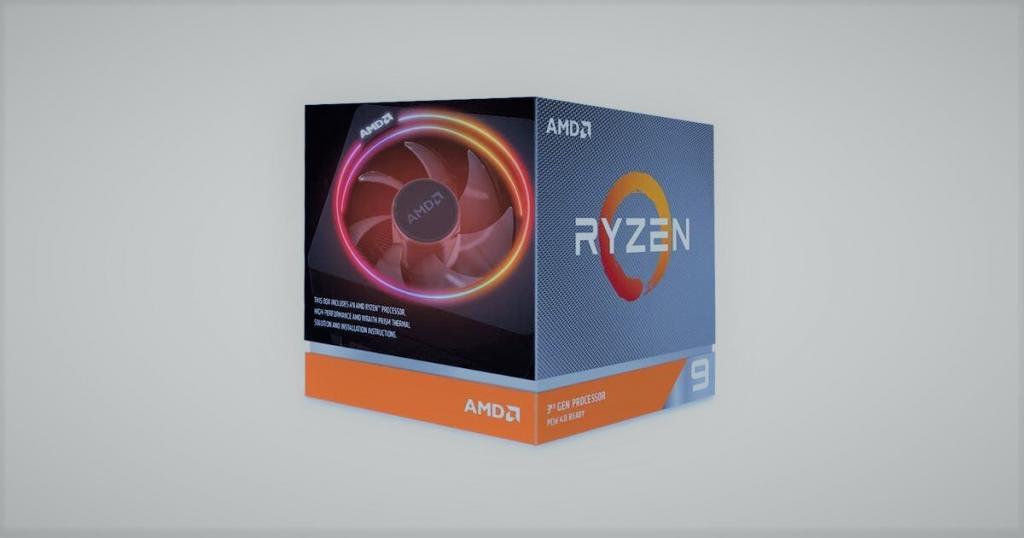 Jumping to the opposite end of the spectrum, if you are prepared to pay a pretty penny for your processor then we are proud to present to you the AMD Ryzen 9 3900X. By far the best option in AMD's 3000 series, this CPU comes equipped with 12 cores and 24 threads. And for the price that it comes at, it is impressively powerful clocking very near to 4.6GHz. If you want to compare it to some of the competitors, then only Intel 9900K comes rather close, but still lags behind in some aspects.
For example, if you plan on using your machine for things like video editing and transcoding, Photoshop and other such demanding activities and software, this chip is well ahead of the competition. Especially given the bargain price that starts at around $400 – you won't get a better offer than this. For pure gaming purposes, on the other hand, the Intel 9900K would still be the preferred option.
Most powerful option: AMD Threadripper 3990X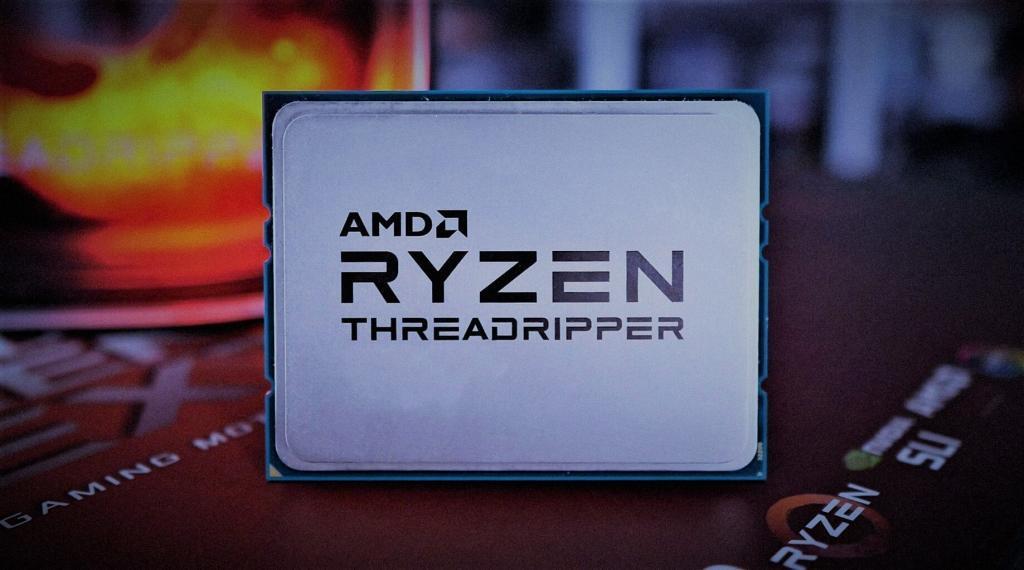 The AMD 3000 series has its flagship in terms of power in the face of the AMD Threadripper 3990X. Here is where the competition basically comes to die.
There is by far and wide no other chip like it, as the Threadripper brings out the very big guns of 64 cores and a whopping 128 threads. You will be very hard pressed to find an application that knows what to do with even half of those.
But aside from boasting such a high number of cores and threads, this CPU provides a phenomenal single-threaded performance, as well. A single core can reach up to 4.3GHz, which makes it a great option for limited thread tasks. And therefore, it's as good a chip for gaming as it is for other purposes too. Although if that is all you're interested in, then this is certainly overkill.
And of course all good things do tend to come at a cost and this particular Threadripper will set you back a hefty $3,500. With that said, it's still a far cheaper alternative to Intel's 50+ cores, which run in the 5-digit price range. But if even this sounds like it's too expensive, you can always choose the Threadripper 3970X with only 32 cores for half the price.
Best entry-level option: AMD Ryzen 5 3600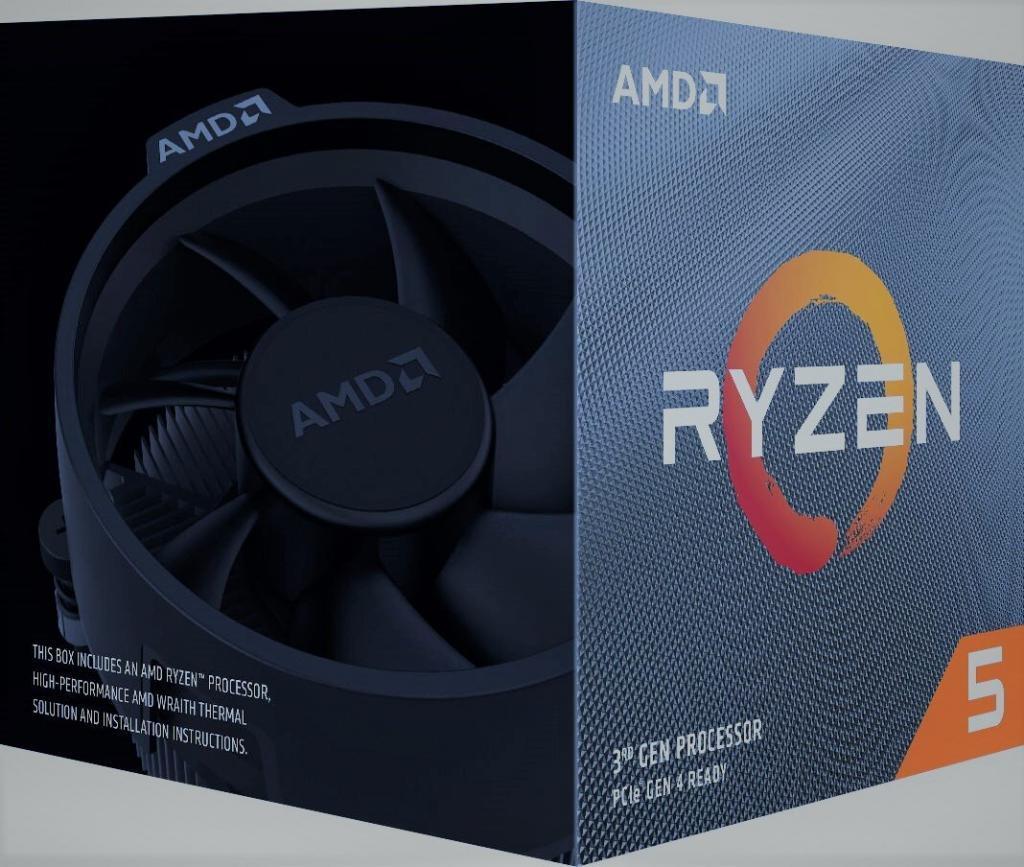 New to computer building and don't quite know your way around yet? No problem. There is a CPU out there that is perfect for your first computer build and can pretty much handle whatever you throw at it. And it won't cost you an arm and a leg either. The AMD Ryzen 5 3600 comes with a very agreeable price tag of under $200, which makes it perfectly affordable and great bang for your buck in terms of the kind of performance it offers.
A worthy successor of the budget-friendly AMD Ryzen 5 2600 that we opened with, this chip enjoys the same improvements as the others in the same 3000 range. Also equipped with 6 cores and 12 threads, the clock speed is a little underwhelming comparing to the newer generation at only 3.6GHz. But it can be boosted up to a maximum of 4.2GHz thanks to AMD's automatic overclocking.
If intended for gaming, then the AMD Ryzen 5 3600 is a close comparison to Intel's 9600K, which (again) is substantially more expensive. And the 12 threads enable this chip to outperform its competitors in terms of productivity workloads for sure. If you are looking for something in the same price range from Intel, though, the 9400F does come close. But the Ryzen 5 3600 surpasses it on multiple counts – no questions asked.