This article aims to help users remove Bilisearch Virus search engine from Chrome, Firefox, Internet Explorer and Safari, as well as their respective system. Bilisearch claims to be a "search provided by Google" which is completely ludicrous as the results are immediately filled with advertisements and redirects towards websites that have little relevance to whatever you were searching for.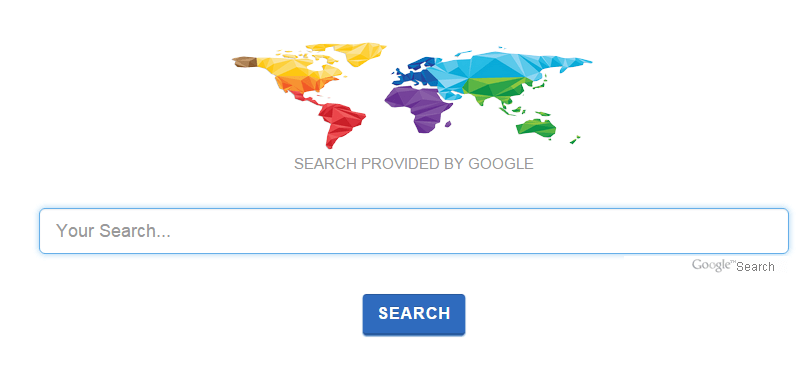 Bilisearch Virus is a suspicious software functioning remarkably similar to the type of viruses known as Adware. As you have undoubtedly seen already it will produce a large quantity of advertisements or ads for short that you will have no choice but to endure. Most often they will spawn whenever you start your browser or open a new page or tab.
The ads themselves can vary a lot. Most commonly they will be in the form of either a pop-up windows or a flashing banner, but sometimes they may be even presented as a web page. A common trait is that their size will be big enough to bother you, so you will not be able to simply ignore them. You should also look out for highlighted texts or numbers in the web pages you are going through, this is yet another way for the ads to represent themselves – through hyperlinks.
Negative effects traced back to Bilisearch Virus
First and most importantly this malware application will significantly slow down your device. Any time another ad gets loaded that means more CPU load and internet bandwidth. Since it basically creates another operation parallel to the one you actually really want to perform it will double the completion time, making something as simple as opening your browser a taxing operation. If you happen to be using an older computer or have a slowish internet connection this might even lead to unresponsive programs and web pages.
Bilisearch Virus is the type of virus which is known to promote other malware applications as well. Very often you will be given the dubious opportunity to download some additional malware, of course it will be disguised as something else. For example some kind of free software that will help with some existing or not existing problem you might have with your PC. The most funny are the ones warning you that you have a virus and only by downloading their "free" software you will get rid of it. This is all a hoax of course, any file you download prompted by Bilisearch Virus is more than likely just another malicious creation rejoicing that it has found its way into your hard drive.
It is painfully clear that you can't wait any longer, follow our instructions and remove it from your device as quickly as possible.
SUMMARY:
Remove Bilisearch Virus
Search Marquis is a high-profile hijacker – you might want to see if you're not infected with it as well.
You can find the removal guide here.