The Google Chrome's director of engineering, Max Christoff, has told the Wall Street Journal that the company is about to release a range of updates to improve Chrome's impact on the performance and battery life for macOS. With this move, Google will tackle the long-standing image of Chrome as a battery and memory hog. Christoff reveals that "three big improvements" are expected in the coming months. According to him, the improvements on Chrome's performance, system output and speed are an ongoing investment and a journey, rather than a destination.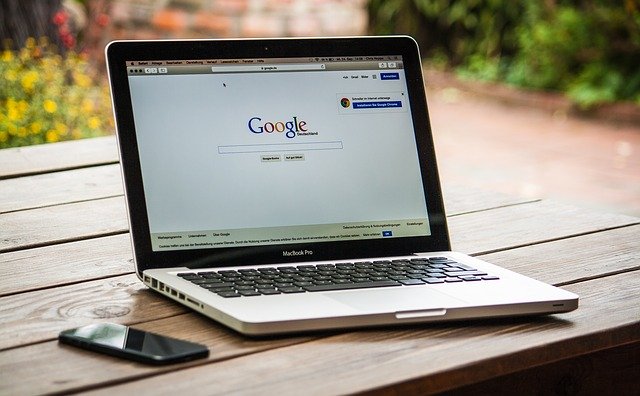 In the next few months, users will witness how Chrome will start to actively crack down on resource-intensive web-based adverts that clog Mac's capacity in the background. Google has been working on this shift for quite a while. In fact, in a blog post from May this year, the company has confirmed that Chrome will restrict the amount of background resources that ads can take up. Adverts that request more or violate this limit will be blocked automatically and will be replaced with an empty space block which reads "Ad removed".
Google has made another significant adjustment in how Chrome deals with the active tabs and windows that you haven't opened in a while. This future update, that Mr. Christoff says will have a "dramatic impact on battery and performance", will allow Chrome to better understand which tabs need to be throttled and how much energy can these sleeping windows drain.Finally, Google also is working on a new optimization that is expected to allow even faster running of the most performance-critical components of the software.
Mr. Christoff has not commented on whether such updates would be available for Windows or when they will arrive. However, the latest tests that are seen in Google Chrome's developer previews indicate that the updates are about to be released soon. At the beginning of this month, an experimental feature made it possible for Google Chrome to shut down unnecessary web page scripts which have effect on the system's performance.
While Google Chrome still controls almost three quarters of the browsers' market share, competition has steadily grown and now there are browsers that are literally breathing in its neck. Alternative browsing apps such as Mozilla Firefox or Safari, for example, offer the added advantage of privacy and efficiency, and can now even surpass Chrome in some aspects. Therefore, Google should be on toes to keep its browser up-to-date and competing.