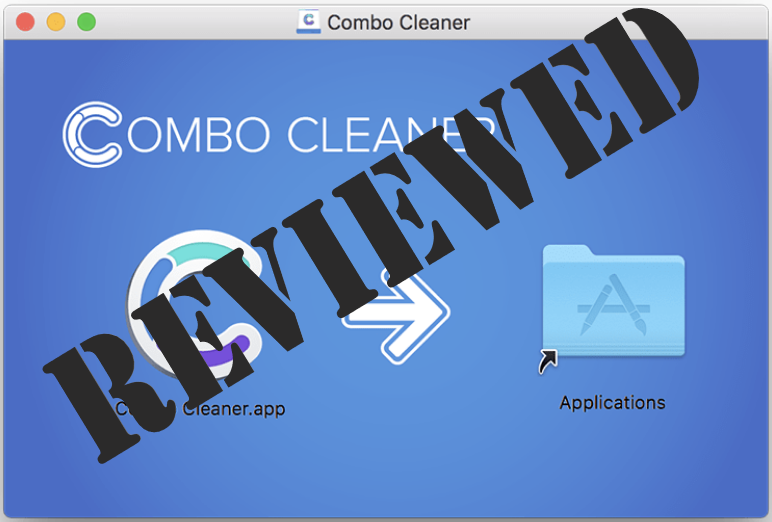 As our day-to-day dependence on the internet and all things virtual increases at ever-greater speed, so does the number of security breaches and instances of cyber-attacks of every shape and size. Especially as of late, just even the numbers of hackers and cybercriminals have grown quite substantially. And the people engaged in these types of activities are getting smarter and more cunning by the minute.
As a result, they keep on managing to find loopholes and vulnerabilities in the software and operating systems we use in order to take advantage of them. Naturally, the number of people directly victimized by such attacks have also skyrocketed in the last few years and months especially.
So it is only understandable that the interest in security services and technological solutions to improve safety on the internet has peaked. Even Mac users have become a very large target for cybercriminals, despite the fact that only just several years ago Mac computers we thought to be almighty and impenetrable for external threats.
This is why we have decided to have a closer look at one of the more popular software applications designed to protect Mac users and their systems. Namely, below is a review of a program known as Combo Cleaner.
The developer claims that Combo Cleaner, among other things, will rid your machine of any unnecessary software that may be installed on it – just as the name would suggest. It is also meant to scan your system for privacy issues, remove duplicate files, and provide antivirus services, as well. So let's have a look.
Combo Cleaner Review
Combo Cleaner aims to offer users a variety of different features – all in one place. The ease of access and convenience is a major selling point because instead of having to look for a separate tool for each of these tasks, you can have them all built into the same software.
Here are the main functionalities of Combo Cleaner:
Adware and malware scanning

Malware scanning for particular issues with the computer

Disk cleaning

Privacy issues detection

Scanner for external hard drives

Duplicate file scanning and removal

Software removal

Big files scanning

Smart Scanning

Technical support for customers
Is Combo Cleaner safe?



Given the major concerns around safety that the latest developments in the world have given rise to, we decided to first focus on Combo Cleaner's antivirus features. And what we found pleased us greatly.
Combo Cleaner found 86% of all the malware and PUP samples that we gave it. The way that compares to other software products of this type for Mac? Well, let's just say that in our experience, they performed much more poorly. This fact is also important to mention, as PUPs were actually dubbed the most widespread indirect threat to macOS devices. And not only will Combo Cleaner detect those for you, but it will also effectively remove them from your system.
The antivirus feature in Combo Cleaner is specially designed to detect all Mac-specific malicious code. But we have found that it's also able to respond to PC malware just as well. And another great thing about it is that its virus definitions and database are updated every hour, so you will always be protected against the latest malware variants.
The only downside to this software's antivirus feature is that it doesn't offer real-time protection.
Disk Cleaning
The Disk Cleaner is an important feature, especially for those of us who value the meaning of space and speed when it comes to our computers. In Combo Cleaner, the disk cleaning feature allows you a well-organized view of the type of files you have stored on your machine, sorted by category. And the very user-friendly interface will allow you to decide which of them you would like to remove and how much space that will free up – all with just a simple click of a button.
Big Files and Duplicate File Finder
Combo Cleaner proved to be very efficient in detecting duplicate files, as well. It is even adept at locating and removing them on external drives, and it does so surprisingly quickly.
And while duplicate files are fairly straightforward for users to grasp, the Big Files feature is a little less obvious to understand. But, as a matter of fact, it happens to be a very handy functionality. Namely, it helps users decide how to best allocate large files on their computers. When running a scan of the system, Combo Cleaner will display a list of files that exceed 100MB and will categorize them by file type for your convenience. However, this feature can only offer you suggestions and a good overview of your larger files. It doesn't offer any automatic optimization processes.
App Removal
Sometimes we run into software applications that give us a hard time when trying to remove them. For various reasons. Combo Cleaner is perfect at taking care of such unwanted apps and will have them cleaned out of your system fairly quickly and without leaving a trace.
It also comes in handy when you would like to remove several apps at a time. There is functionality like this available in Combo Cleaner that greatly speeds up the whole process.
To sum it up:
All in all, Combo Cleaner does exactly what the developer says it's supposed to do. And for the number of features it comes packed with, along with the quality of those features, it offers pretty good value for money. Perhaps the only real downside to this app is that it doesn't offer real-time protection against malware and viruses and doesn't block malicious URLs during web browsing.
Did you like our review of Combo Cleaner for Mac? Please drop us a line in the comments and let us know your opinion on this app. And if you're interested, check out some of our other software reviews.