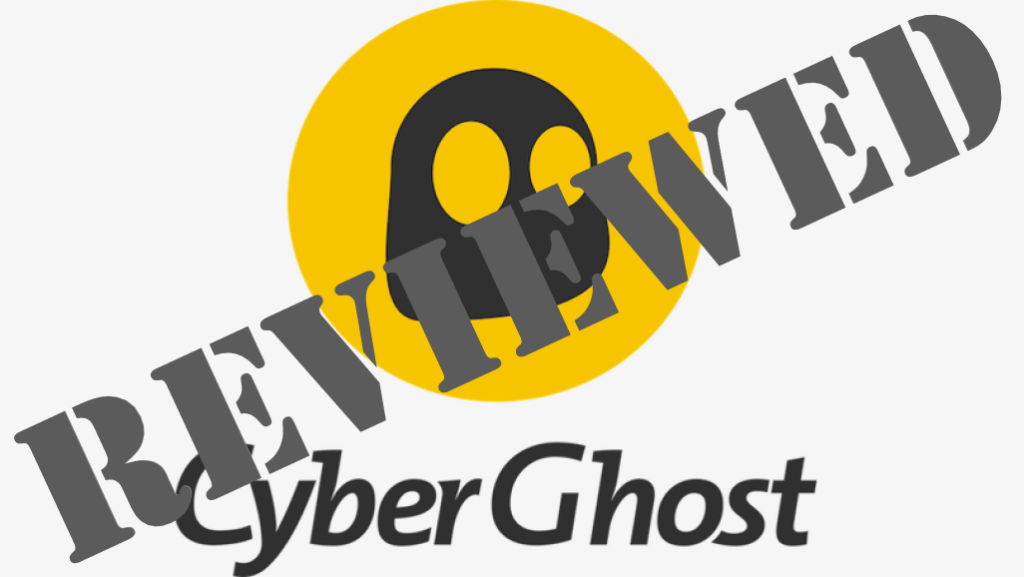 With security and privacy concerns becoming an ever greater focal point for users, it's easy to get lost among all the available safety solutions that are available.
VPN services are widely regarded as a useful additional level of security for your system. They are designed to help prevent others from tracking you whilst you are surfing the web. And thus, they essentially provide you with a certain level of anonymity. Thanks to a VPN, your IP address will be hidden and your data will be encrypted, which is essential in order to protect your personal information from theft.
Now, CyberGhost is among the most reputable VPN apps on the market and it has been around for almost an entire decade. The service is available for pretty much all operating systems out there. Thus, you can use it on Windows, macOS, Linux, as well as on Android and iOS portable devices.
And although this software is paid, there is a free trial version available for users to give it a try before purchasing. We decided to try CyberGhost VPN for ourselves as well, and give you our honest opinion about this product.
CyberGhost VPN: Pros and Cons
One of the best-selling points of CyberGhost VPN is its user friendliness. It's quick and easy to set up, and just as straight forward to use. Aside from offering all the regular VPN benefits, this application also prevents all DNS leaks. And it doesn't take away from your browsing speed either, which is a common side effect of many similar software products.
Furthermore, CyberGhost uses excellent 256-bit encryption and other high-quality security protocols that do indeed give you exceptional levels of safety during web browsing. And on top of that the client is compatible with popular streaming services such as Netflix, which is a point that shouldn't be underestimated – also without diminishing their speed.
And if you ever happen to have any issues with the software, there's great customer support always available to help. Another thing we like about CyberGhost VPN is the very strict no-logging policy. And you can also run the program on 7 devices at a time, which is great bang for your buck.
Inevitably, though, there is still room for improvement in CyberGhost VPN, although it's nothing that drastically impacts the quality of this software application.
For one, despite that the torrents speed still remains quite decent, we think it could be faster. Also, there is certainly room to add more country locations to the list of those that are already available here. But that just about covers anything we could try and complain about.
To sum it up:
All in all, CyberGhost VPN has to be among the best VPN services of its kind that we have had the privilege of testing so far. It genuinely does offer some of the highest levels of protection for its users and strives to do so in the utmost comfortable way. But it's a good idea to keep in mind that even with all the latest bells and whistles, no VPN service can offer you 100% privacy and security.