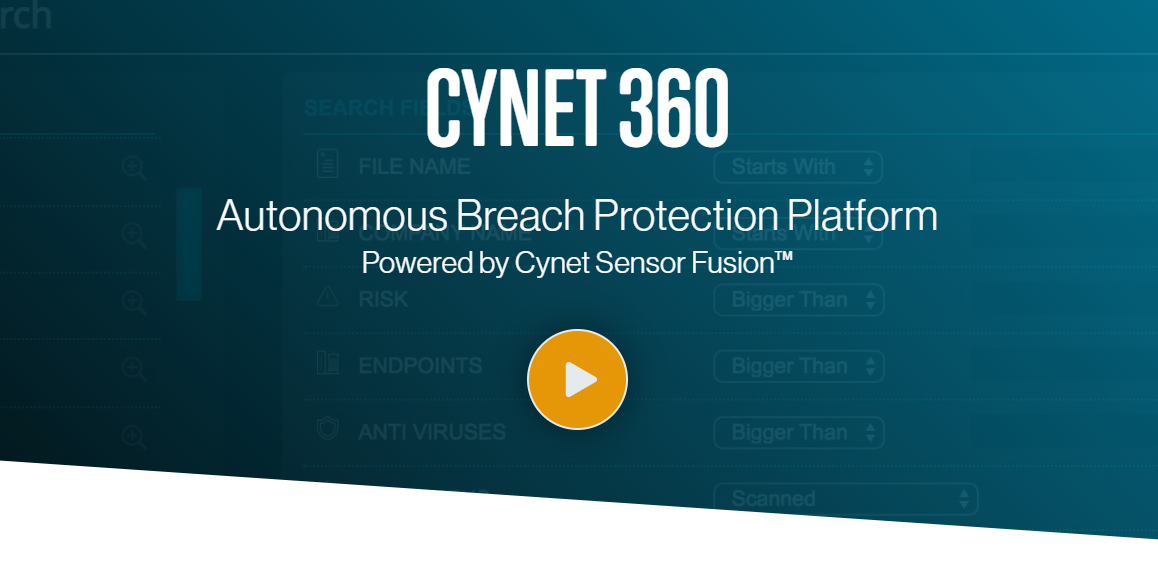 Cyber threats and attacks from hackers and various forms of criminals online are becoming more and more commonplace. These number of issues with privacy and security has peaked especially in recent months with large amounts of people being locked down in their homes and inevitably relying more on the internet for work and leisure.
With this in mind, various organizations are coming to the realization that it may actually be a better idea to outsource their security operations to third party companies that actually specialize in providing such services. These are better known as managed security service providers (MSSPs) and managed service providers (MSPs).
And for this reason MSSPs and MSPs have made it their priority to offer the highest quality products and scalable security solutions.
One of such leading platforms currently on the market is Cynet 360 Autonomous Breach Protection. Cynet offers MSP and MSSP companies a range of all-in-one products that help detect and prevent attacks from hackers. In addition, Cynet's products come equipped with a SOAR layer, which is essential for automation and process standardization.
And when it comes to MSSPs and MSPs, response speed is highly important and every minute counts. And although these service providers generally always have great security teams, skilled in what they do, skill alone isn't enough. Those teams need optimal security technologies to help them apply their skills and help as many customers as they can without the quality of the service suffering.
And this is where Cynet 360 comes into play. The platform boasts a whole list of attractive features that make it an ideal tool for MSSPs and MSPs. Here are some of them:
All in one. Cynet 360 encompasses a range of capabilities all at once, providing a single, multifaceted solution. These capabilities are MDR, EPP and EDR, along with the aforementioned SOAR layer and SIEM. As a result, the service provider can offer its customers full protection across different networks and individual users from a single interface.
CyOps. Cynet 360 Autonomous Breach Protection comes with 24/7 managed detection & response (MDR). Its features include proactive threat hunting and attack investigation and on top of that – it will have your remote IR operations covered, as well.
Multitenant architecture. The platform is easy to use and offers a scalable solution for multiple users, with a unique instance for each. And it comes equipped with a dashboard that is specifically suited for the needs of MSPs and MSSPs.
Rapid deployment. Distribution is quick and can be done across thousands of endpoints in just a matter of hours.
Existing partner program. Partnering up with Cynet 360 as a MSP or MSSP is easy and well-organized. There is technical support available at all times, complete with appropriate training materials, webinars, and so on.
Of course, Cynet 360 would enhance the operations of any MSSP or MSP out there. But in addition to that, its multitenancy and high levels of automation would make it a great addition to the portfolio of most IT or VAR service providers, as well.