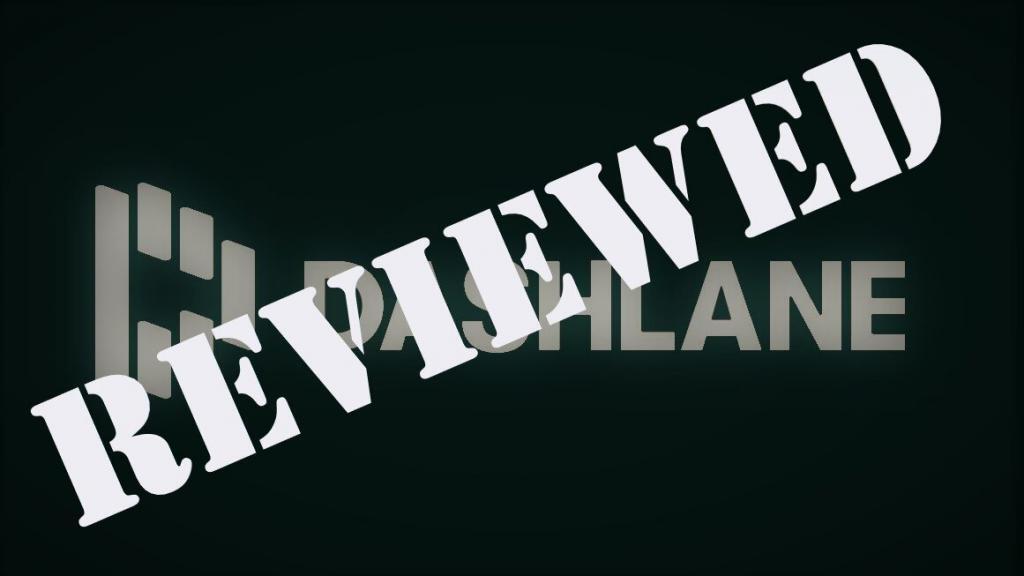 With internet usage spiking over the past few months, hackers and cybercriminals have been hard at work developing more and more malware and viruses than ever. This is especially true for mobile devices, as research has shown that it is from these devices that users are more likely to visit random web locations.
Hence, the amount of cyber-attacks on smartphones and tablets has increased quite noticeably as well.
And with that in mind, it's obvious that users would like to be able to protect their devices better. One such solution is offered by a software app known as Dashlane. Dashlane is available for smartphones and tablets running on both Android and iOS. And as per its developers, the software is said to prevent Trojans, screen monitors and loggers, as well as all sorts of other malicious code from stealing sensitive information from your device.
We have taken it upon us to test this app and see for ourselves just how accurate those claims are.
Dashlane: How it works
Dashlane is actually a password manager and as such, it is designed to fill in your passwords for you. And not just passwords mind you, the app will also remember other personal information that you deem necessary like payment details, for example.
This makes it easier for users to make online purchases for example or pay their bills. Instead of having to fill in, say, credit card details every time they want to do their shopping online, Dashlane does that for them automatically, which saves you the time and effort.
But it's also more than just that.
Dashlane is actually a full-blown security system that protects your device against data breaches. Furthermore, it even shields your from malware and viruses and notifies you when it has blocked a threat from entering your tablet or smartphone. On top of that, the developers claim that they've equipped Dashlane with the latest, most advanced encryption algorithms in order to make sure your information is protected even from Dashlane themselves.
To sum it up:
Dashlane comes with a handful of great features that really come in handy. There's a built-in VPN, its own secure browser and biometric identifications as extra security layers. It will also prevent you from being able to make screenshots within the built-in browser. And another wonderful thing about this app is that it imports all the logins and other details that had been saved in your browser already.
On the flip side, however, keep in mind that you will still be able to make screen shots in your regular browser – Dashlane does not block that. And something that may or may not get on your nerves is that the app can sometimes log you out automatically.
As pointed out, the application is available both for Android and iOS devices. And there's a free and paid versions of the app, where the latter will set users back a total of $3.33 per month.