How to Download iOS 13.5
The latest update for iPhones is finally out and users are now free to upgrade their Apple devices to the brand new version of the operating system. iOS 13.5 is now available for installation, and it's not just across the latest models either. iPhones that are older than the iPhone 11 will also be able to benefit from the new iOS version, but there is, of course a limit.
The only devices compatible with software update are as follows:
For iPhones: 6S and later

For iPads: Air 2 and later
Exceptions: the new iPhone SE as well as the new iPad mini 4 will not be able to benefit from this update.
Some expect this to actually be the last update of this iOS generation before the release of iOS 14. And that one is very possibly going to take place very soon – on June 22nd, although nothing has been made official yet.
Nevertheless, if you don't feel like waiting for that iOS version and would like to install iOS 13.5 (and your device will allow it), then the below guide is for you. We have put together several steps to show you how you can easily install the software update on your iPhone or iPad.
First thing's first: backup your iPhone.
Before installing any new operating system update, it is important that you first backup the information stored on your iPhone. This is done just in case something should go wrong and you happen to lose all your data. And thanks to the backup, you will be able to restore the old version of your iPhone in the event that things go south.
Download the software update from your Settings page
Make sure that you have a stable Wifi connection and that your iPhone is actually connected to it. Next, on your device, head over to Settings, and tap on General.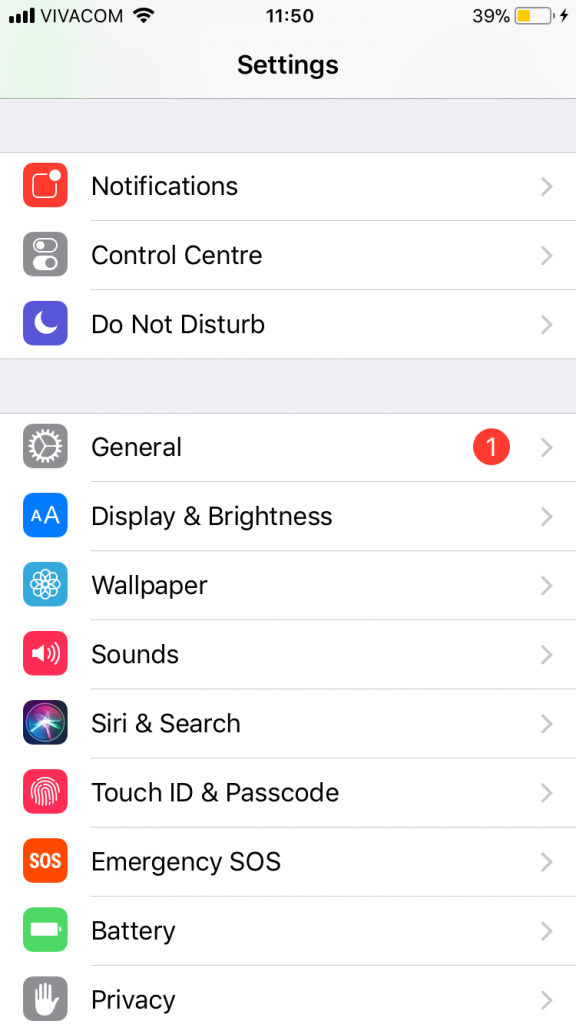 Tap on the option that says Software Update (here, if the update is already available for your device, you will likely see a red number 1 opposite this option).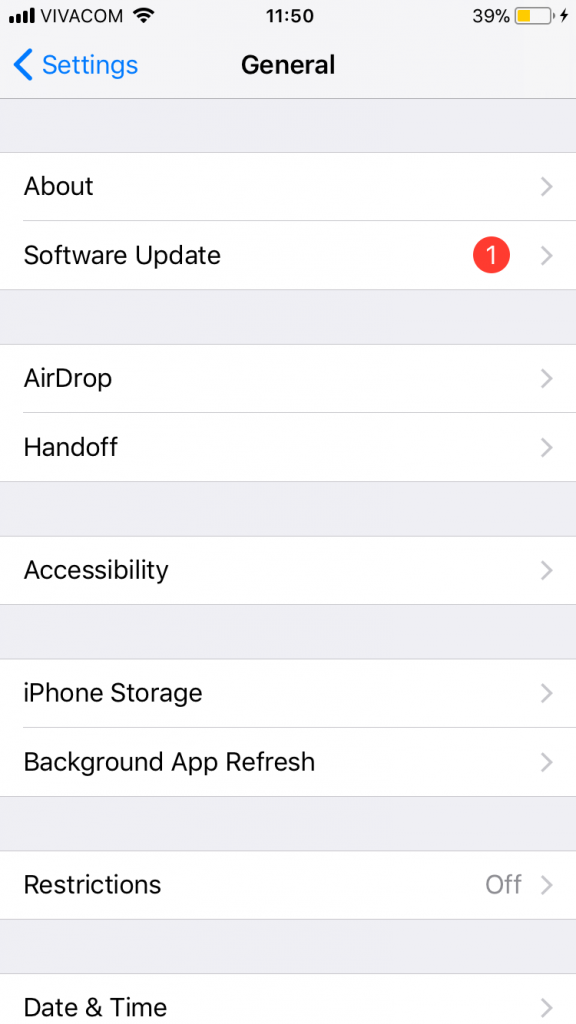 This will launch the download process for the update, but keep in mind that it may take a while. Depending on the speed of your connection and how many other people are upgrading their OS at this exact moment in time, the update can take anywhere from minutes up to several hours.
Note: if you have this option enabled on your Apple iPhone, then the device will automatically install updates in accordance with Apple protocol. So in other words, it will do this when your iPhone is plugged in and connected to Wifi, hence it will likely take place overnight.
You can choose to enable this option if you would like for your iPhone to automatically install the latest iOS version later on in the future.
If you have any questions regarding how to install iOS 13.5 on your Apple iPhone, please let us know in the comment section below!