The End-to-end Encryption
At least one year has been added to Meta's initial intention to implement end-to-end encryption (E2EE) across all of its messaging services. The parent company of Facebook, Instagram, and WhatsApp has disclosed that they are taking their time to release a worldwide default end-to-end encryption to their messaging apps in 2023.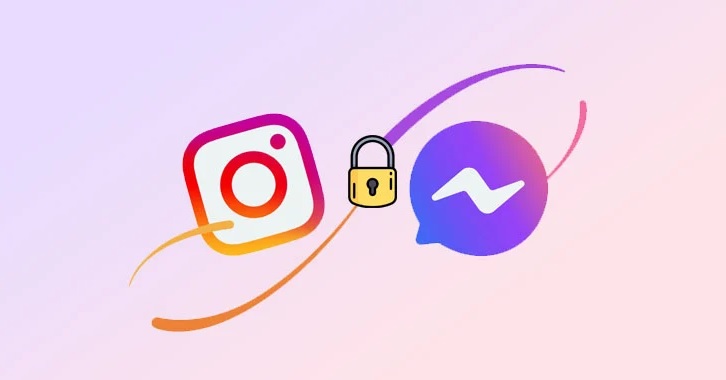 Non-encrypted data from across the company's applications will be used in addition to complaints from users to enhance safety and fight abuse.
The revelation, published in The Telegraph on Saturday, emphasized that the objective is to prevent harms from occurring, to give users more power, and to actively encourage them to identify and flag dangerous messages in the messaging apps. Prior to Meta's announcement from this weekend, the company has said that it is aiming to achieve "complete end-to-end encryption" until 2022 at the earliest.
In a statement made in March 2019, Mark Zuckerberg revealed the company's intentions to create a unified privacy-focused communications platform where people can be confident that encrypted services will keep their communication private and their messages and content won't stick around forever.
The future of communication is increasingly shifting to private as we are witnessing how the company integrated its Messenger and Instagram chats last year so that users could communicate across all of the company's popular applications.
Presently, Facebook Messenger and Instagram are not end-to-end encrypted by default, unlike WhatsApp. Initial E2EE, which was added to Messenger in 2016 is only accessible through a "Secret Conversation" mode and only for mobile applications.
E2EE for audio and video calls in Messenger was added in August this year, as well as a new opt-in option for Instagram Direct Messages in a limited test in some countries
New issues are being raised about how platforms may facilitate E2EE while simultaneously helping law enforcement investigations, prompting fears that expanded encryption protections might severely limit efforts to combat child sexual abuse and other criminal deeds.
Authorities are generally worried that Facebook's intentions to pursue end-to-end encryption may jeopardize the law enforcement's capacity to deal with and protect victims of heinous crimes.
As of September 2021, Meta's applications are utilized by 2.81 billion people per day.