Web hosting provider Exabytes is recovering from a ransomware attack, but is still in the process of restoring services.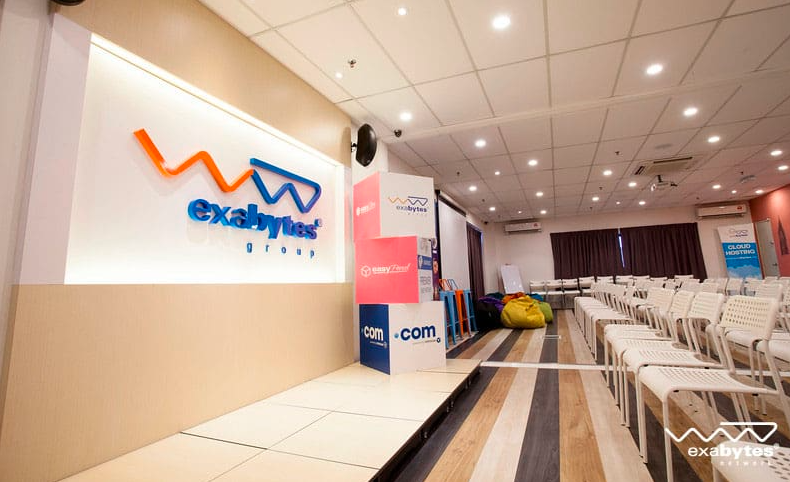 Over the weekend, a ransomware attack struck the Penang-based web hosting provider Exabytes. According to the information that has been revealed, the ransomware hit was at 5 a.m. on September 18. The attack has affected mainly the company's Windows VPS and Windows hosting services. However, Exabytes claims to have restored most of its services by the time of this writing.
In a post on September 19, the hosting provider said that it had completed a management meeting and will immediately begin implementing its recovery plan.
Exabytes founder and CEO Chan Kee Siak said that the company's data restoration work is 80 percent complete as of 3pm on September 20.
More details on the ransomware incident, the scale of the attack and the impact of it are expected to be revealed after the undergoing investigation of the case completes.
The company is actively working on restoring its systems and services right now and prioritizing this problem, the CEO added. Discussions about the best steps that could be taken regarding mitigation of the impact of the attack are ongoing.
Exabytes also intends to develop a damage control strategy to prevent future disruptions to its clients' services.
A CyberSecurity Malaysia CSM representative stated that Exabytes had reached out to them on the day of the attack. The spokesman said that CSM has asked for more information to investigate the attack and offer technical help.
According to the company's Twitter feed, it was claimed that the attackers demanded US$900,000 (RM3.77 million) in bitcoin as ransom. However, the tweet has now been removed, according to the source.
Exabytes is Penang-based business, well-known for its domain and web hosting services. The company also offers website design and other internet-related services.