Exposed by VPN
In a recent post published by vpnMentor, seven free VPN providers have been reported to have left more than one terabyte of browsing logs accessible to the public. All of the providers related to the incident claim in their privacy policies that they do not monitor their user's activities, but the recent data leakage seems to have exposed the personal details of millions of users.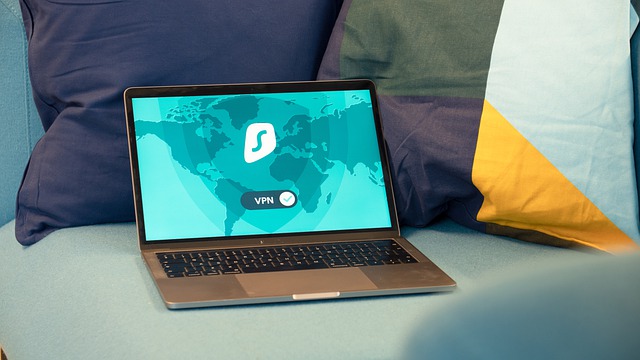 After analysis, researchers from vpnMentor have found that in the compromised data silo that comprises of 1,083,997,361 of records, there are specific confidential records, some of which are publicly identifiable. According to them, the exposed information consists of details about the pages that the users have visited, as well as passwords in plain text, email addresses, PayPal payment information, device information, and more.
After the detection of the data exposure, the 1.207 TB of records have been immediately taken down. In the meantime, VpnMentor was able to independently validate and cross-check with the updated database that the data came from these specific VPN applications.
The group of free VPN apps in question turns out to be owned by a Hong Kong-based parent company who has simply rebranded them. The affected free VPN apps have been marketed under different names such as Super VPN, Flash VPN, Fast VPN, and UFO VPN. In reality, however, the VPN provider behind them seems to be the same. Most of the affected free VPN apps have over 10 million downloads in the Google Play and iOS App Stores.
One of the VPN apps, named UFO VPN, has written in its privacy policy that they do not track user activities outside of their website. They also claim that they do not track the website browsing or connections activities of users who are using their services.
A spokesperson from UFO VPN has explained to vpnMentor that no sensitive details have been accessible in the network and that the coronavirus has stopped the staff from securing the server. The spokesperson claimed that that they have not identified vulnerabilities in server firewall rules because of the personnel modifications that have happened due to the COVID-19 situation. According to the announcement, this might have contributed to possible hacking, but now it has been fixed.
VPN applications are powerful tools that can ensure your online safety and hide your internet traces from snoopers. However, in order to provide you with anonymity, these apps have access to a lot of personal information and are capable of keeping track of your internet traffic, passwords and any details that you log online. That's why choosing reliable VPN service provider is of ultimate importance if you want to ensure that your data is safe and protected with them.