Facebook is down
Around GMT-7 today, 4th of October (Monday), a large number of users across the globe started reporting that Facebook is down and messages sent via the Messenger app are not going through. In addition, Instagram and Whatsapp also seem to be out of order.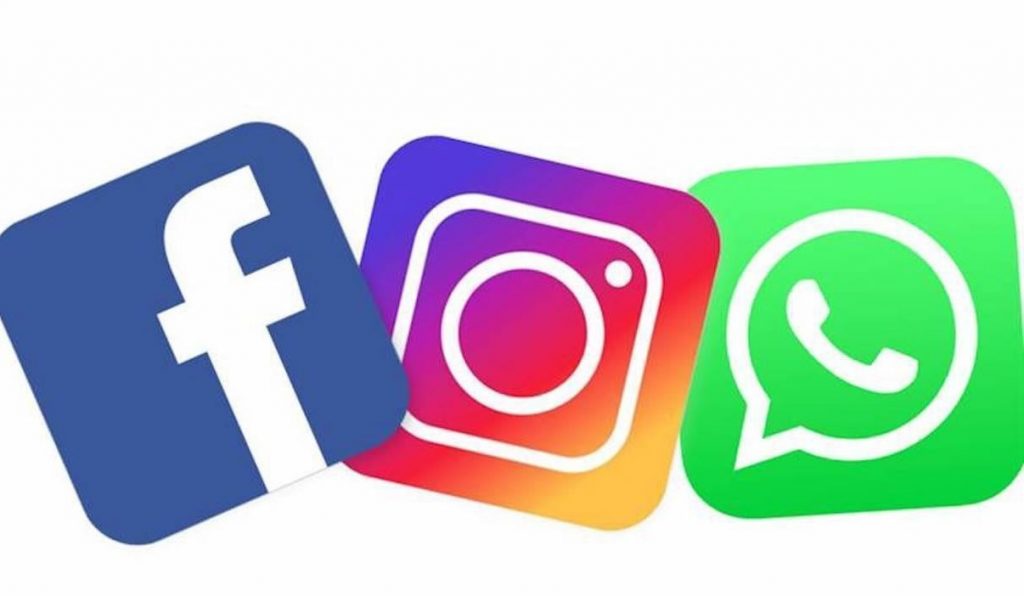 Oculus VR, owned by Facebook, is also experiencing problems – users are unable to use the social features of the platform or download new games, though the browser and the games that are already installed are still functional.
The reason behind the outage remains unclear, and the only official statements from Facebook are that work is being done towards finding the source of the issue and fixing it.
The DNS_PROBE_FINISHED_NXDOMAIN Error
Facebook outages are not uncommon and have happened many times in the past. According to researchers and cyber-specialists, it appears that the current outage is caused due to Facebook withdrawing authoritative DNS routes, which makes it impossible for the rest of the Internet to communicate with its servers.

Obviously, Facebook wouldn't do that intentionally (though there are conspiracy theories that claim the opposite), which is why most experts believe this incident to be the result of human error made during a recent configuration change. What's interesting is that Instagram is also down, but its DNS services, which are hosted by Amazon rather than being part of the Facebook's Internal network, appear to still be functional.
There's no information or conclusive research data to either confirm or deny foul play. Most researchers are sceptic about the possibility of a hacker attack of that scale, though at the same time no one is fully ruling it out. At the same time, conspiracy-theorists have linked the time of the outage with the start of the working day in the State of California, where the headquarters of many big tech companies are located (including Facebook). Though it may be a pure coincidence, it's certainly an uncanny one, since the outages seem to have started exactly around 9 AM California time.
As of the moment of writing, all four of the Facebook-owned apps are still down, which has lead a lot of users to go to Twitter and share their opinions on the incident. Around 13:00 GMT-7, some users started reporting experiencing problems with Twitter comments, which has sparked a lot of conspiracy theories relating to a massive cyber-attack that simultaneously targets several big tech companies. That said, it's far more likely that the problem with the Twitter comments is due to the overwhelming amount of users that went to the site after Facebook went down.
Since the start of the outage, the stock price of Facebook has fallen with about 5%, though it doesn't seem to be going any lower than that.