FujiFilm, a Japanese multinational company based in Tokyo, is investigating a ransomware assault and has taken measures to prevent the spreading of the infection by putting down some of its networks.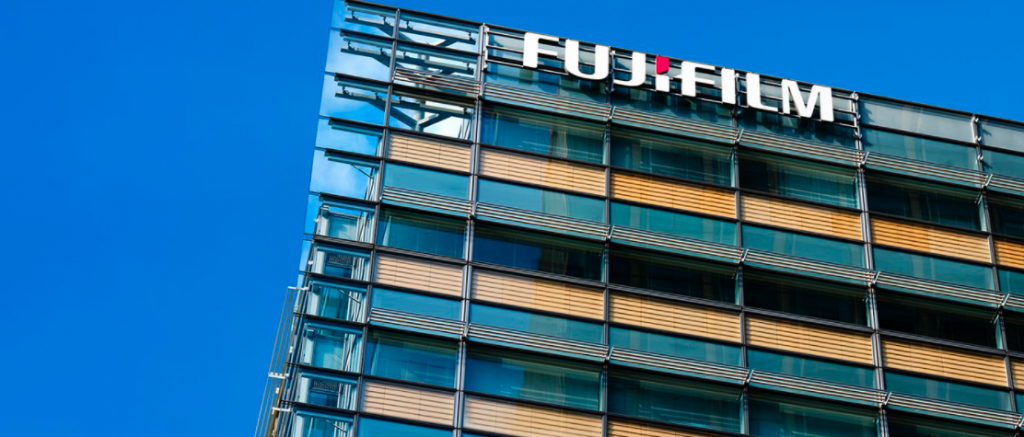 The company is a leading optical film and camera maker known that is expanding also in pharmaceuticals, storage devices, photocopiers and printers (XEROX) under the name of just Fuji.
Almost certainly a ransomware assault
Following the accident, FujiFilm officially announced that their Tokyo headquarters were the victim of a cyberattack on Tuesday night, which they believe was a ransomware campaign.
As per the statement, FujiFilm Corporation is now conducting an investigation into probable external illegal access to its server. The network is partly shut down and separated from external communications as part of the investigation process.
As soon as the company became aware of the ransomware attack, which happened in the late hours of June 1, 2021, they have coordinated the suspension of all relevant systems with their numerous worldwide organizations in an attempt to limit the spread of the malware.
In a further clarification of the steps that have been taken to prevent further compromise, FujiFilm has stated that they are now busy evaluating the scope and magnitude of the problem. The company has expressed apologies to their consumers and business partners for any inconvenience the accident has caused.
Presently, FujiFilm has not disclosed the identity of the ransomware gang behind the assault. However, security researchers who are keeping a close eye on the incident have announced that most probably, the company has been hit with the Qbot Trojan earlier last month, which has led to the ransomware attack that occurred. As per their comments, a network compromised by QBot automatically exposes victims to the danger of future ransomware attacks.
Sources in the cybersecurity circles reveal that the threat actors behind the Qbot Trojan have a lengthy history of assisting ransomware activities by providing remote access to infected networks.
In relation to the partial network outage, FujiFilm USA has posted a notice to the top page of their website informing visitors that they are having network issues that are affecting their email and phone systems.