The Google Chrome urgent update
Google Chrome version 91.0.4472.101 is now available for Windows, Mac OS X, and Linux users. The announcement came on Wednesday when Google rolled out an urgent update for Chrome to fix 14 flaws, one of which has reportedly been exploited in the wild.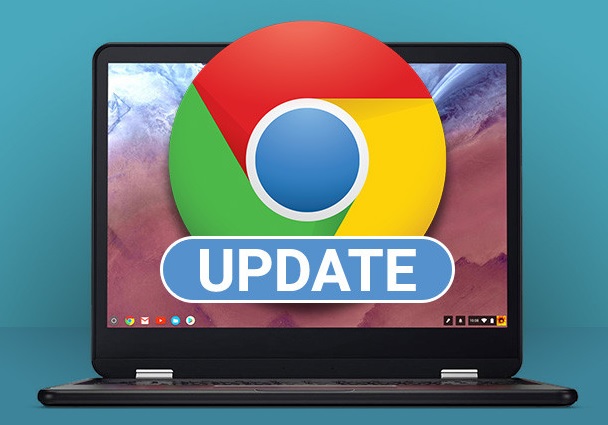 The tech giant does not plan to introduce any new features to the browser with this update version. Instead, it tries to make Chrome safer and more reliable by releasing a number of bug fixes and stability improvements.
The Google Chrome new version has addressed the following high security flaws that have been discovered:
CVE-2021-30544
CVE-2021-30545
CVE-2021-30546
CVE-2021-30547
CVE-2021-30548
CVE-2021-30549
CVE-2021-30550
CVE-2021-30551
As per the available information, Google is aware of cases of exploits for CVE-2021-30551 and is urging all Chrome users to get the latest patches as soon as they are available to them. Google Project Zero professional, Sergei Glazunov, was the first one to find and disclose the vulnerability.
Once this update is available to most Chrome users, more details will be revealed, but presently, access to links and technical information about the flaw is blocked due to security reasons.
Download and install Google Chrome version 91.0.4472.101 for Windows, Mac, and Linux.
You can get the latest version 91.0.4472.101 through the integrated update feature, as well as from the official website. Many users have already updated to the latest version of Google Chrome, since it is currently distributed through an automated update.
If you close and restart your browser, it should update without your intervention. If you have not closed your browser recently, you should see a pending update notification.
You may also initiate the update manually if you want: In the upper-right corner of the browser, click the Google Chrome menu and choose Settings>>Help, then click on About Google Chrome. You should see a dialogue box informing you that Google Chrome is searching for updates. As soon as an update is available, just click the "Restart" button to get it. Detailed information on the changes in this version is included in the log.
On Tuesday, Microsoft also patched a number of vulnerabilities affecting Windows systems as part of the Windows June 2021 patch. Don't miss the chance to check them out here.