Google Chrome Users suffer from huge Malware Campaign
Google Chrome users were hit by an extensive campaign of malware attacks just now. Over a whopping 2 billion users were affected and experts have already dubbed this the worst campaign of its kind yet.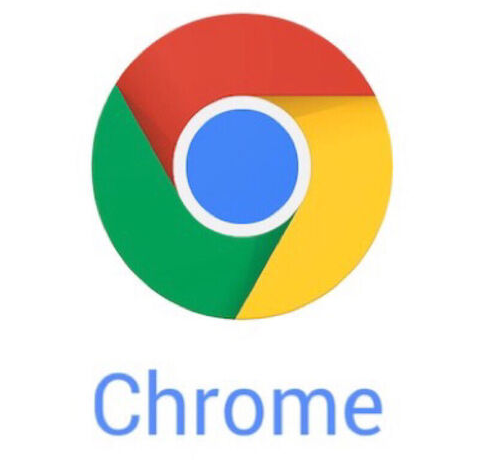 Chrome has about two thirds of the global web browser market share, making it a delicious target for hackers and cybercriminals. And here we are now with a vast 32 million downloads of a dangerous extension that installs spyware on users' computers.
This is a highly threatening instance and spyware attacks are by no means to be underestimated. This is a type of malicious code designed to steal sensitive information from users, such as passwords, login details and personal data. And just based on the number of downloads alone, the scale of this attack is unlike anything the cybersecurity community has ever witnessed before.
Awake Security were the first to sound the alarm when the attack was discovered, Reuters reports. As per their researchers, the malicious extensions were made available for download in the Chrome store.
Since news of the attack broke, however, Google has taken measures to take down the spyware extensions from the store. And at the time of writing, they have already successfully managed to remove 70 of them.
What the attack looked like
Once successfully having made its way into the victim's browser, the spyware extension would silently monitor everything that transpired within the browser. Hence, all web usage and browsing activities would be carefully watched by the malware and the information would be transmitted after connecting to a whole range of different websites.
As it turned out, the cybercriminals behind this attack were shielded by an obscene amount of different malicious domains. And in excess of a whopping 15,000 of these domains were purchased from Galcomm, which is an Israeli domain register.
The company has already announced that it had no prior knowledge of the attack and was in no way associated with it.
This certainly wouldn't be the first time that Google Chrome was hit by an attack of this type in 2020. In fact, in February there were 500 malicious extensions discovered by Duo Security researchers. And these were downloaded millions of times by unsuspecting users. As a result of the attack, Chrome users were redirected to pages infected with all sorts of malware and viruses. And in addition to that, their private information was stolen and uploaded to remote servers belonging to the hackers.
With that in mind, our team here at HowToRemove and other security experts alike highly recommend only downloading browser extensions and add-ons when those are really necessary. We would also advise to avoid installing extensions that require additional permissions from you.
Furthermore, it may be a good idea to reassess the extensions that you currently have in your browser. And if you have extensions that you no longer use, it could be best to remove them.