The EU accuses Google of abusing its dominance in web searches
The European Union anti-trust Commission is planning to issue a fine of about 3 billion euros to Google, after finding that Google has abused its search monopoly. This is a record amount of a fine for the company. The EU anti-trust authorities discovered that Google has messed up with the way it displays its search results.
This statement comes after years of serious observations. It took about seven years of investigation to the European authorities to research and officially disclose the accusations against the search engine giant. The European Union accuses Google of abusing its dominance in web searches by improperly prioritizing and displaying its own comparison shopping service at the top of the google search results. This is seen as unfair competition against other competitive products on the market.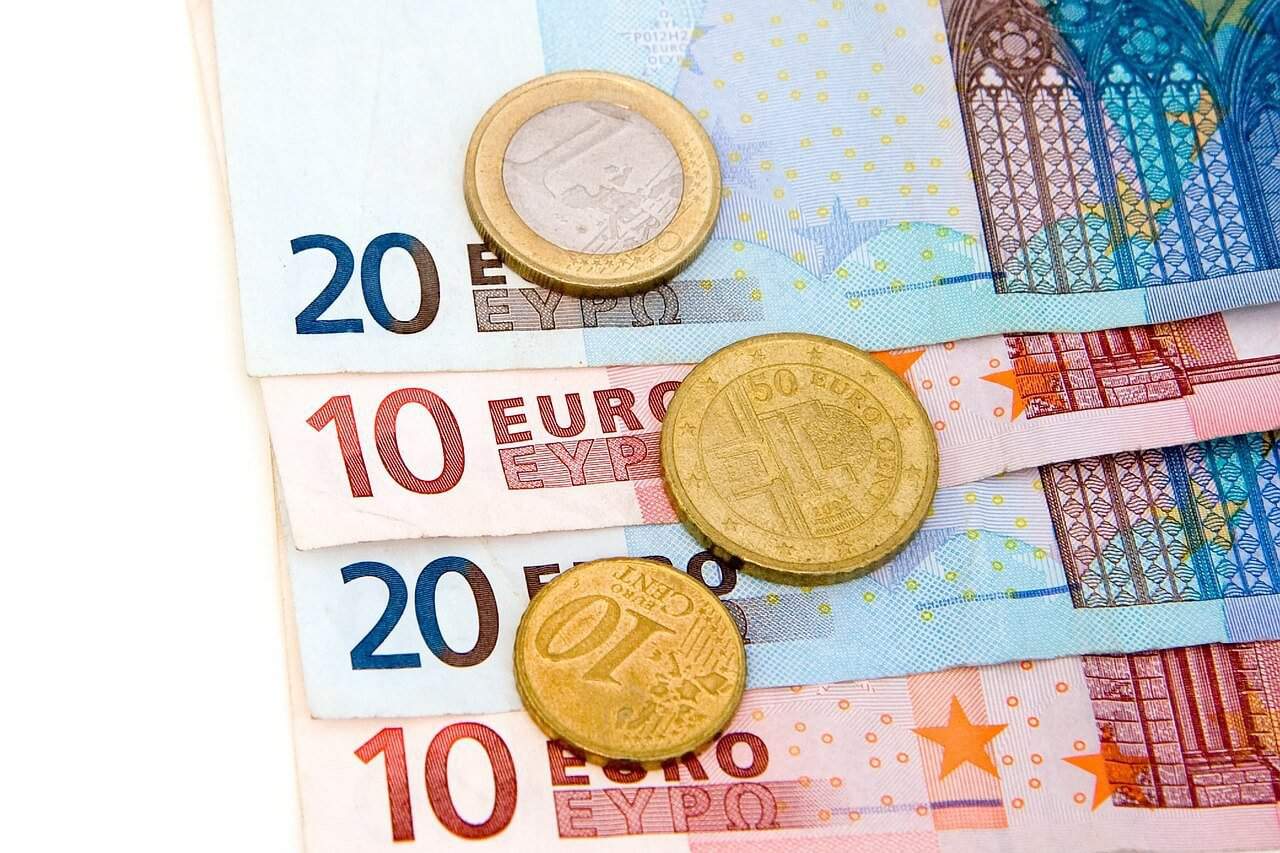 The Commission claims it has detected that Google has illegally promoted its own shopping products in the search results over those of other competitive products. The statement of Google, however, is that the company has done nothing wrong and denied the claims of the EU officials. It seems that this case will land in a court.
The European Union authorities may impose the sanction on Google within a few weeks and have given the maximum fine they can. According to the European law, the European Commission is allowed to fine the company up to one-tenth of its annual sales. By raw calculations, until now, the maximum fine is about 3.3 billion euros. The exact amount of the sanction will be openly announced in the next month when the figures will be finalized.
Along with the fine, Google would also have to adjust its search results according to the requirements of the European law. The EU officials will even restrict Google from manipulating the searches and favoring its own services over those of competitors. With no doubt, these new regulations will have an impact not only on the online shopping in Europe, but over all web searches of products and services in the regional market as well.