Google Google Home Hub is an addition to Google Home products and the main difference here that a screen has been added to the mic and speaker to further assist and ease your interaction with the device. Visually, Google Home Hub looks like a tablet placed upon a holder that is actually the device's speaker. From Google Home Hub, you can expect pretty much the same functionality that you get from Google Home with a few added perks mainly related to the obvious advantage of having a screen. Here, in this short review, we will explore the main functions and features of Google Home Hub so stay with us if you'd like to learn more.
First impressions and design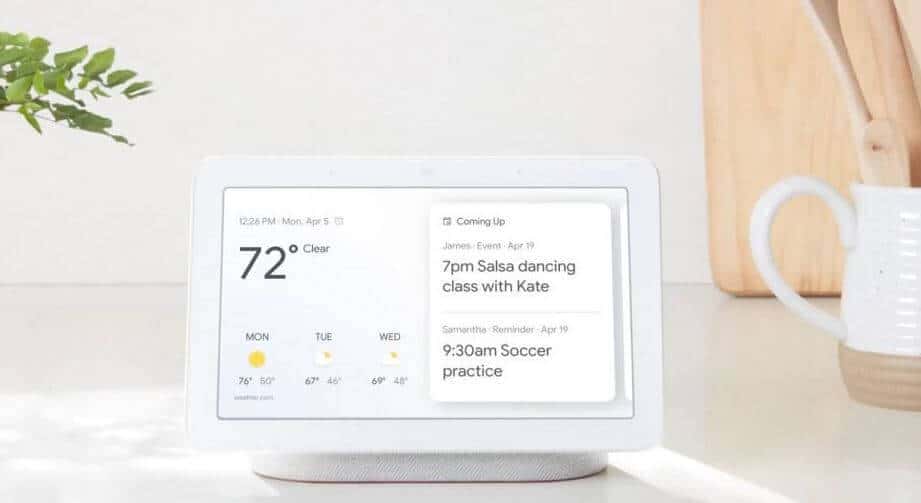 Google Home Hub is quite small and it seamlessly blends with its environment – you hardly know it's there unless you need it to be. The speaker that doubles as a pedestal for the screen makes it so that the device doesn't take too much surface and can be placed pretty much everywhere – from your desk to your nightstand.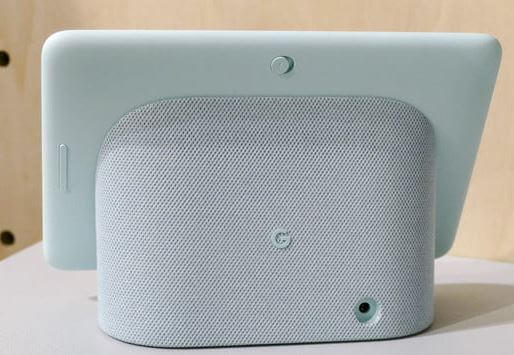 Something that seems to stand out about Google Home Hub is the lack of camera. Some might find this to be an odd design choice but the most likely reason for it is related to privacy concerns – and there certainly are a lot of them triggered by the fact that, with Google Home products, we are basically allowing one of the biggest tech companies in the world inside of our homes. Speaking of privacy, similarly to Google Home, the Google Home Hub has a mute button for the mic so that you can prevent the assistant from hearing you whenever you wouldn't like that to be happening. The only other button you'd find on the device is one for controlling the volume of the speaker. The screen itself is touchscreen so you can freely interact with the device in the same way you'd interact with your smartphone.
Functionality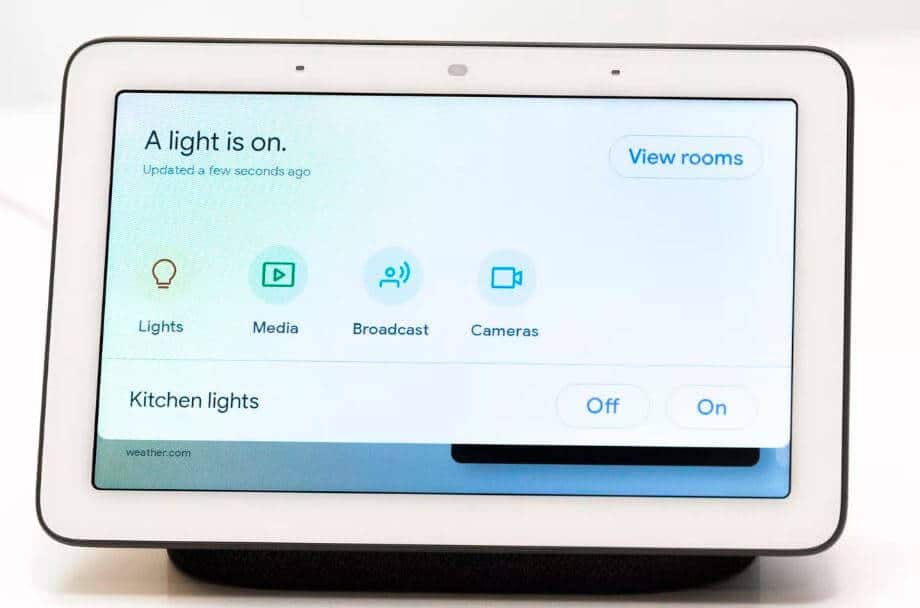 As said above, Google Home Hub offers you the same functions that come with other Google Home devices. There, however, are certain additions to that. In our opinion, the most important one is the Home View feature – it allows you to connect to other smart devices in your home and since it organizes them in different groups automatically, this makes it easier to navigate through the different devices settings. Something that some users have found to be a bit difficult with the regular Google Home devices that lack the screen.
Another interesting feature is the ability of Google Home Hub to adjust its lighting to the ambient light in the room so that it doesn't stand out and irritate the eye with overwhelming brightness. At night, it automatically goes dark showing you only a clock on the screen.
Finally, the most obvious advantage that Google Home Hub over the other Home devices is the ability to get visual cues from the screen – from recipes in your kitchen to weather and traffic info next to your bed as soon as you wake up, all this info is surely much easier to take in when having it displayed on a screen.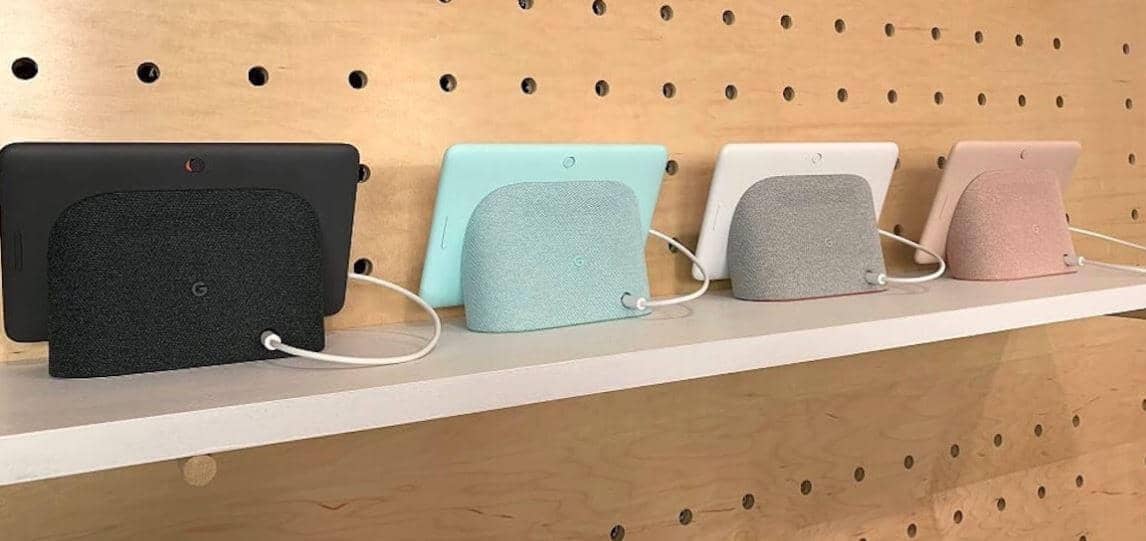 Conclusion
If your home is already full of smart devices and need to get them organized but you'd prefer an assistant device that has a screen instead of one that only offers you audio cues, then you will likely enjoy using Google Home Hub.