In an announcement made in Friday, Google said that they would be making a feature seen in Android 11 available to Android smartphones running versions 6 and higher. The function resets the permissions that were previously given to applications that have not been used in months.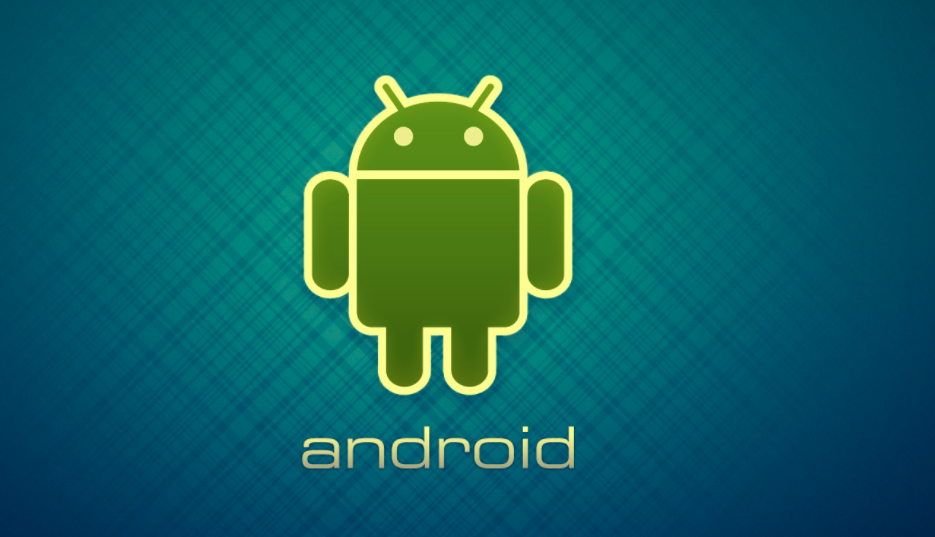 The launch of the expansion is scheduled to happen later this year in December 2021, and the tech giant claims that it will support billions more devices by allowing users with Google Play services running Android 6.0 (API level 23) or above to access it. Google's Android 6.0 Marshmallow OS was launched officially in October 2015.
A permission auto-reset option was introduced with Android 11, which was released last year. This option basically helps increase user privacy by automatically resetting the permissions of an app that accesses sensitive features like storage or camera if the app has not been used for a few months.
Google said that some applications used by businesses, and permissions set by corporate policy, are added as exceptions to the revocation rule. For applications running on Android 11 (API level 30) or above, permission auto-reset will be enabled by default, however the functionality must be explicitly activated for apps running on API levels 23 to 29. The rollout is expected to be complete by the first quarter of 2022.
Google has introduced a range of user-facing privacy and security measures in recent months, and these modifications are part of that.
In the beginning of this year, Google stated that they will be implementing a privacy label for applications on the Play Store that explicitly states the data that is being gathered and how it is being used, while also restricting apps from accessing the list of installed apps on Android devices. Another move towards users' security made by the tech giant in June this year made it easier for Android customers to opt out of advertising customization in their Android Settings, by stripping their advertising IDs as part of a Google Play services upgrade.
In the end of July, the California-based firm released an information that plans to block Android users from logging in to their Google accounts on versions 2.3.7 or below of the operating system starting from September 27, 2021.