What is Google Stadia?
Google Stadia has become one of the hottest topics in the world of game streaming services. Compatible with most of the latest Android devices, it offers players a new and fresh (potentially very long lasting, too) prospect.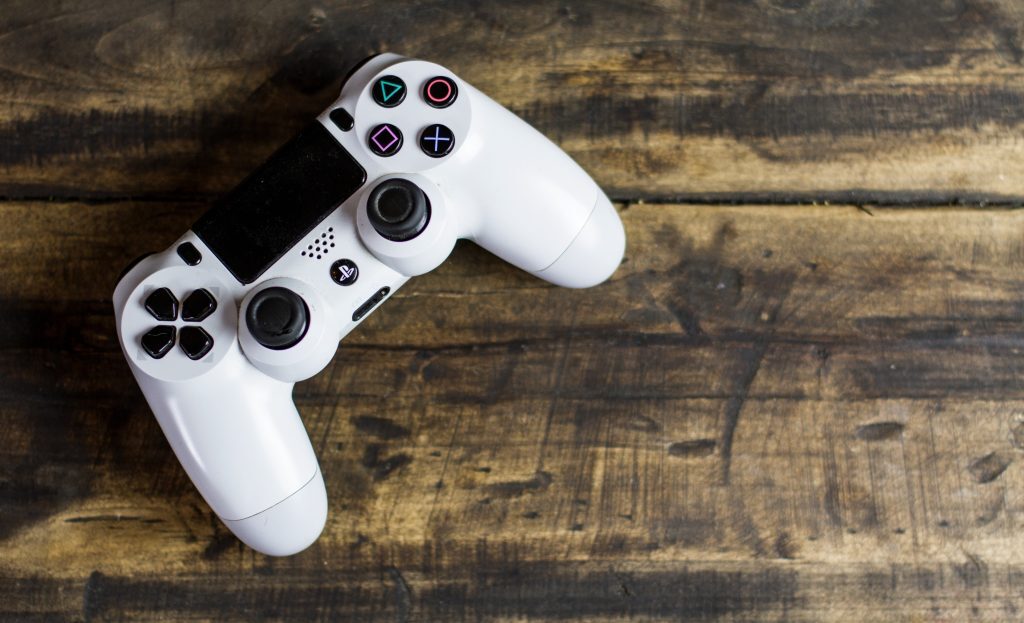 In fact, in our experience and in that of many other reviewers, Google Stadia has truly proven to be a great alternative to console gaming. Some have even gone as far as to dub it as a potential 'platform killer'.
And in truth, Stadia provides you with a surprisingly enjoyable experience and all-around pleasing performance. It's fairly versatile, as well, allowing you to stream on-the-go with your smartphone or tablet. And you can use it at home just as effectively on your PC or Chromecast. What's great about it is that it also doesn't put too much of a strain on your home network. And on top of that, Stadia supports YouTube Gaming, and even has it as a built-in feature.
As far as stability goes, Google Stadia also surprised us with the fact that it does better than some of its heavyweight competitors such as PlayStation Now.
Better yet, users who are curious about exploring all the benefits of Stadia on their own can do so free of charge. There is a free trial version that gives you plenty of room to probe, try and test until you can decide whether you want to invest in the full version.
How it works
With your smartphone in hand, head over to the Play Store and search for the Google Stadia app. Download it.
After you have downloaded the app, it will give you access to the whole Stadia interface and all of the games that you've bought (just as soon as you've done that as well). The next step is to set up your controller.
This is essential, because you won't be able to play Stadia with just your fingers. There is a designated Google Stadia controller if you want to keep everything uniform, but most any other regular controller will work just as well. Some examples include the Xbox One and Xbox 360 controls, along with, for instance, the DualShock 4 controller.
Depending on the exact controller you are using, there are two main options for you to connect it to your device. Namely, in most cases this will be via USB (for some controllers this may even be the only possible way). And the other option is via Bluetooth. Just be sure that the controller is no longer connected to your console first.
Then, you will have to put your controller in pairing mode, which will look differently depending on the controller you have. And after this, you will need to switch Bluetooth on your smartphone on. Press 'Scan' to allow your device to detect the controller. Sometimes you may need to repeat this step several times, but once your smartphone has found the controller – tap it in order to pair them.
How to get any controller to work with Google Stadia
Even after you have paired the controller and smartphone, there is still a little extra work to be done in order for the controller to be recognized by Google Stadia. And to ensure that this can take place, note that your Android OS needs to be updated to its latest version. And in this case that would mean Android 10.
Open the Google Stadia app and tap on the controller icon (located in the top right corner). Ideally, here you should see the controller and all you have to do is tap it in order for the app to pair with it.
If you don't have the latest Android version and for whatever reason you cannot or do not wish to upgrade to it, connecting via a USB cable has proven to be an effective workaround. Otherwise having Android 10 is a must, and Google even has it stated as an official requirement in order for the Bluetooth pairing to take place.
But if you were able to pair your device from within the app – then you're done. And you are now completely set to dive straight into gaming.
If you have any further comments of questions regarding how to pair your controller to your smartphone, please let us know in the comments below!