In a major development in the fight against ransomware, authorities in Ukraine have reported the arrest of two "prolific ransomware operators" who are accused of launching a series of targeted operations against big industrial organizations in Europe and North America since April 2020.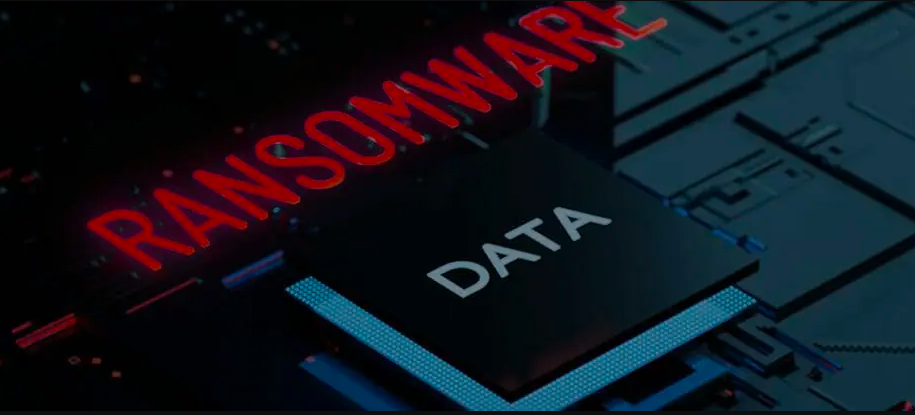 Participants of the spec operation included members of Europol's European Cybercrime Centre and INTERPOL's Cyber Fusion Centre as well as the French National Gendarmerie, the Ukrainian National Police, and the FBI. The joint arrest operation took place on September 28.
The report explains that the crooks use malware to steal sensitive data from the businesses, then encrypt the files. They would then threaten the victims to release the encrypted material on the dark web if they weren't paid the ransom they demand.
Seven property searches were carried out by international police officers in addition to the arrests of the two malware operators, which resulted in seizing of $375,000 in cash, two luxury cars, and the freezing of cryptocurrencies worth $1.3 million.
According to the Ukrainian National Police, the arrestees sought extortion payments ranging from €5 million to €70 million as part of their extortion campaign, and are part of a group that has carried out ransomware attacks on more than 100 different businesses, inflicting losses of up to $150 million. As of now, it hasn't been revealed who's behind the organized crime group.
As per the information that has been disclosed, one of the arrested persons is an Ukrainian national aged 25, who was involved in purposefully deploying "Virus software" by hacking into remote working programs and sending spam messages containing harmful content to business email inboxes. The breaches were staged via social engineering tactics.
This arrest operation is yet another coordinated strike of the authorities in the fight against organized cybercrime groups. Earlier this year, the Ukrainian police took action to arrest members of the Clop ransomware gang and destroy the infrastructure the organization used in attacks against victims all around the globe, dating back from 2019.