WhatsApp encrypted all its users' messages by itself
Last Tuesday, WhatsApp announced to its users with a message, that all their communications will be encrypted with end-to-end encryption. This message appeared to all the users who updated to the latest version of the application. This is yet another new feature the instant messenger has released after it already enabled PDF file transfers with the latest version updates just a few weeks ago.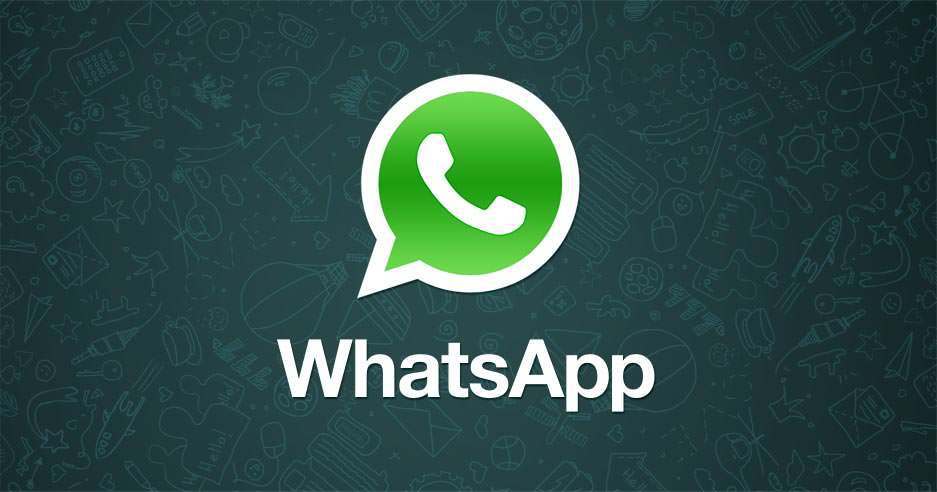 The WhatsApp messages are locked with unique encryption the moment they leave the sender's device and can only be decrypted by the receiver. With billion users worldwide, WhatsApp has said that in addition to the instant messages the file transfers and the voice calls would also be encrypted. There is no need for an end user to do apply specific settings in order to use the encryption. It is enabled by default, leaving the question "how to encrypt WhatsApp messages" in the past (it was asked by many, this year).
The developers of WhatsApp stand behind the idea that the only person who can read the message should be the receiver or the group it is sent to. With this new encryption, they claim that privacy is guaranteed and no one can see the message but the intended recipient – no cyber criminals, no hackers, no oppressive regimes, not even the developers of the application.
This bold move by WhatsApp has received a great response and was discussed by representatives of the industry as a huge step towards free speech and users' ability to express themselves and communicate without fear. They comment that people will benefit from being able to rely on a private communication, and carry out their work without taking the risk of being violated by third parties. Reputed Security professionals have also welcomed the WhatsApp move as a victory for the communication privacy. Not a few were confused by the news, asking how to encrypt WhatsApp messages.
There were also critics, who point to the data's encryption as a hindrance for the effectiveness of law enforcement. They warn that such step may have high public safety costs in the times of terrorism threats the world is facing nowadays.
The question about user privacy and data protection of instant messages and online communication has been in the spotlight for a while. The WhatsApp service came with a proper response. Should we expect the other players in the industry to follow its move?
Our "How to remove" experts have a few tips about online privacy for you.
Protecting your privacy while you are on the web or communicating with others should be a priority for everyone. Our "How to remove" experts may give you some useful tips to ensure you have not been bugged by the middle man when you are interacting online. You can read them below and let us know which of them you use and how they help you keep your privacy.
Watch out what you post on your social media profiles.
Bare in mind that the information you share online is the easiest to get ahold of. Take a close look at your social profiles and keep them as private as possible. What is the point to share everything about you online, when all individuals who need to know your birthday, your mobile and email already have it?
Set a password on your PC and mobiles.
Adjust the settings on your PC to require a password for login. You never know who may get access to it while you are absent. The same applies to your mobile devices. A good idea is to install an app that can locate your phone or tablet if it's stolen or you lose it. This will protect you from strangers getting access to the data kept inside.
Surf the web privately.
If you don't want corporations to collect data about your online activity, think about enabling private browsing. This is a useful setting available in all major web browsers. It will remove cookies, temporary Internet files and the history of your browsing activities immediately after you close the window.
Generate strong and unique passwords.
Most people are known to use one and the same password for more than one website or application. The reality is that it is impossible to keep in mind different passwords for the dozens of websites you visit. But the problem with using the same password for many websites is that if someone breaks through and gains access to your password, you are in a big trouble. To prevent that, use some different variations and create your own logic, which will help you remember them easier.