Sending sensitive information over the Internet via emails or instant messaging apps is fast and convenient, but may easily fall into the hands of someone, which is not supposed to access it. That's why, if you need to send personal information, passwords, bank details or other sensitive data to someone else, it is best to use a message encryption service.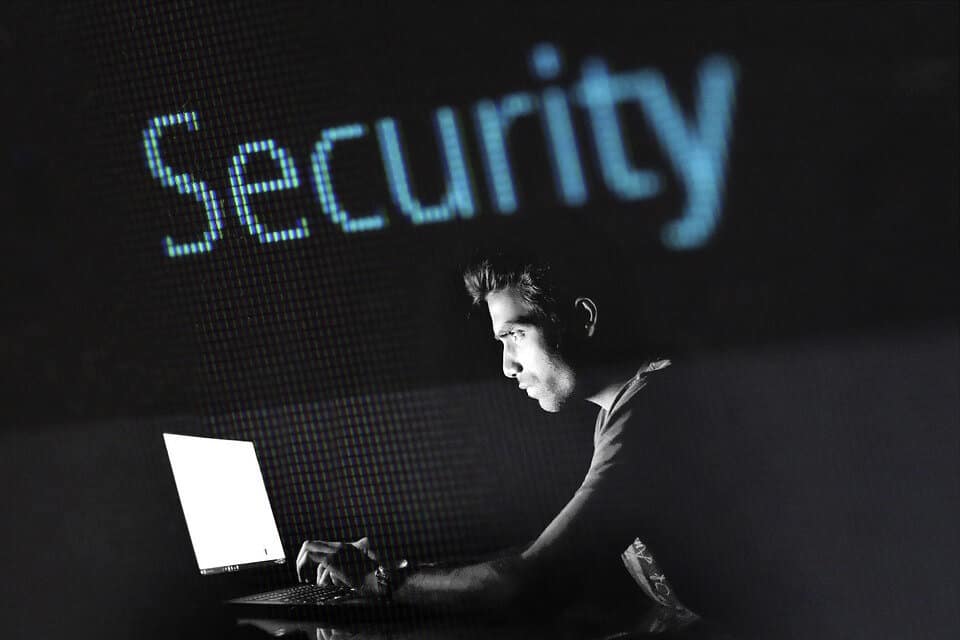 If you don't know how to do that, on this page, we will show you few super easy ways to get a total privacy of your sensitive data by sending secure emails and encrypted messages to anyone on any email service. What is more, we will explain how to send a self-destruct encryption message, which automatically gets destroyed seconds after being opened, just like in the movies! So, stay with us.
How to send encrypted email in Gmail and Outlook?
Gmail and Outlook are some of the most commonly used email service providers. They are easy to use and can retrieve messages from almost every device that we own, that's why we will show you how to send encrypted messages through them.
Gmail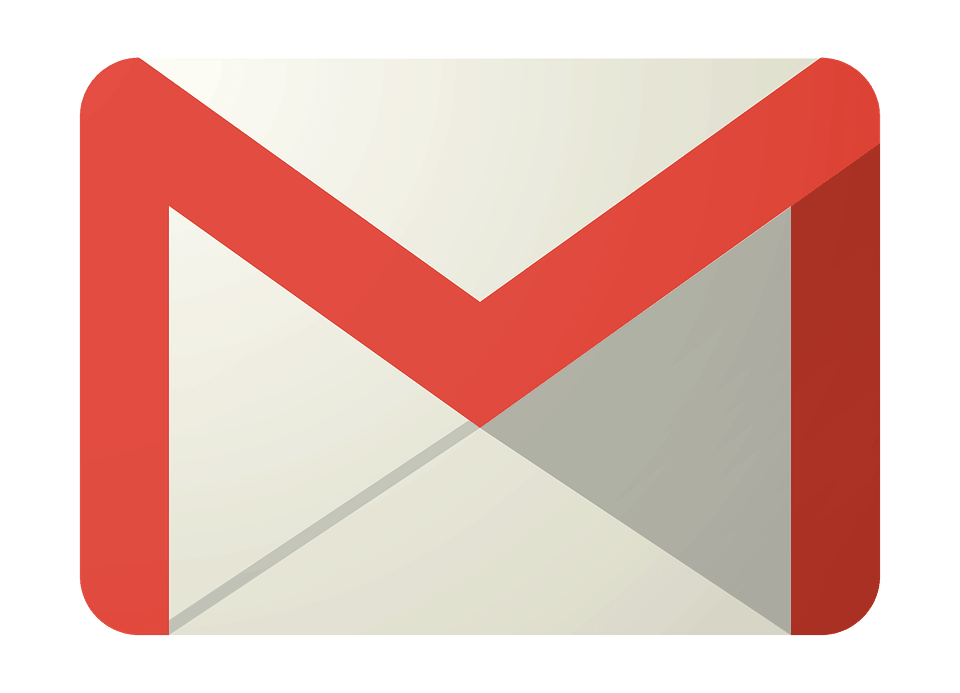 Encryption to Gmail messages is available by default from 2014, for those users, who are using the official Gmail apps or accessing Gmail through the Google Chrome browser. However, if the recipient of your message is not using Google apps, but Yahoo Mail or some other email service, the encryption is not applied. This means that while the messages between Gmail accounts are protected, any email that leaves the Google systems could be compromised. And while Google claims that the Gmail encryption keeps your messages safe from unauthorized access of third-parties, the software, created by the company, still tends to scan your emails for keywords so that it can tailor them with related ads as a part of the Google's ads policy. In a way, this is the "price" that the users pay for the free usage of Google's products. Still, if you are worried that another person may read some sensitive data that you are about to send, you should consider the use of additional plugins that can secure your Gmail messages.
Outlook
Outlook has some great built-in features for message encryption for those users, who have an Office 365 subscription. It might be a bit challenging to do the necessary settings, but your privacy is well worth it, isn't it? So, the first thing you will need to do to enable the message encryption is to exchange digital signatures with the recipient of your message. This will allow both of you to unencrypt the message and read it. To create these digital signatures, you have to follow the instructions for Secure email messages on the official Microsoft's website. Once you complete the steps, shown there, you can go back to your Outlook and write your email message. Then, when you are ready, go to Options > More Options > Message Options > Security Settings > Encrypt message contents and attachments. Unfortunately, these encryption features are not available on Outlook.com or in the Mail app for Windows 10, as they are restricted to paid subscribers of Office 365 only.
I don't use Gmail or Outlook, what about the other email services?
In case you are using another desktop email client, or a smartphone or tablet with an email app, you should check for built-in encryption features, provided by your email service. For that, open up the email software or app and navigate to the settings. Seek for advanced settings (somewhere near where you usually specify the port numbers for incoming and outgoing connections) and see if there is an option to activate encryption. If there are no built-in features, you can always download encryption software or client add-ons to do the encryption separately.
Alternatively, you can use a web-based encryption email service. There are a number of alternatives online (such as Sendinc, JumbleMe, Ghostmail, Protonmail, Tutanota, etc.), which provide decent message encryption service. Most of them provide free accounts as of now, however, they do have restrictions in size of the emails and the storage. The secure message services usually require the recipient to also have an account in the same platform or to have a special password that you give them to decrypt each email that you send. It may seem a bit more complicated to use these email services, but if privacy really matters for you, it may be worth the burden.
Instant messaging apps with encryption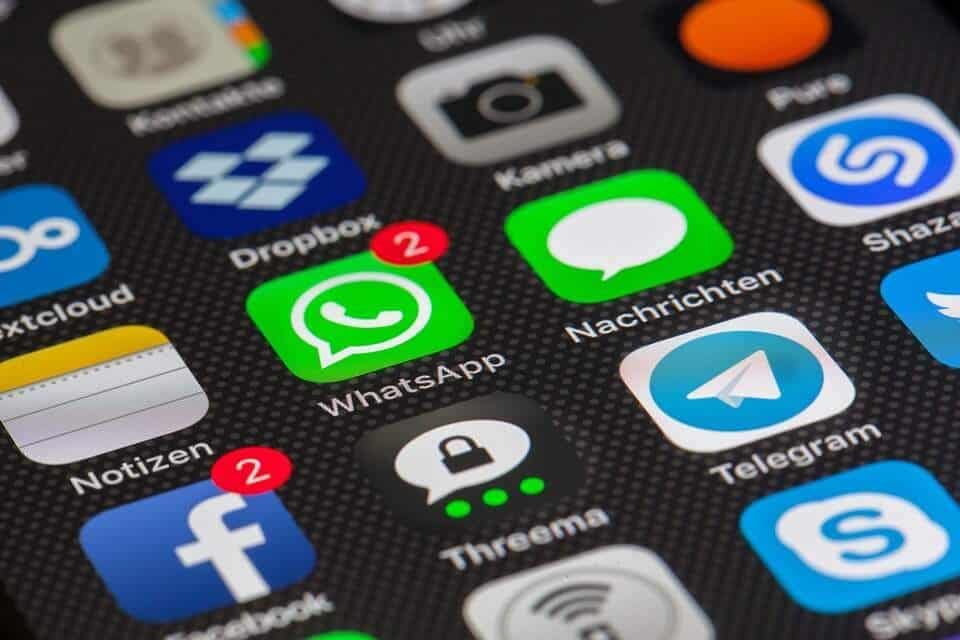 If you don't want to make changes to your email account, install encryption software or register other emails on different platforms, you can look for secure instant messaging apps that are using message encryption. Currently, popular apps such as WhatsApp, Skype, Viber, Facebook Messenger, and iMessage (for Apple users) are applying end-to-end encryption to the messages, sent from their servers. So, if you need to send some private details, the easiest way is to use the services of one of these apps.
Use messages that self-destruct seconds after being opened
A possible alternative to the encryption is to use messages that self-destruct shortly after they have been opened. Such messages can be created and sent with the help of special software or add-ons, dedicated to that service. It may seem very much like in the movies, but this is a quick method to send sensitive details like passwords, banking data or personal identification information, which, once opened by the recipient, get self-destroyed. There are several such tools available online and it is not a rocket science to learn to use them. They usually can integrate with popular email services like Gmail and Outlook and give you quick controls over the emails that you want to create as self-destructive. Keep in mind though, that any email, sent by such tools will automatically be deleted, that's why, it is a good idea, in case you decide to use this method, to contact the recipient in advance and warn them that you will be sending such an email, so that they will know what to expect.