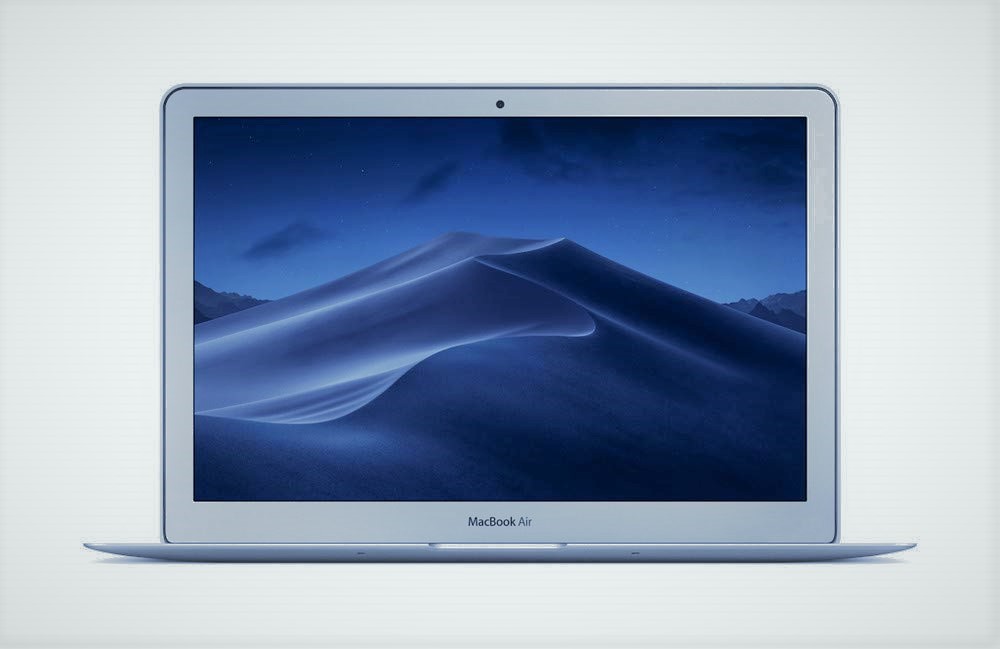 When you are on the crossroads of choosing the right Mac computer for your needs, there are a lot of factors to consider. You need to determine whether you want something that is lightweight and portable. Or perhaps you prefer something that's very powerful and has all the heavy-duty components necessary for large workloads.
And while these factors are a matter of personal choice and preference, there are some universal points across all pieces of hardware that are good to be taken into account.
So in this comparison we set the Mac Mini and the MacBook Air side by side to see which of the two would make a better pick. If you have your own take on either one of these machines or both of them, we would be happy to hear about it in the comments down below this post.
Performance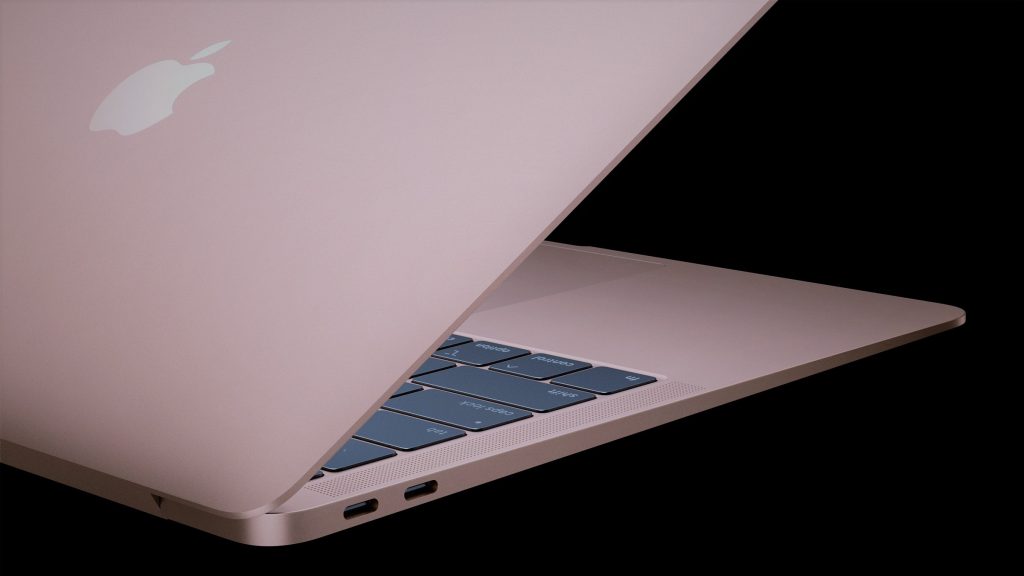 Let's start off with what many consider to be the most important part of any computer – its performance.
The MacBook Air has a limited choice of hardware options. All you can change up is the memory, the storage and the processor – all of which will come at an extra cost, of course. But looking at the basic model, which retails at around $1,000, it comes equipped with a 1.1GHz dual-core 10th Gen Intel Core i3-1000NG4 processor. There's 256GB of SSD storage and 8GB of RAM, which does make for very decent performance. However, if you compare it to the MacBook Pro or other Windows computers in the same price range, then it does tend to fall behind.
But for day-to-day tasks like web browsing, document processing and even some photo editing it should do just splendid. There's an option to upgrade to more RAM, say to 16GB, which will set you back an extra $200. And you can go all out and spend an additional $800 and get a whopping 2TB of extra storage space as well. There's also the opportunity to upgrade to 10th Gen Core i5 and i7 CPUs.
The graphics chip is Intel's onboard Iris Plus Graphics, which is the same across all MacBook Air computers. And it's a great option for media viewing, but don't expect it to deliver the same results with gaming. The least demanding of games should be good to go, but anything a little over that and the frame rates will turn less than agreeable.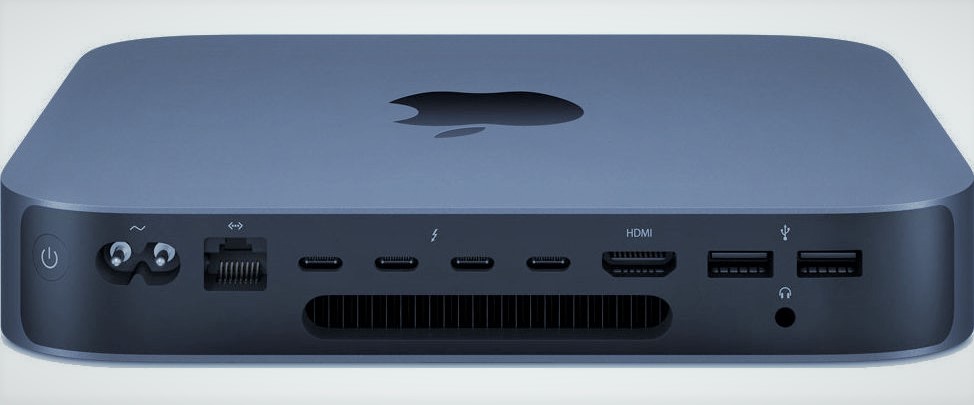 Now, the Mac mini, on the other hand, comes at a cheaper starting price of $800. And oddly enough the basic configuration is a bit weaker than that of the MacBook Air. Namely, it comes equipped with an 8th Gen Intel Core i3-8100H quad-core CPU. And there's 8GB of RAM and 256GB of storage – just as the MacBook Air.
However, if you upgrade so that both computers come to a matching price point, the Mac mini becomes a much more powerful machine. For $1,100 you can benefit from either a Core i5 or Core i7 chip – both of which come with 6 cores. That's way ahead of what the MacBook Air has to offer.
Further upgrades of storage and RAM, however, can become quite expensive and you still can only go up to 2TB of storage. RAM can be increased to 64GB, though, but it will can set you back up to an additional $1,000.
Another thing to keep in mind is that while the Mac mini far exceeds the performance of the MacBook Air at the same price point, the mini doesn't come with any of the peripherals included. You need to buy the keyboard, mouse, display and speakers (or headphones) separately, which will jack up the cost. A lot. The MacBook Air, on the other hand, being a laptop, already comes with all these things straight out of the box.
Design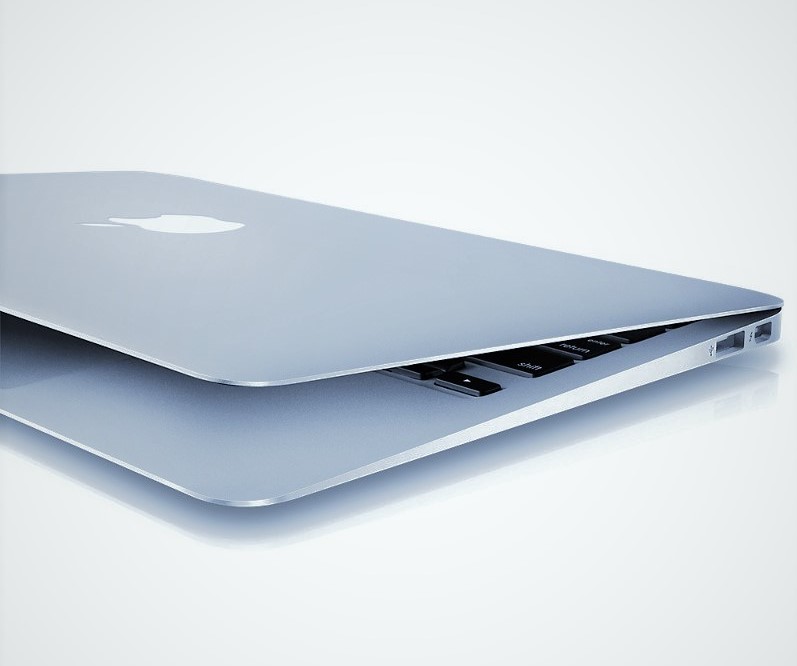 Both the Mac mini and MacBook Air are built with great frames that prevent cracking and bending, so they are certainly both equally sturdy and durable.
As far as looks go, the Mac mini boasts a very clean, minimalistic design that can be whatever you want it to be. It can take up a central position on your desk and still be very easy on the eyes. Or, its compact and thing design can also allow you to hide it away just about anywhere, if you'd rather keep it out of sight.
The MacBook Air is of course a different category of machine, so obviously it looks much different. It is both longer and wider than its stationary counterpart, which is of course due to the fact that it comes with an integrated screen. For that matter, however, it is substantially thinner than the Mac mini. And there, you can also take it with your wherever you go, which you can't really do with the Mac mini – despite its compact size for being a stationary computer.
In terms of connectivity, though, the Mac mini surpasses the laptop for sure. It boasts a much wider port selection, including a total of 4 Thunderbolt 3 ports and two USB-A 3.0 ports. In addition to those, there's a 3.5mm headphone jack, and HDMI 2.0 output and a Gigabit Ethernet port, too.
The MacBook Air, on the other hand, doesn't have as many options available to users. In fact, connectivity is limited to just two Thunderbolt 3 ports and a headphone jack. Both the MacBook Air and the Mac mini support Wi-Fi 5 and Bluetooth 5.0.
Portability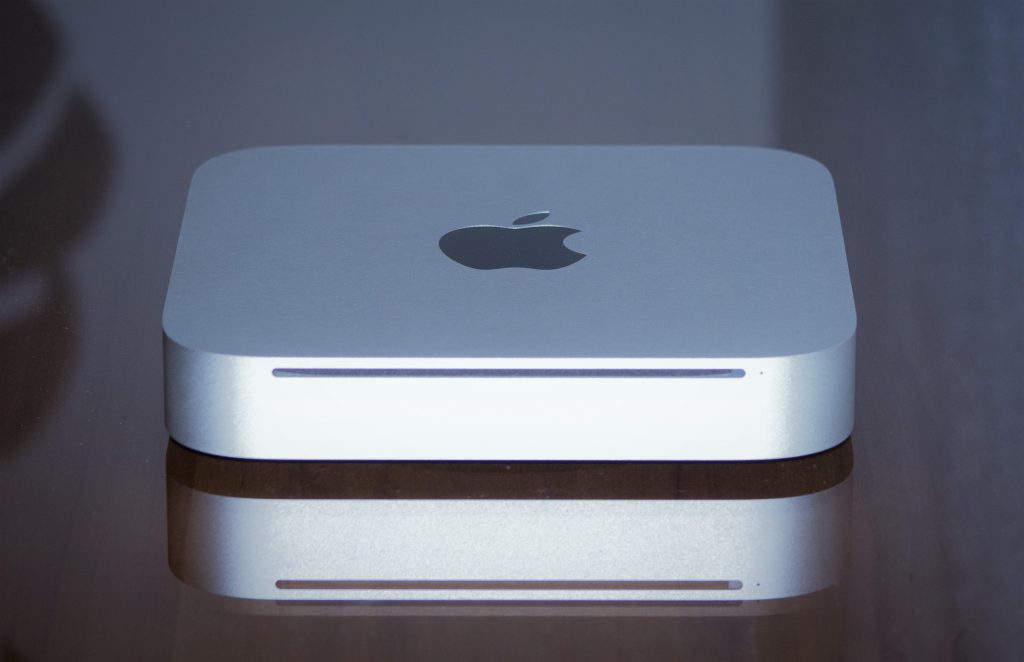 It's difficult to argue with the painstakingly obvious fact that a laptop is meant to be portable, and a stationary computer is not. So obviously the MacBook Air trumps the Mac mini in this department.
The laptop is very lean and MacBooks generally are known for their very lightweight and slim, elegant stature. It's only 2.8 pounds, and the dimensions are 11.97 x 8.63 x 0.61 inches. And the battery life is the best that any other MacBooks have to offer, that much is certain. Although other laptops today have far more impressive battery life, the MacBook Air will easily last you throughout the entire day and perhaps well into the evening as well.
Now, the Mac mini was clearly not built with portability in mind. But as far as its size goes, it's very compact and easy to transport, even though it doesn't come with a screen or keyboard or other accessories. In fact, it weighs about just the same as the MacBook Air, and it's both shorter and narrower albeit thicker than the MacBook Air.
That's not to say go ahead and take it with you to your nearest café. Of course, you can't be lugging around your monitor, mouse and keyboard along with you everywhere you go. But if you, say, would like to switch to a home office environment over the weekend or for the odd week, then the Mac mini will certainly make that easier for you than most other desktop computers.
The bottom line
Of course, this comparison could boil down to the simple choice of whether you want a laptop or a stationary computer. But there's more to it than just that.
For one, connectivity really is a big deal. The Mac mini comes with an array of different ports that genuinely untie your hands and give you a world of opportunities when it comes to connecting various devise to your computer. The MacBook Air, on the other hand, only has the two Thunderbolt 3 ports, which can certainly be used with all sorts of adaptors. But things can get messy if you have to constantly switch between adapters and create a chaotic bundle of cables around your MacBook.
In addition, the Mac mini is a lot more powerful than the MacBook Air (at the same price point, as stated earlier). And even with its basic configurations, the Mac mini is still quite competitive. And it's more affordable, especially if you already have the mouse, keyboard and monitor to use it with. But if you don't have those at hand, be sure to include the costs for them when calculating your budget.
So all things considered, even though it's not exactly right to recommend one over the other, the Mac mini does beat the MacBook Air. It's cheaper (at entry level), and if you buy them at the same price, then the Mac mini will provide you with better connectivity options and a much more powerful performance.
The only reason you would choose the MacBook Air over the mini is if you are determined to buy a laptop specifically. And in that case you choice must have been obvious already from the start, and you wouldn't have really needed this comparison to begin with.
So, hands down, the Mac mini wins our vote.