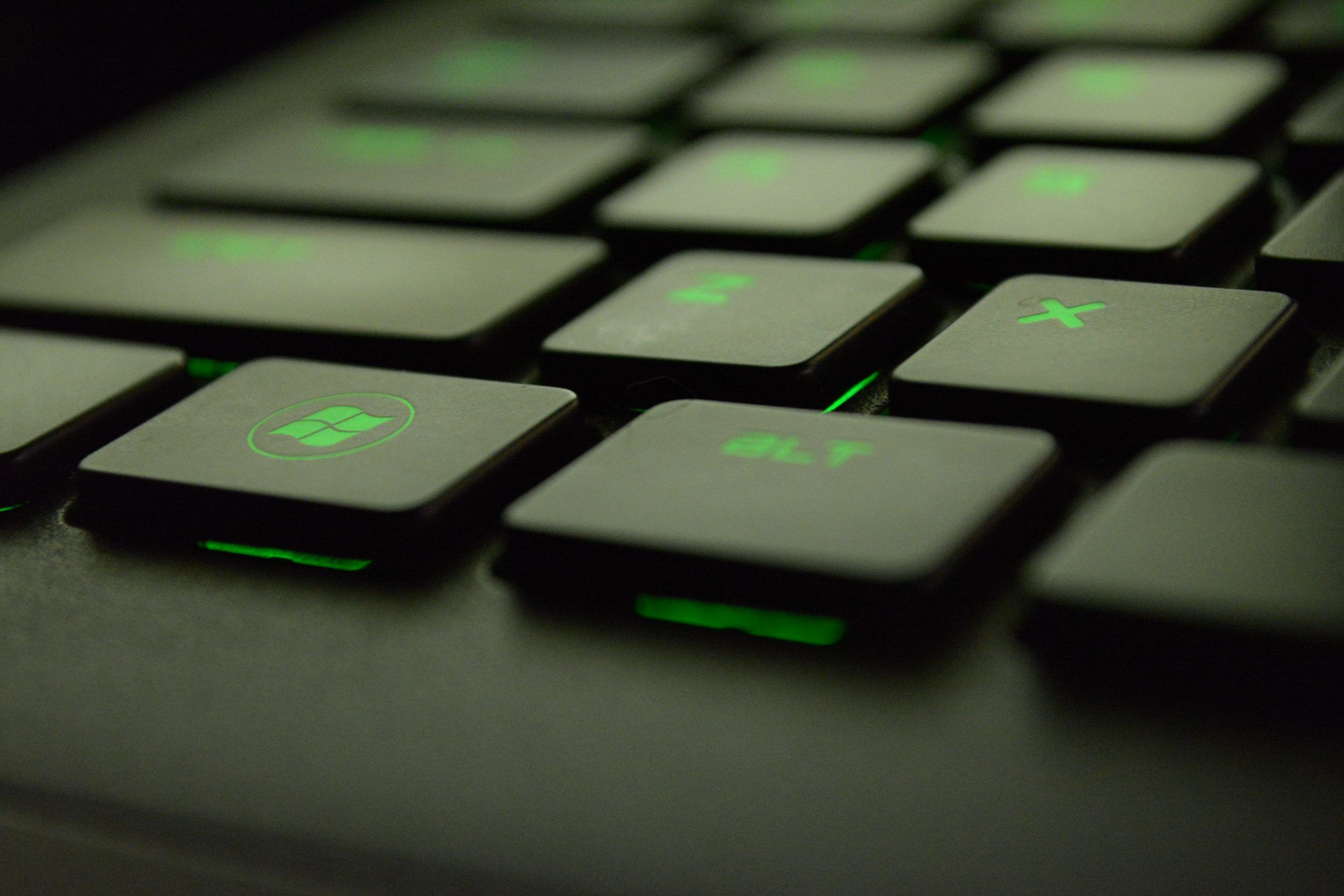 With the release of the latest Windows 10 update (May 2020), several glaring issues became apparent with Microsoft's new update.
After installing the Windows 10 update on their computers, numerous users became aware of a whole list of problems. So much so that Microsoft even created a page where users can view these issues and also see what steps the company is undertaking in order to fix them. You can also view this page here and see what you yourself can also do to fix these issues on your computer.
We would, however, like to outline some of the main bugs present in the latest Windows 10 release.
For example, one of the most prominent issues people have been experiencing has to do with the inability to print. As a result of the OS update, many printers were simply no longer able to do their job. And although this issue was already acknowledged by Microsoft and the matter is under investigation, experts there still haven't come up with a working solution for it.
Then another problem that a very large number of users ran into had to do with Google Chrome. In fact, there are many problems with Chrome. For instance, some users reported that cookies were no longer saved. And others claimed that they were unable to stay signed into their Google accounts in their browsing programs. To top it all off, many users also found that as a result of the update, the browser's sync settings had been paused.
And although no specific commentary was offered by Microsoft on account of the browser issues, a Google engineer has stated that the problem may be due to master key cache issue. So as a possible fix, users are advised to close their Chrome browser and lock the Windows system using the key combination Windows Key + L. After which, they are to unlock the computer and restart Chrome to see if the issues has been resolved.
And another problem that has not yet been addresses by Microsoft but seems to be present for a lot of users has to do with the Fresh Start tool. This is a feature that is designed to allow a clean install of the operating system while still preserving personal data. However, after the new Windows 10 update, it appears to be broken and instead of doing what it's supposed to, it takes you to a Microsoft Support page.
All these issues are just the latest with this update of Windows 10. But the entire list is quite long, and that is despite the May 2020 update having undergone a lengthy one and a half year beta testing period. But apparently neither that, nor the more careful measured rollout were enough to prevent this many bugs from being present in the official release.
This has prompted Microsoft to announce that they will be making some changes to the beta testing program with Windows Insiders to ensure a higher quality of future Windows 10 releases.