OMACP
OMACP is a browser hijacking app that Android users may find on their smartphone or tablet. You can easily spot this software since it usually gives itself away by filling the screen of your device with various aggressive ads, pop-ups, and banners that are "Powered by OMACP".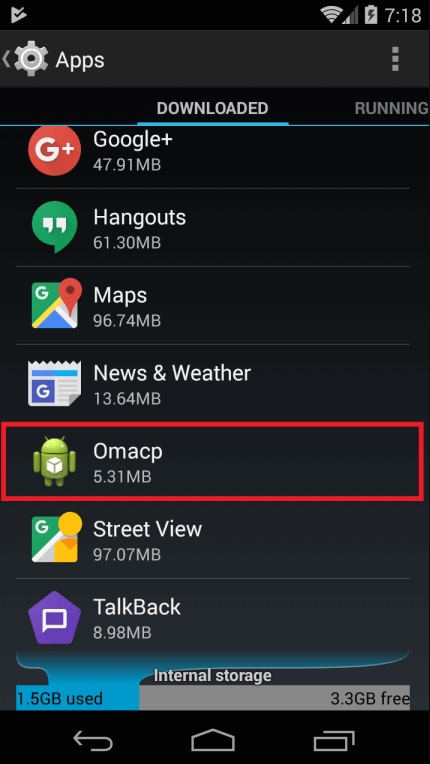 In addition, this browser hijacker attaches to the main browser (the default Internet app, Chrome, Mozilla, etc.) and forces it to display sponsored results and redirect you to pre-determined pages without your approval.
What is OMACP ?
At first glance, OMACP may seem very alarming, primarily because many of its activities could resemble a virus infection. OMACP may modify the appearance of the browser, change the home page and/or the browser's default search engine.
It may also start redirecting you to different websites and expose you to random web links and deals without giving you an option to remove them from the screen.
OMACP on Android
Aside from the above-explained browsing disturbance OMACP's activities often have an impact on the overall performance of your Android smartphone or tablet. Most commonly, users may begin to experience browser unresponsiveness, screen freezing, and unexpected crashing, which will certainly give them the feeling that something is wrong with their Android device.
However, as irritating as it may be, OMACP is not as dangerous as a Trojan Horse, a Spyware, or a Ransomware virus and is unlikely to damage your smart device in a serious way.
That being said, you simply cannot ignore the fact that such a browser hijacker may redirect you to various web locations where security hazards may lurk and may prompt you to click on ads and pop-ups that may not be very credible. That's why a good way to avoid close interaction with the sketchy content that OMACP may promote is to simply uninstall the app from your Android device.
Remove OMACP Virus on Android


Whether you use the default "Internet" App for browsing or a different browser like Chrome you need to go to:
Settings/More/Application Manager/All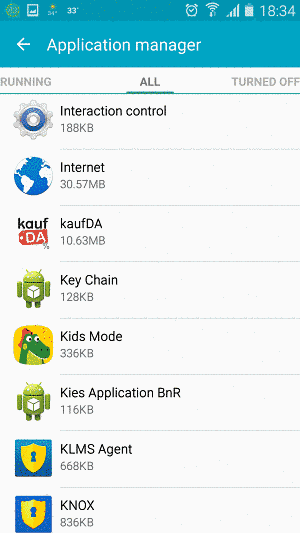 Locate the Browser/App in question and tap on it.


Now the method is effectively the same for users using both "Internet" and Chrome/Other Browsers, yet for more clarity we have provided instructions for both:
For "Internet" Browser Users:
Tap the Force Stop button.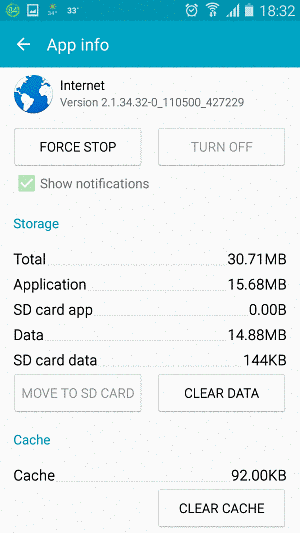 Now tap the Clear Data and Clear Cache Buttons.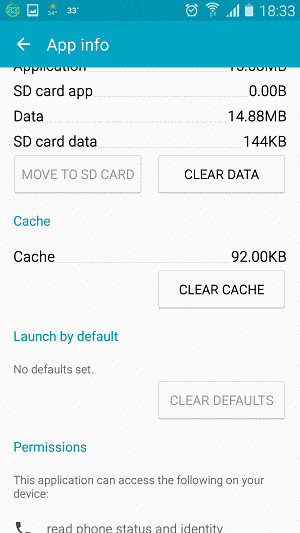 For Google Chrome Users:
Click on Force Stop.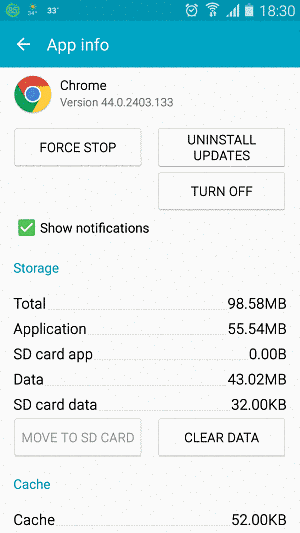 Then click on Clear Data and Clear Cache.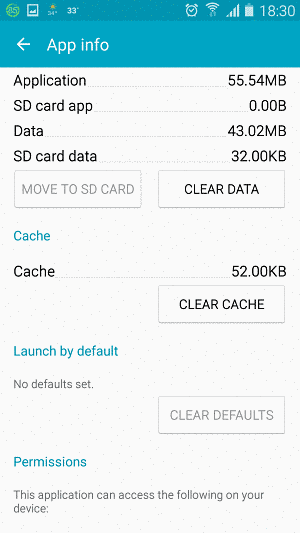 Restart your Browser. It might be a good idea to Reboot your Android device, just in case.
If you are still seeing Ads in your browser, it is likely they are generated by the websites you visit and there is nothing you can do about it.
However, if you are seeing Adverts outside of your internet browser, then one of your installed Apps contains the problematic Adware. In this case you need to take a look at this guide.
Did we help you? Please, consider helping us by spreading the word!