FindFace primary goal is to revolutionise dating
You still think that Facebook and Google take too much of your privacy? What about an app that can find your social profile by just a random clicked pic? Now, this is not a science fiction, but a real app named FindFace.
This new impressive piece of technology, you guess it, comes right from the hands of young Russian developers. They have created a face recognition technology, which is a real concern for the privacy defenders and human rights security supporters.
FindFace is a powerful facial recognition application that raises lots of discussions and concerns among users. It allows you to, let's say, click a pic of strangers in a crowd and then find their identity online by detecting their social media profile, and that with the incredible 70% success rate. Could this app be putting public anonymity at risk?
It looks like this new facial recognition app is becoming quite popular. FindFace was first launched just two months ago on Google Play and Apple's App Store. Since then, it has gained more than 500 000 registered users and has performed nearly 3 Million face searches. The two Russian co-funders – the 26-year-old Artem Kukharenko and the 29-year-old Alexander Kabakov are amazed by the popularity of the app.
The whole thing, as good as it may be, could become a bit scary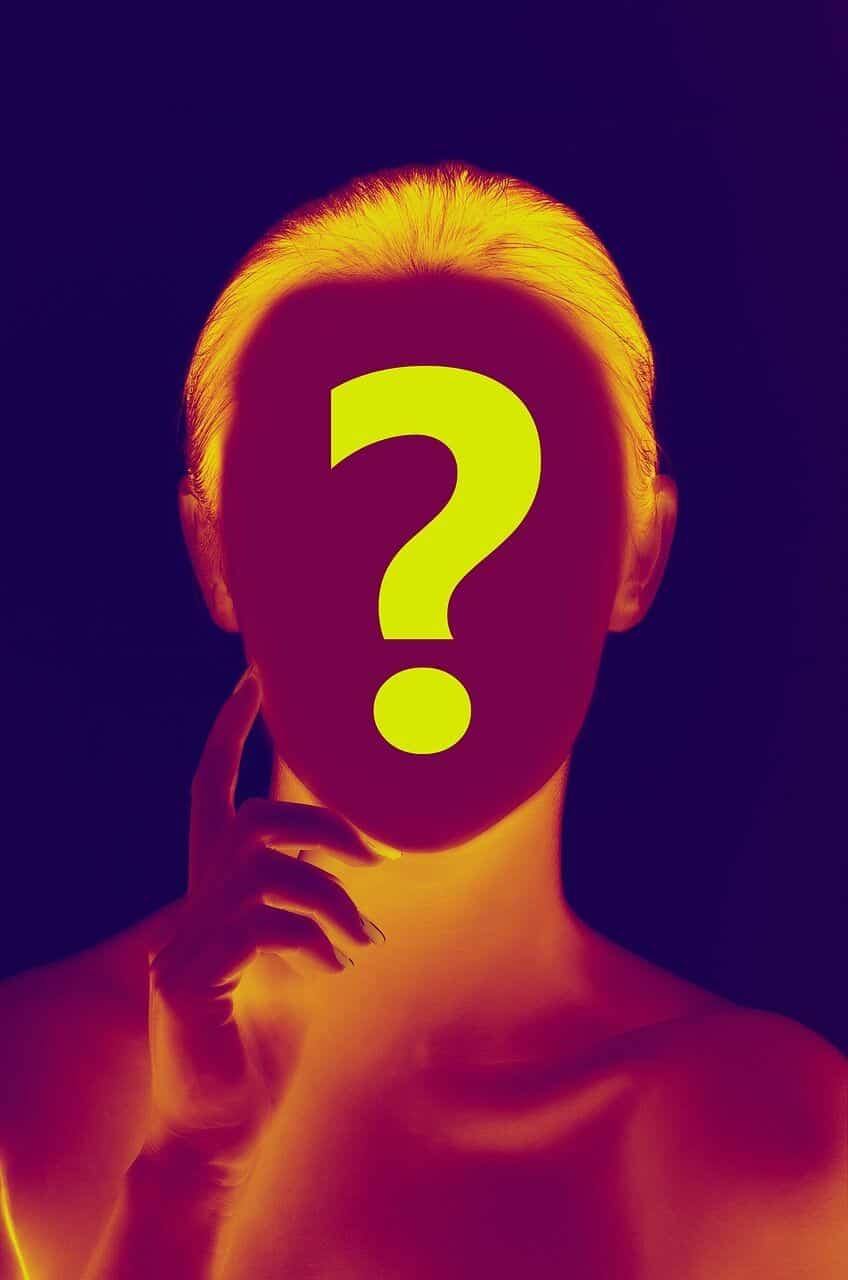 It can be both helpful and fun for a lot of people make a quick search and find someone they like, and message them with a friendship request. As the developers say, their primary goal with FindFace is to revolutionise dating. However, they are hoping to make good money out of the licensed algorithm, selling it to security researchers, police and law enforcements.
Compared to other face recognition technology, FindFace algorithm allows quick searches in big data sets. Image recognition stays at the core of the algorithm, which filters profile pictures on Vkontakte, a large and very popular social platform in Russia. The application works with great accuracy and also displays social profiles to other people with similar faces like the person in the uploaded photograph.
The whole thing, as good as it may be, could become a bit scary. Surely, nobody wants to think about the possibility of this tool used by malicious actors, tough the chance could be quite real. In this new world of digitalizing and technology, for good or bad, nothing remains hidden and privacy becomes more like a myth.
Online space takes out our anonymity, but do we really have to face it? Well, the choices are two – either you'll have to fully cover yourself while roaming on the street, or you'd better accept it that there is no such thing as full privacy in society nowadays.