A 1.5 GB of private banking files were stolen and published online
After the Bangladeshi bank hack a few days ago, now another hacking incident is shaking the banking industry. This time, the target of the cybercriminals is the Qatar National Bank (QNB). A 1.5 GB of private banking files were stolen from the system of QNB and published online. It is still not clear how this major data leak happened. There are speculations regarding the hack, including the option that the archive might have been stolen by an inside employee of the bank.
After the incident, The Qatar National Bank came with a statement ensuring its clients that there is no financial impact on the clients nor the Bank. The first priority of the Bank is focused on providing the strongest security measures available and ensuring their customers' integrity. The investigation of this massive hack involving the 1.5 GB data leak is still on, and all concerned parties are involved.
The data leak consists of more than 15,000 files revealing private banking information such as QNB user profiles, passwords, payment card details, email addresses, phone numbers and even physical addresses. These files were shared online by several Twitter accounts that published a global-files.net link. The details that are available publicly include user profiles and folders related to government organizations, personal profiles of other businesses in Qatar and other countries.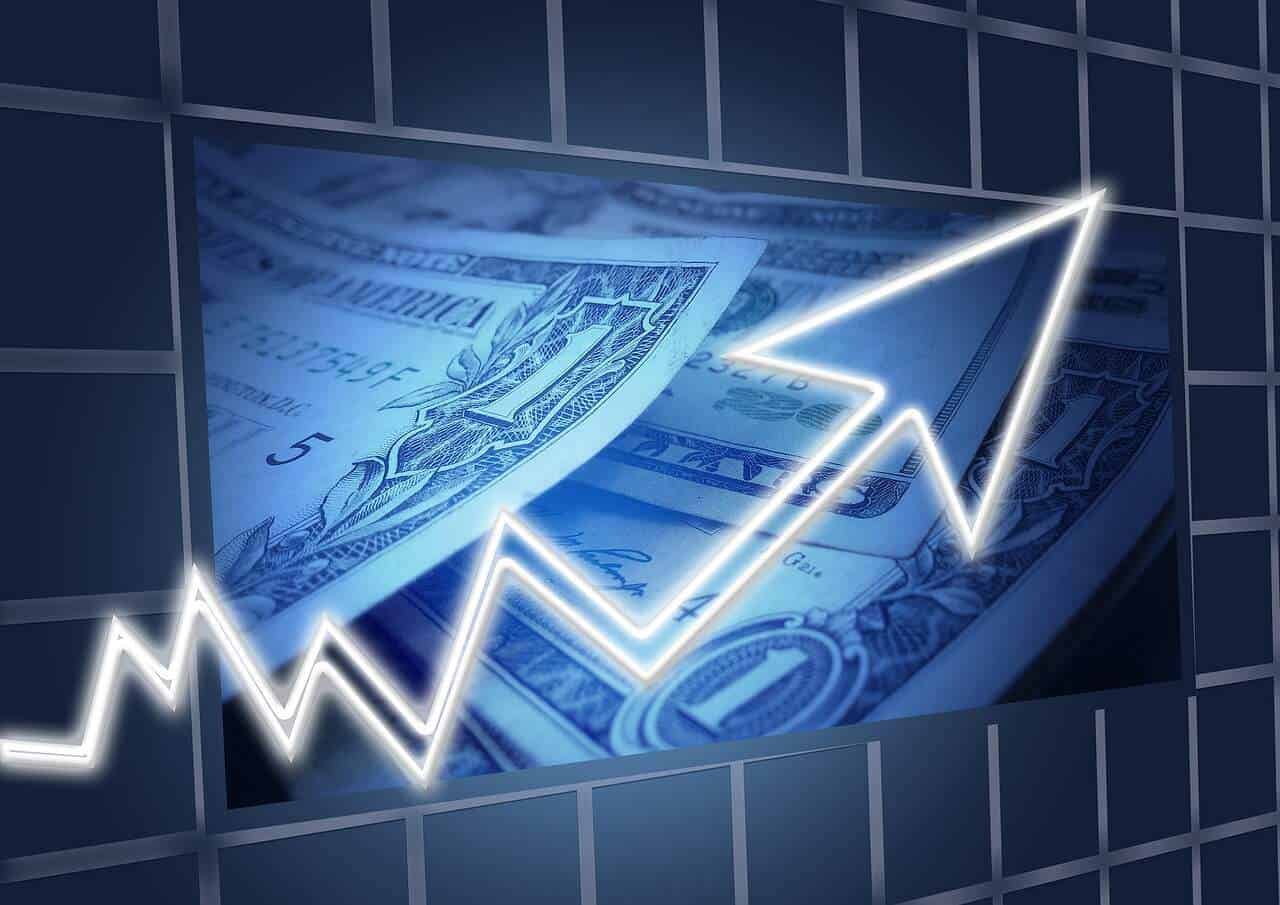 Among the revealed bank details are also the profiles of the Al Jazeera media, the Al-Thani Qatar Royal Family and other users of the Bank. After reviewing the published details, many of the victims who had their files exposed stated, that they were surprised that most of the leaked data appeared to be genuine. However, the Qatar National Bank included a security system that requires a one-time password sent to the customer's registered mobile number, which is a defense measure against any criminals who might try to take advantage of the leaked private information.
This incident has come just after a couple of other banking attacks who shook the world in the beginning of this year. Security experts have been working on these hacking cases, which are unfortunately happening with increasing frequency. However, one question remains for the users. Is our privacy reliably protected in this digital world?