How Harmful Is Fiber.Js
This is a virus based primarily on advertisement activities. Its removal is more than recommended, unless you are prepared to absorb some severe losses in terms of the time it would take to restore your system to its previous level. Adware are not the most threatening viruses out there, but rather the backdoor other viruses use to slither in. With this in mind, please feel free to skip to the removal section below, but take your time to read the rest later. I'm hoping it can be quite useful to you, since I've designed the article to include sections that should be helpful in avoiding malware in the future.

This virus is usually accompanied by the picture you see above and the following message:
Windows Script Host
Can not find script file C:ProgramData335CDB9F-63DE-0A19-D258-7A9B02DAA9151.9.1.1fiber.js.
If you've seen this, then undoubtedly you've come to the right place, as this virus can lead to pretty significant system errors over time. The first very important note you should make is to NOT update or install anything that your PC wants. It is the virus 90% of the time. It is disguised as a real program, because the majority of users fall for that trick. This is the key here – adware do not have access to anything unless you let them, hence they do everything in their power to manipulate them into giving them clearance. If you just ignore every message saying there's a missing plugin, install XXX player to continue, Java or FlashPlayer needs an update, a newer version of whatever is out – then you should be perfectly fine. Do not let yourself be deceived. Typically the damage that Fiber.Js manages to inflict is collateral, in the sense that it just invites other viruses and they are the real threat. But they are a near immeasurable problem. We've found out that some malware start exposing your personal information and passwords to the people who created it. Suddenly all your accounts may change allegiances, even your bank accounts.
How Fiber.Js Works
Fiber.Js itself works through a bombardment of advertisements. As well as being immensely annoying, a bad side effect of all the hyperlinks is a slowing down of your CPU, which leads to system errors, browser crashing, and frequent stuttering. You should be glad to know that all of these will be in the past once you've removed the virus. The banners and ads themselves are very selective apparently, even if at the beginning they seem useful for giving you competitive prices on products you're interested in. In essence, all they exist for is to lure you to the websites. That is done for two main reasons:
Either to promote said websites, because the virus owners own them as well.

Or the creators were hired and they make money from good old pay per click.
How Fiber.Js Entered My Computer
Well, basically it marched through your front door. One easy way to contract the virus is by opening spam email. This may sound surprising, because it's a very obvious method, but it works nonetheless. Typically users are confused when they see a legitimate institution contacting them, the FBI or something related to tax. It may even be a a firm that supposedly sends the wrong address details for a deal. These are all fakes that can be discerned by spelling errors and bad grammar. At any rate if you click links in the email or download attachments, you get a nasty virus.
The second and more prominent way is by getting installed with another software. Free software are well-known for having viruses in their setups. It has to ask you at some point if you wantto include the "bonus" which of course you don't want, because you'll end up with Fiber.Js. Keep your eyes peeled from now on if this is what happened. Never include side material a program proposes.
How to Remove Fiber.Js
Readers are interested in:
STEP 1:
(Works for all versions of windows including Windows XP, Windows 7, Windows 8, Windows 8.1)
Click  Windows  

  and R simultaneously. Type appwiz.cpl inside the search field, then OK.
You are now inside the Control Panel.
Here, keep an eye out for ScreenGlaze plus any and all programs that look like a virus to you. Occasionally they may go with other names – so definitely be wary. Highlight them, then Uninstall.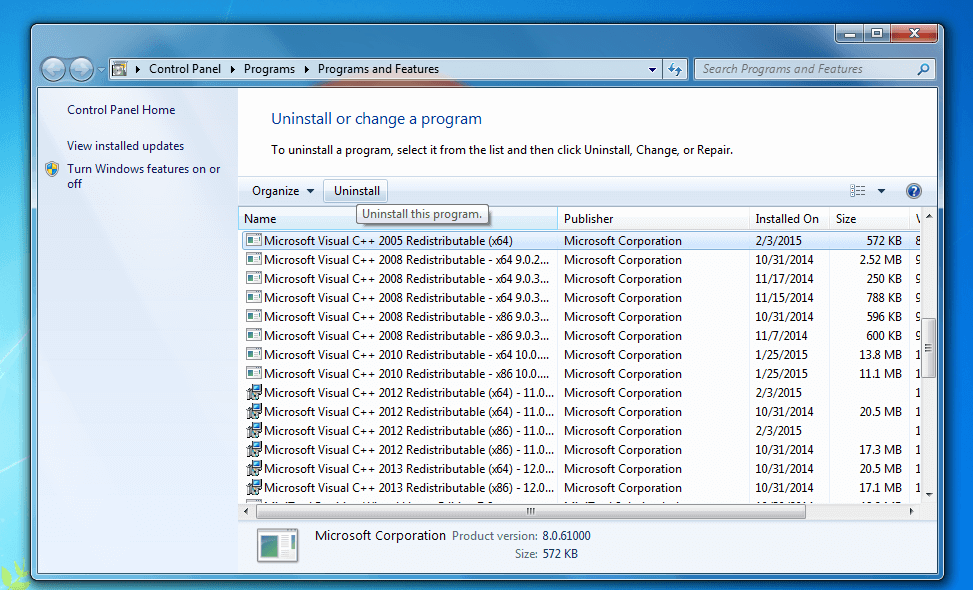 ---
   STEP 2:
 The virus has infected ALL of the browsers you use. Removing it from just one will not help you.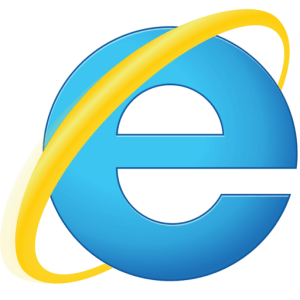 For Internet Explorer Users:
Start the browser, then click  

 —–> Manage Add-ons.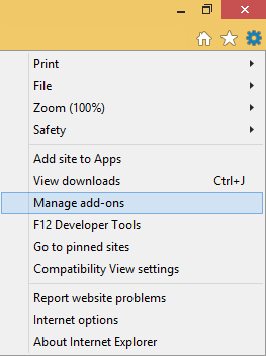 When the new menu appears, you should be be able to locate the malware. Also look around for other extensions you're not sure of. Hit Disable to get rid of them.
In case your Home page was moved, click 

 —–> Internet Options>edit the URL box, put in the page you want, then click Apply.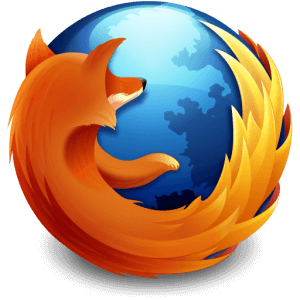 For Mozilla Firefox Users:
Open the browser, click on 

 at the top, go to Add-ons.
Then select Extensions.

The malware should be somewhere around here –  Remove it.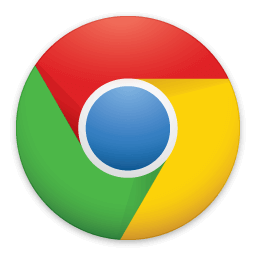 For Google Chrome Users:
 Start Chrome, click 

 —–>More Tools —–> Extensions.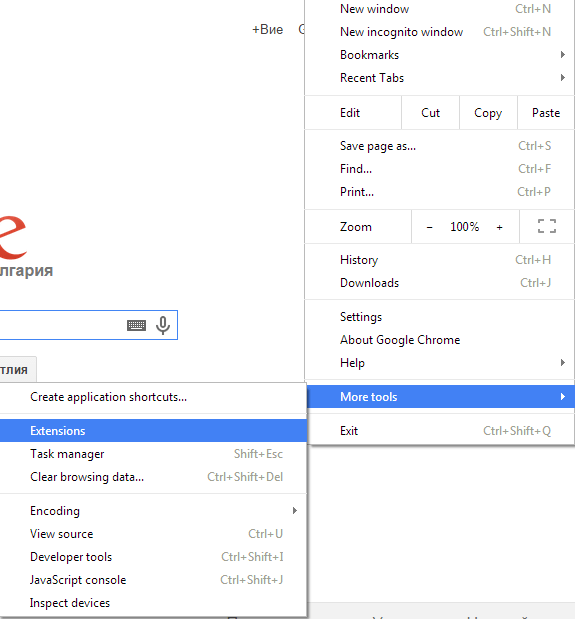 When you've reached Extensions, the virus should be lurking around with its buddies ——-> select  .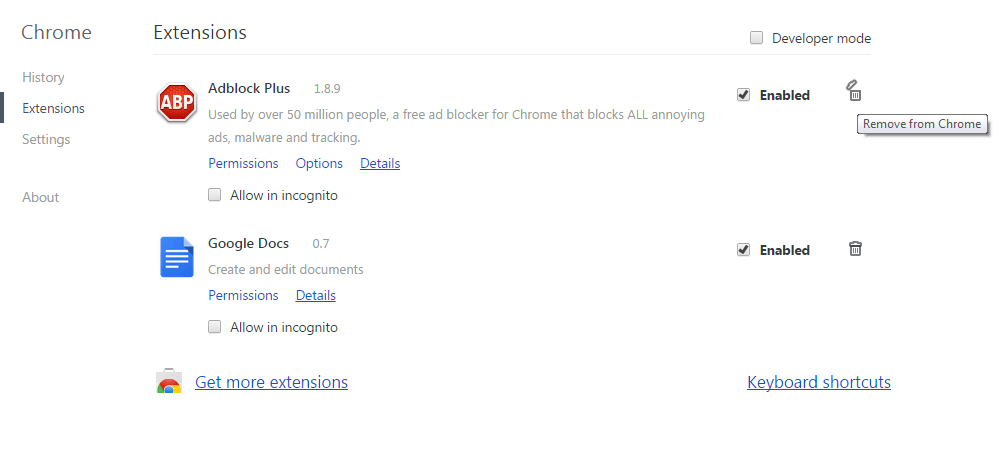 Now click 

  again, and proceed to Settings —> Search (the fourth tab), select Manage Search Enginesand leave only the search engines you use.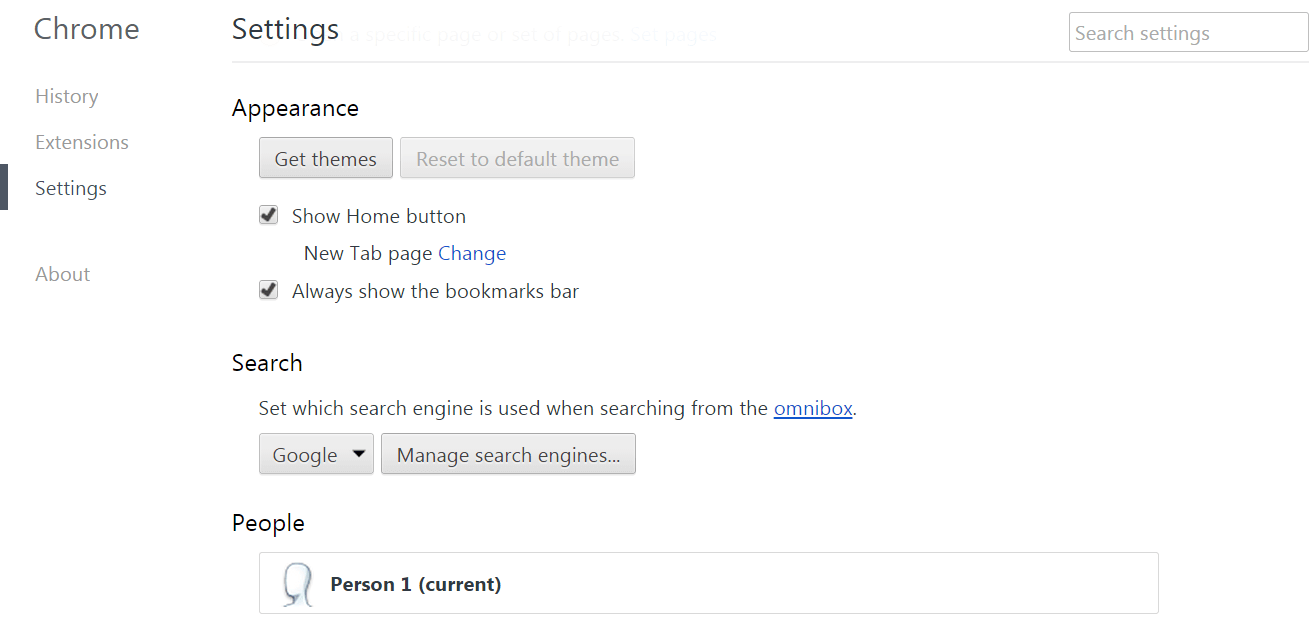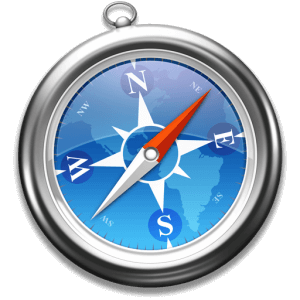 For Safari Users:
Open Safari, and click Safari —–>Preferences —–> Extensions
Find the spyware  then Uninstall.
STEP 3 (Optional)
This step to remove the virus is completely optional. You need to do this only in the case when the steps up until now were not enough to make your troubles go away. If they WERE enough:
You are now clear of the virus. Please consider following us on our channels on Google+, Twitter and Facebook. It will be immensely appreciated, because it will help us grow and in turn – that way we will help more people.
If you were not successful, then continue reading.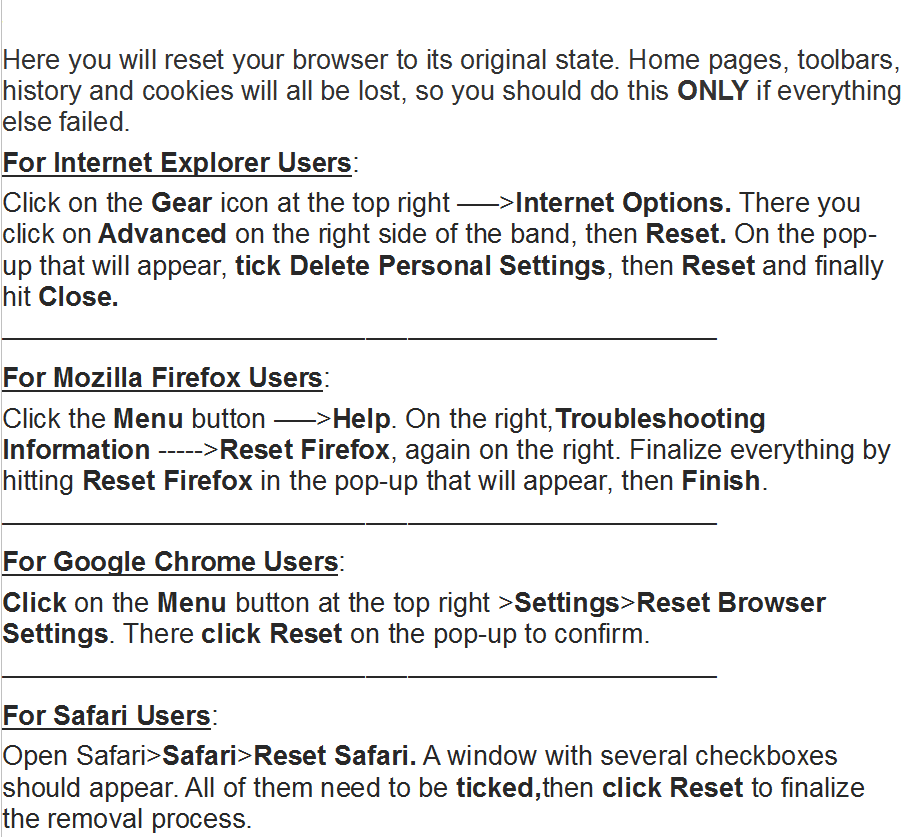 STEP 4 (Optional)
If you've reached this step, then well done for removing Fiber.js . We've prepared a short and sweet optimization guide, specifically designed for users who just removed a virus. It is completely free, you do not need to download anything, and it's not very time consuming. If you are interested you can check it out here.