The REvil Gang extortion attempt
The hacking group behind the infamous REvil ransomware claims to have obtained classified data related to Apple's products that it plans to make publicly available if the tech giant refuses to buy it back.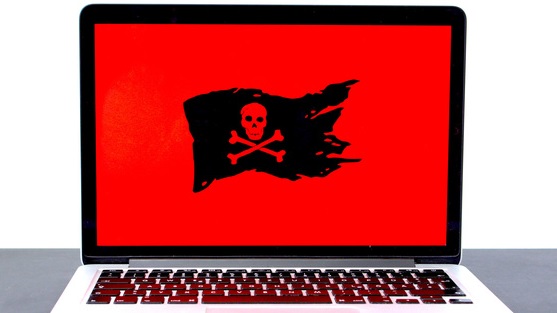 The criminals who are operating REvil came up with an announcement that they are currently negotiating the ransom for a large package of data containing an unspecified amount of gigabytes of personal data and confidential documents belonging to several major brands. The ransomware operators have "recommended" that Apple buys back the available data before 1st of May.
According to a report, REvil's gang has managed to get their hands on this classified data on Apple's products following a data leak from Quanta Computer – a company based in Taiwan that operates as a leading Apple contractor and is responsible for the production of a number of Apple products.
In support of their claims, the criminals have published snapshots of the internal files obtained from the Quanta leak, showing assembly information of the MacBook Air and the MacBook Pro.
The publication that appeared in a dark web forum revealed also that the REvil operators have accessed internal engineering schemes not only on MacBooks but also on Apple Watch, which Quanta Computer uses for the assembly of the products.
First, the hackers attempted to extort money from the Taiwanese contractor so that the files would not be shared, but the negotiations failed. Now, they are turning to Apple with ransom demands requesting the tech giant to buy its files back before they are released on the dark web.
As per the information that is available, the crooks behind REvil demanded $50 million from Quanta, however, the ransom amount demanded from Apple is not known.
While the data is proprietary, there seems to be little in relation to new unreleased products in the tech schemes accessed by the team of REvil ransomware. Apple has only commented that they are "looking into the incident" and have not released any details or an official statement.