On last week's Thursday, Andrei Tyurin, a 37-year-old Russian citizen was sentenced to 12 years in prison by the court of the U.S. for partaking in an international cybercriminal campaign. The criminal who participated in the campaign managed to steal large amounts of classified personal data from a number of big financial institutions, brokerage companies, news publishers, and other American-based firms.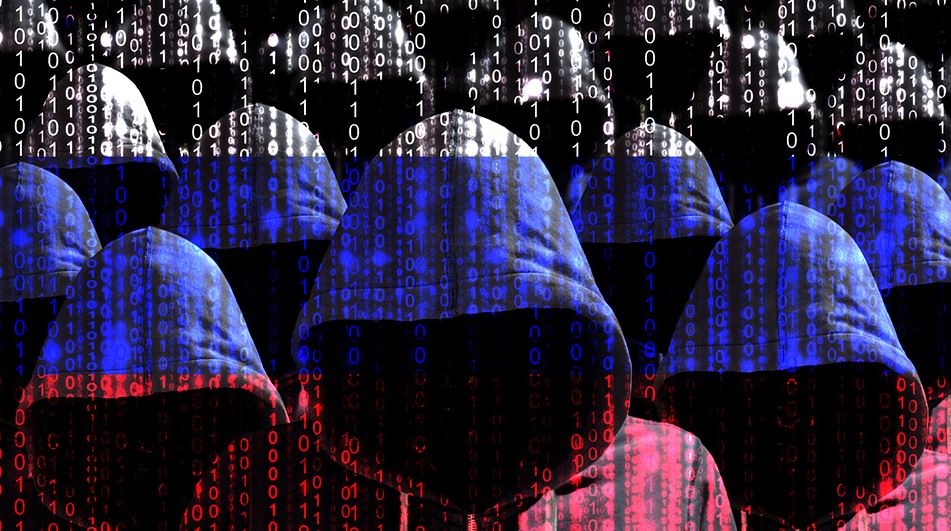 The court charged Andrei Tyurin with a number of criminal deeds, including bank fraud, illegal online gambling, wire fraud, and computer intrusion, in addition to the participation in one of the biggest thefts of digital data from a U.S. institution in the history of the United States, namely the theft of over data relating to over 80 million customers of J.P Morgan Chase, an American multinational bank.
Other significant targets of the hacker group were Wall Street Journal, Scottrade, and E*Trade.
For the duration of nearly three years, between 2012 and 2015, Tyurin was carrying out his hacking actions from his home which is located in Moscow, Russia. It is believed that he managed to illegally gain a profit of over 19 million in U.S. dollars from his criminal deeds.
One of the most noteworthy cybercrimes that Tyurin managed to pull off was the artificial inflation of the prices of different stocks on the U.S. stock market in collaboration with Gery Shalon, one of Tyurin's hacking partners. To achieve this, Tyurin and his partner marketed the stocks in question in a deceptive and misleading fashion to regular customers of companies from which Tyurin has previously stolen contact information. This led to major losses for many stock traders, while at the same time allowing the hackers.
For the compilation of his crimes, it is said that the hacker has used a network of servers spreaded across no less than five continents which he controlled remotely from his home in Moscow. Via his expansive network, Tyurin is said to have been able to maintain continuous access to the networks of its victims which has allowed him to routinely collect sensitive data from them.
According to the statement of the U.S. Southern District, Tyurin, helped by Shalon, attempted to get rid of all evidence tying him to the hacking campaign once he sensed that his activities have been revealed in order to evade being brought to justice.
Eventually, Tyurin pleaded guilty on the charges of bank and wire fraud, illegal online gambling, and computer intrusions after being summoned in front of the U.S. court in September 2019. Ever since then, he has been held in custody for the duration of the trial which ended last week with him being found guilty on all charges.