Preview Build 14367 contains important fixes
July 29th is the planned release date for the Windows 10 Anniversary Update and that milestone is fast approaching. Therefore, it looks like the developers are in a rush to fix as many bugs as they can. Not even a week has passed since Microsoft released its new build 14366 for PC and 14364 for Mobile, yet here it is – a fresh one.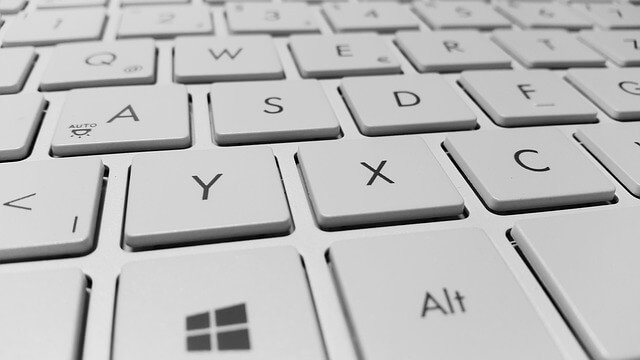 Microsoft announced the release of Insider Preview Build 14367 for PCs and Mobile to testers in the Fast Ring. Similar to the test builds that were released earlier this week, Preview Build 14367 contains important fixes, some general system improvements as well as performance boosts. No new and significant features have been announced, but the already confirmed ones would certainly polish existing Windows 10 functionalities.
Here are the highlights of Preview Build 14367:
• Clean installation of Windows 10 is now easier with a new tool that provides a way for users to start it afresh. The tool is available from the Settings app, and installs a clean copy of the most recent Windows 10 version. It also removes apps that had been installed on the user's PC.
• Capturing screen shots and launching the Feedback Hub is now easier with a new keyboard shortcut (Windows Key + F).
• There are 23 additional languages supported for handwriting recognition. The list of all supported languages is here.
• The Kids Corner feature in Windows 10 Mobile is removed due to low usage. However, some of the same functionalities are available via Apps Corner.
You can check the full list of fixes and known issues for Build 14367 in Microsoft's blog post. Over the next few days, the new build is going to be tested in the Fast Ring by Insiders. This way, Microsoft will receive some feedback that will help identify and squash as many issues as possible. We are all eagerly anticipating the full release.