A ransomware attack on Sinclair Broadcast Group's systems occurred over the weekend, according to the company's press release. On the 16th of October 2021, Sinclair discovered a possible security issue and started investigating it and taking countermeasures to control it.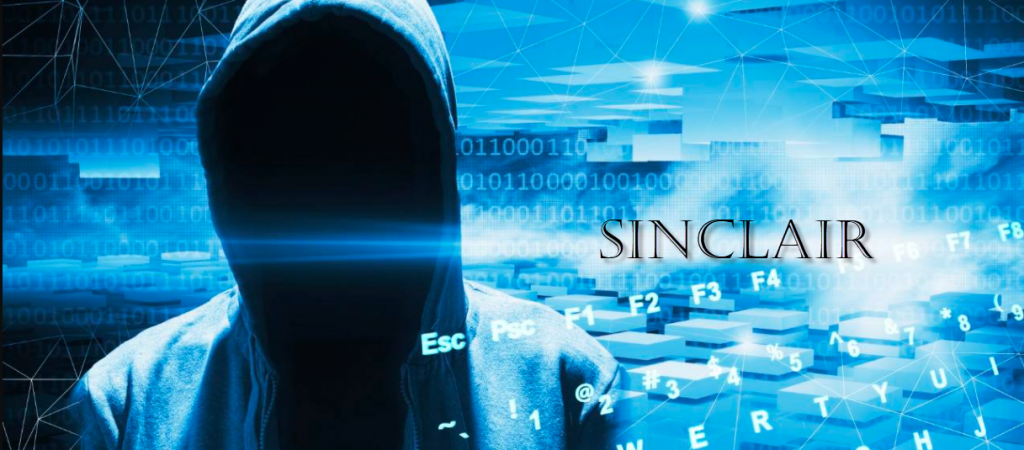 Ransomware attacked the company's systems on October 17, 2021, encrypting servers and workstations. The office and operational networks were also compromised. What has been revealed from the early evaluation of the attack is that company data has also been stolen. Presently, Sinclair is investigating the types of stolen data to see what kind of information it contains. Further steps will be taken accordingly.
Senior management was alerted immediately after the security event was discovered, and the company put its incident response strategy into action, took steps to control the situation, and began an immediate investigation.
A legal counsel was engaged with the case, as well as a forensics cybersecurity company and other incident response experts. Law Authorities were also notified about the incident by the company.
Numerous TV stations were affected
This security incident has disrupted numerous of the company's operations. Several Sinclair Broadcast Group TV stations went down throughout the US over the weekend.
The Active Directory services for the domain were down, causing widespread disruption across the whole company and its affiliates by restricting network access to domain resources.
The email servers, the broadcasting, and the newsroom systems were also down, which caused TV stations to create Gmail accounts in order to receive suggestions from viewers and to use PowerPoint for visuals on their newscasts.
While the incident had little impact on local sports channels, there have been reports that national sports programs were played instead of local NFL games in some US cities.
Due to the ongoing problems, some TV stations had to use Facebook Live instead of their normal newscasts. Other stations had to delay their evening newscasts.
Some Sinclair TV stations have been able to resume broadcasting. However, it's obvious that the ransomware attack had a significant impact on the systems. The company ensures that it is working hard to get all its operations back up and running as soon as possible with the utmost security in place.
At this point, Sinclair cannot say whether the security incident will have a significant material impact on its business, operations, or financial results since it is still in the investigation and evaluation phase, but the company will seek for ways to improve the security mechanisms it already has in place.
Sinclair Broadcast Group holds 185 television stations that are part of the Fox network, ABC, CBS, NBC and the CW. The company also has 21 regional sports network brands, and holds roughly 620 channels in 87 US cities that are used by almost 40 percent of all US households.